You put your hand in a backpack and you cannot find a foreign one there - one of the most terrifying sensations that can be experienced on a trip. It doesn't matter whether it was lost or stolen, there is only panic, horror and complete confusion. Where to run, who to ask for help, how to return home? Calm down, inhale and exhale. We will tell you what to do.
Go to the Russian consulate
Your first destination is the consulate. The list of countries where there are diplomatic missions of Russia can be found on the website of the Consular Department of the Ministry of Foreign Affairs. There are addresses, office hours and phone numbers, including for urgent matters. If you find yourself in a city where there is no consulate, you will have to go to another.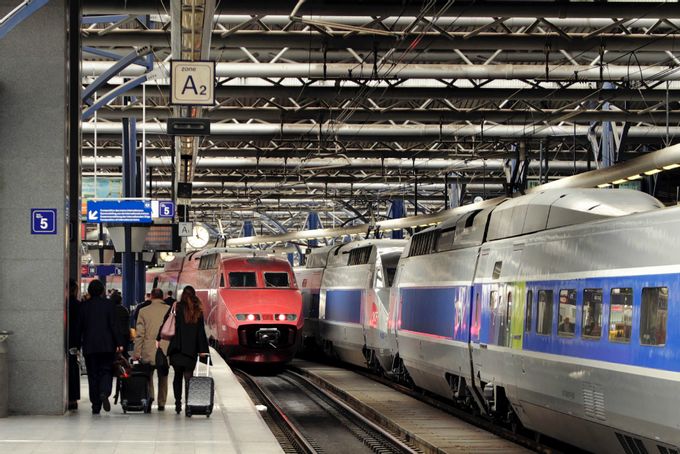 Good news: you don't need to make an appointment in advance, no bureaucracy. In order not to be nervous once again (you are already having a hard time, we understand), call, tell us about what happened and warn about the visit - maybe you will even be able to avoid the queue.
I said goodbye to my passport in Lisbon. My friend and I celebrated my birthday so vigorously that in the morning (naturally, on the day when I had to leave) I ended up without a passport. In the Portuguese heat, sleepy and wrinkled, we went to the consulate, where they explained to us what to do.
Verify your identity
So, it would seem that you are a citizen of Russia. They should quickly break through all the bases, issue a piece of paper about the loss of your passport and send you home. However, not all so simple. It's important to verify your identity first. If you have other documents (driver's license, civil passport, copy of a lost passport) - you're lucky. You will write a statement of loss, indicate the dates of your return to Russia (sometimes they ask you to attach air tickets) and attach documents. You will also need photos, they can be taken directly at the consulate.
A more difficult case - you have no additional documents. This is the end? Thank the consular gods - no.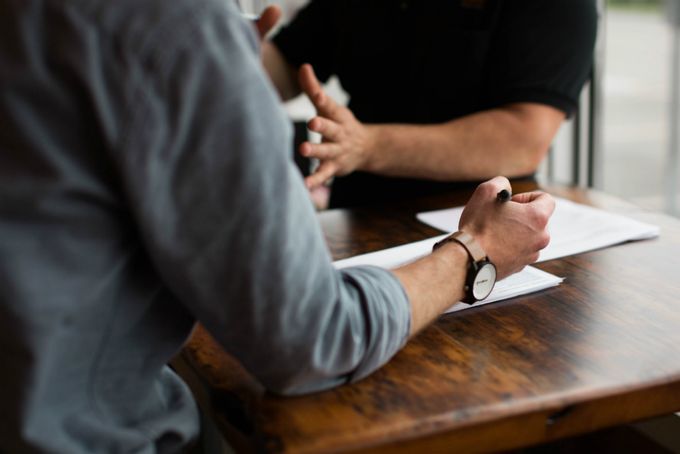 You need to find two people who will confirm that you are a citizen of Russia. Ideal if you are traveling with your family or a crowd of friends. But what if you are alone or together with a friend / girlfriend / half? Make an agreement with someone right at the consulate. A new acquaintance will confirm your identity, and you will confirm his. To do this, you will need to write a statement. Don't worry, there is nothing illegal here. Even consular officials advise doing this.
I was vacationing with a friend, so she became the first witness, one more was missing. The consular officer winked at me and pointed to the cute aunt. We immediately met, I wrote a confirmation to her, and she to me. Then I paid a fee of 22 euros and handed over all the documents.
Get a certificate to return to Russia
The Certificate of Return to the Russian Federation (START) is a temporary identity document. It is because of this magic piece of paper that all the fuss is, and it is she who will bring you home.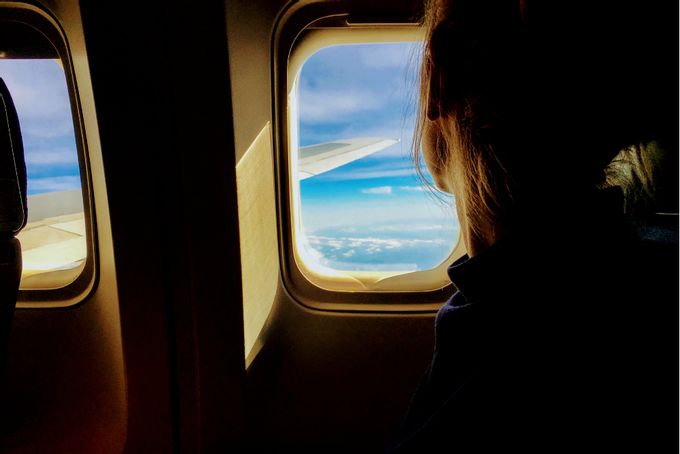 However, the problem is not even that, but that entry into Russia is limited to certain days and the address of the consulate that issued the certificate is indicated on the certificate. If you do not meet the time, you will have to go through the whole procedure again, but in another country.
I was just the person who needed to fly not to Russia, but to Italy. With the certificate, I went to the airport, brought copies of all possible documents, including the contract from the university. The representatives of the airline said that they would let me through on the certificate, since it has a photo, name and seal of the consulate - that's enough.
Contact the police
Most likely, your passport will never be returned. Uncle Styopa from abroad will look at you with pity, shake his head, point to a thousand folders with the same deeds and say a few words of consolation. You should not count on more - miracles rarely happen. You will be given a certificate of loss / theft of your passport - that's all. By and large, you don't even need to waste time visiting the police.
In my case, such a certificate was necessary. In Italy, I was waiting for a ready-made residence permit, which cannot be issued without a passport. By that time, a Russian passport had already been sent to me, but the Italian police looked disapprovingly at the Cyrillic alphabet, and a certificate in close to Italian Portuguese helped to get a residence permit. It became my only document in Italy.
Get a new passport
At the Russian passport control, you will have no problem accepting a certificate of return. They may ask several clarifying questions in the spirit: where exactly did you lose the document, and then they will be allowed to return to your homeland.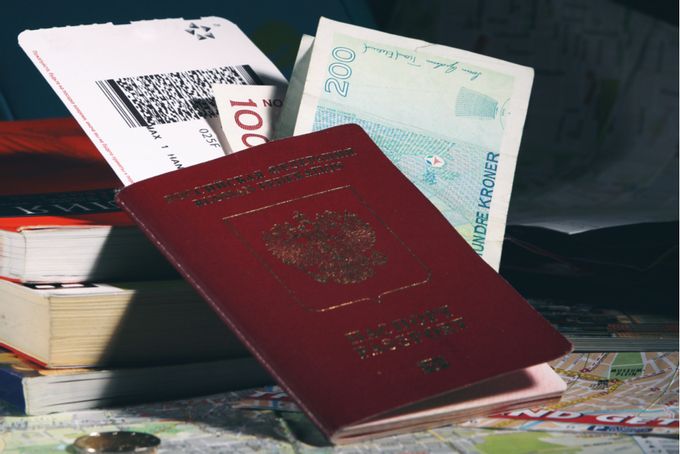 When you recover from your experience, do not forget to apply for a new foreign country. The procedure is no different from the registration of a new document, you just put a tick not in front of the item about the expiration date, but on the contrary, it is lost.
Summarize. If you have lost your passport, do not panic: you are not the first and you are not the last.
Go to the police and file a statement if you have time. But do not expect a miracle, there is a wagon and a small cart with such statements.
Apply for a new passport when you return.
Be calm, they will definitely let you into Russia.
Passport in place!