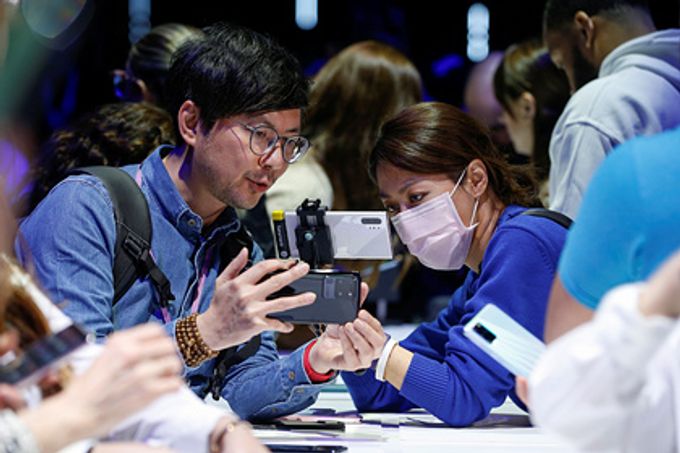 Samsung will present a smartphone with a reinforced body. This is reported by the Dutch edition LetsGoDigital.
Journalists found on the Internet links to the registration of the new trademark Armor Frame. The company has registered a trademark with both the South Korean regulator KIPO and the European Patent Office (EUIPO) and the United States Patent and Trademark Office (USPTO). The trademark belongs to the category of smartphones.
The inventors do not specify what material the "armored frame" will be made of. Reporters believe that the reinforced side frame will be designed for foldable smartphones, which will increase their durability. The plastic and metal frames used in the creation of phones are not durable - the former crack and break upon physical contact, the latter retain their shape, but collect numerous scratches.
Also, journalists believe that the armor for smartphones will have increased shock resistance and will receive the military certificate MIL-STD-810G. Experts have suggested that the frame will be made of carbon alloy or titanium. The latter material is more expensive than aluminum or steel, but lighter and stronger.
Samsung is expected to launch the Galaxy Z Flip 3 and Galaxy Z Fold 3 foldable smartphones in August. The report says the Armor Frame can be used in both models. Samsung's current foldable devices have UTG (Ultra Thin Glass) glass, which protects phone displays from scratches.
In January, journalists noticed that the Samsung Galaxy Fold and Galaxy Z Flip smartphones have an irreparable flaw. Devices with a folding screen break in the cold.