Name: Camila Cabello (Camila Cabello)
Real name: Carla Camila Cabello Estrabao
Birthday: March 3, 1997 (24 years old)
Place of birth: Cochimar, Havana, Cuba
Height: 157 cm
Zodiac sign: Pisces (characteristic)
Eastern horoscope: Ox
Career: singer, actress
Relationship status: Single
Biography of Camila Cabello
The story of Camila Cabello is like a fairy tale: having first announced herself at the X-Factor talent show, just a few years later, the daughter of emigrants from Cuba became one of the brightest stars in the orbit of modern pop music.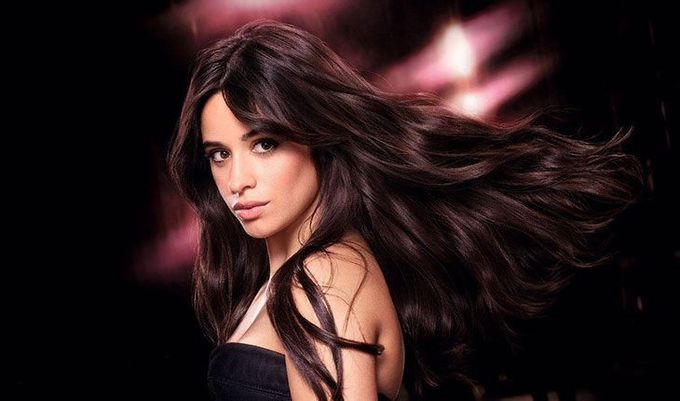 Childhood and family
Camila Cabello (Karla Camila Cabello Estrabao) was born in Cuba on March 3, 1997 in the picturesque town of Cochimar. It was here that Ernest Hemingway, who lived on his estate in the suburbs of Havana from 1949 to 1952, often came to fish, and it was here that he met Gregorio Fuentes, a local fisherman, who became his friend and hero of the story "The Old Man and the Sea", for which the writer won the Pulitzer Prize.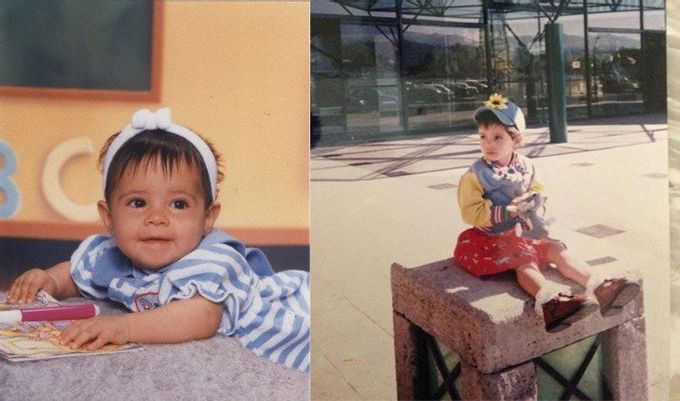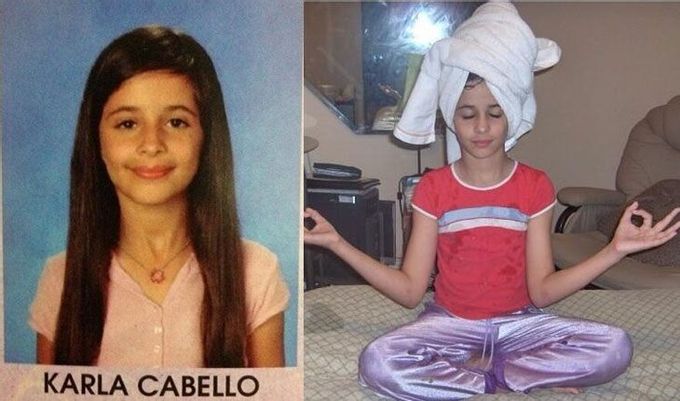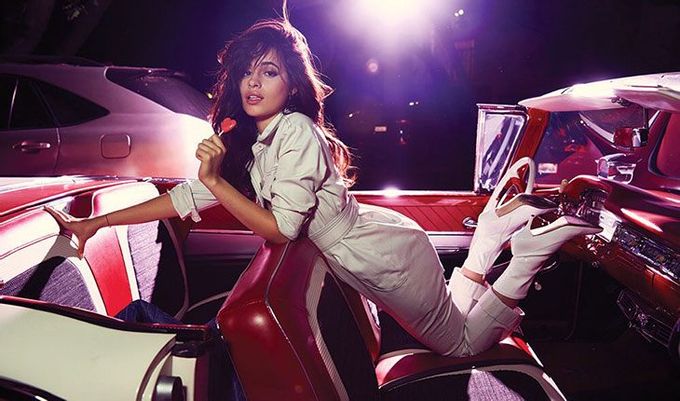 Career. "Fifth Harmony"
In 2012, Camila left school and went to North Carolina to take part in the X Factor show. She was barely 15 and she was already confident in choosing a life path. She subsequently graduated from high school as an external student.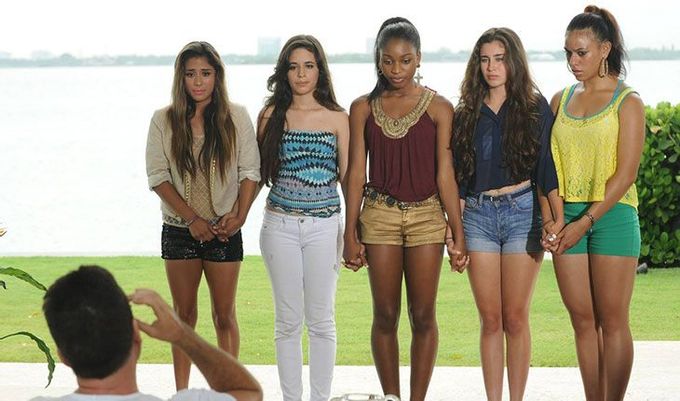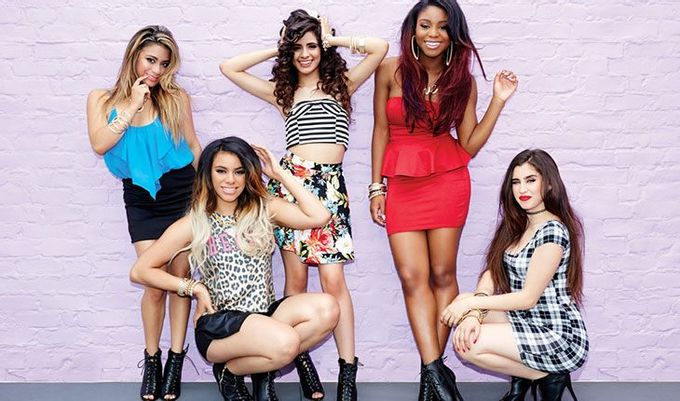 Solo career
In the fall of 2015, the song "I Know What You Did Last Summer" was released, recorded by Camila with a Canadian star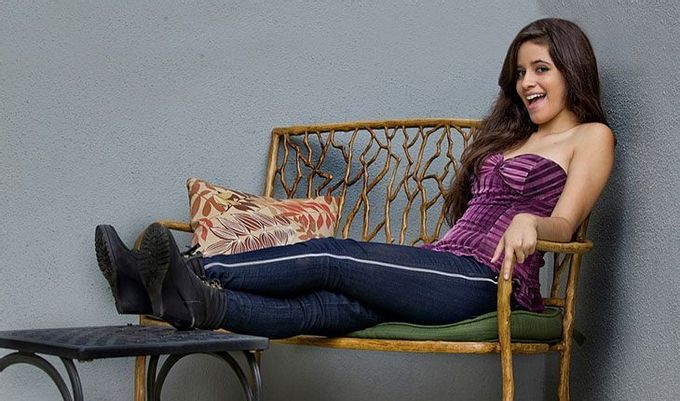 Camila Cabello's personal life
At various times, Austin Harris and Michael Clifford were the lovers of the young star, however, as the singer herself said, the relationship between them is very chaste and friendly and did not develop into something more.