Name: Michael Jackson (Michael Jackson)
Birthday: August 29, 1958
Place of birth: Gary, Indiana, USA
Died: June 25, 2009 (age 50)
Cause of death: cardiac arrest
Buried: Los Angeles suburb, Forest Lawn Cemetery
Height: 175 cm
Zodiac sign: Virgo (characteristic)
Eastern horoscope: Dog
Career: singer, dancer, king of pop
Michael Jackson biography
Michael Joseph Jackson is an American singer and dancer who started his career with the family group The Jacksons. Since 1972, he has devoted himself to a solo career, quickly achieving unrivaled success. His sixth studio album, Thriller, has maintained its best-selling status in history for over 30 years, and the name Michael Jackson has become a legend in pop music.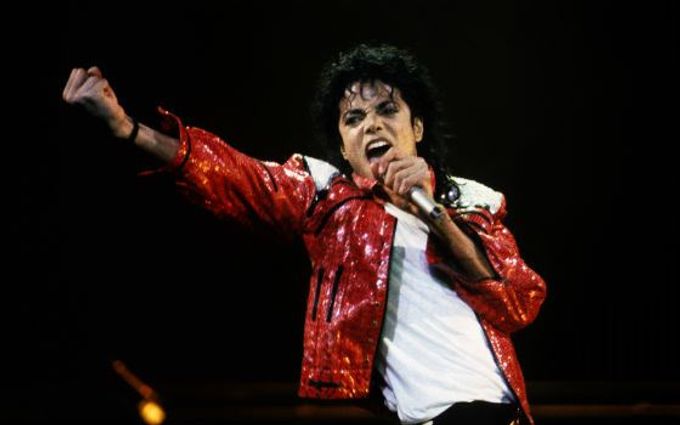 Childhood: humiliation and first glory
The boy, later recognized as the king of pop music, was born in the town of Gary, Indiana. The boy's parents, Joseph Jackson and Catherine Vinta, were married in November 1949. They were brought together by a love of music: the future father of the family was a bluesman, played the guitar, and my mother, half Indian, half mulatto, a native of the rural hinterland, was obsessed with country music.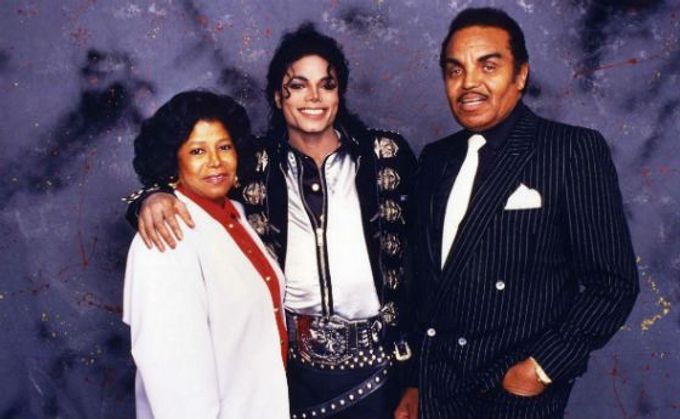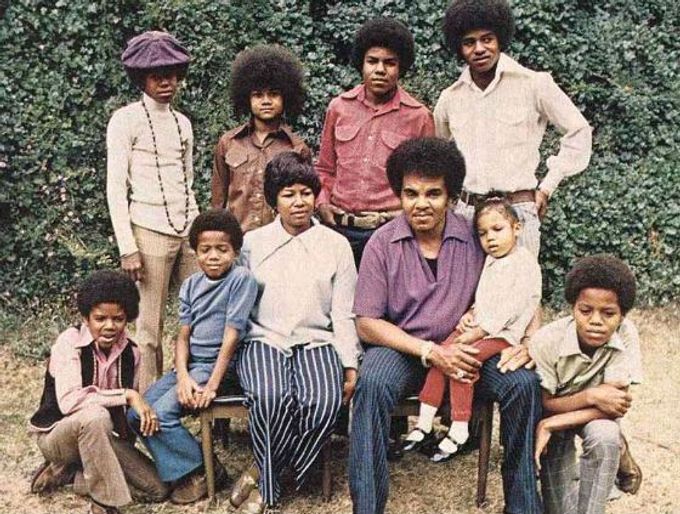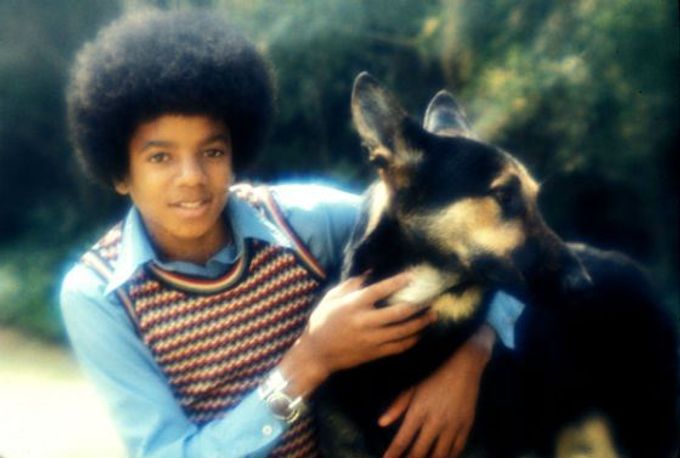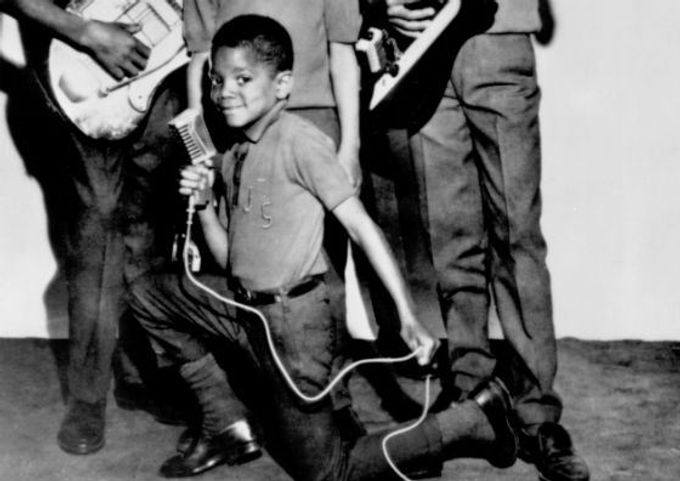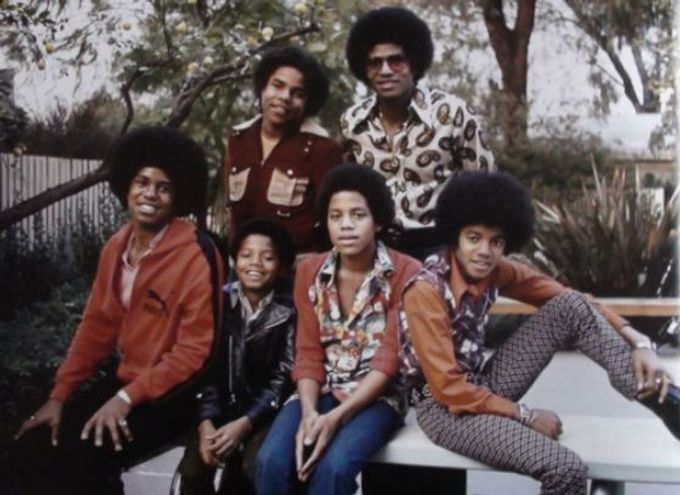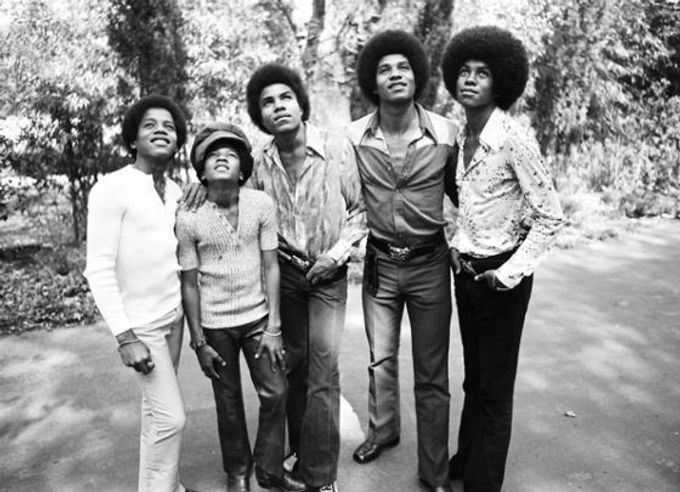 The beginning of a solo career
In 1973, the Jackson 5 became involved in a conflict with their record label Motown Records. This did not stop Michael from releasing 4 solo albums in collaboration with the label: his debut "Got to Be There" (1972), which sold over five million copies, "Ben" (1972), "Music & Me" (1973), and, finally, "Forever, Michael "(1975).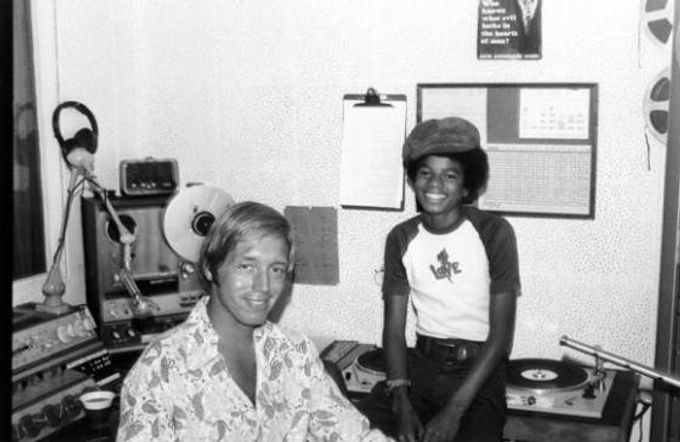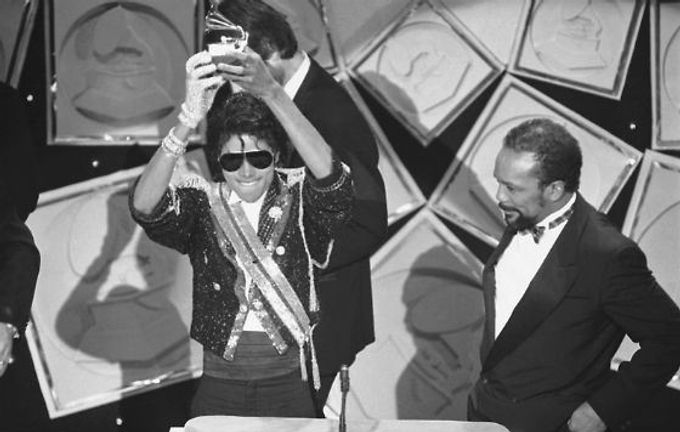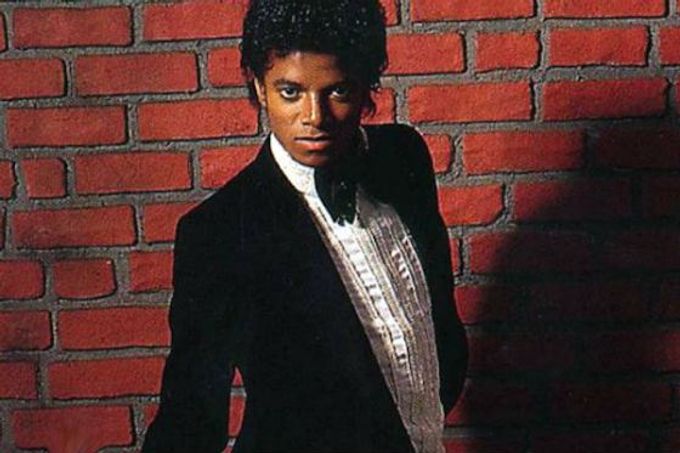 King of pop music
By the early 80s, Michael Jackson had already achieved phenomenal success, and a new album, "Thriller", was ahead of the fans. Work on it took 8 months; the album includes 9 tracks, 4 of which Michael wrote himself.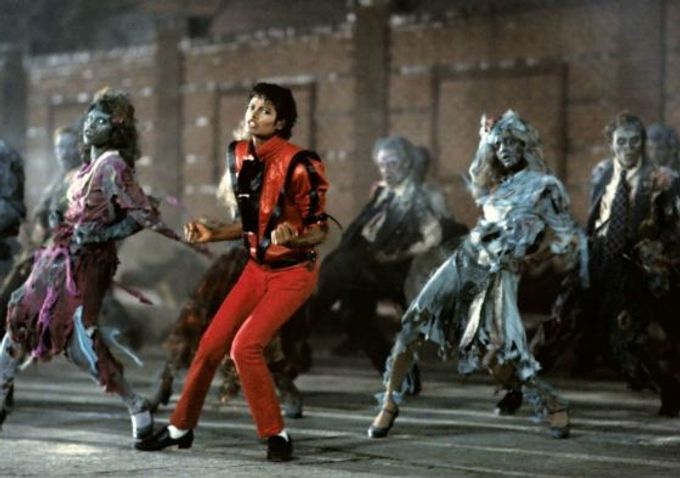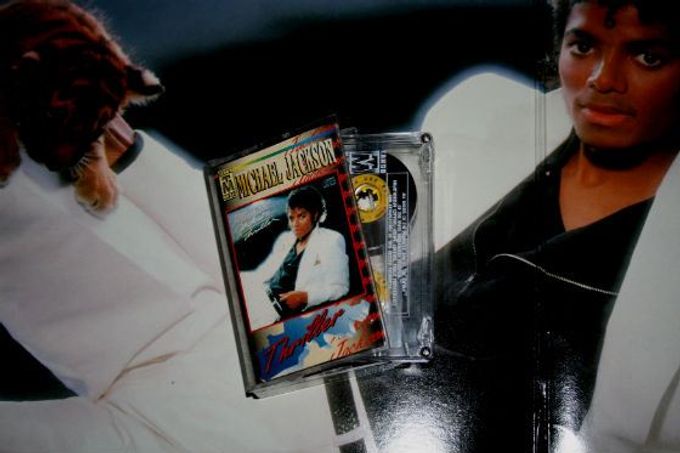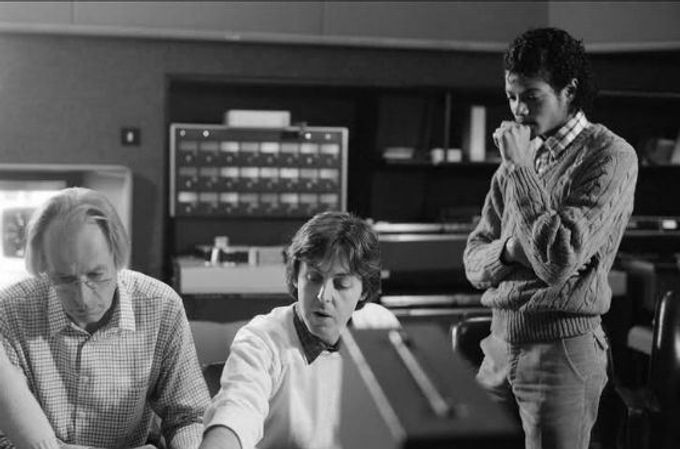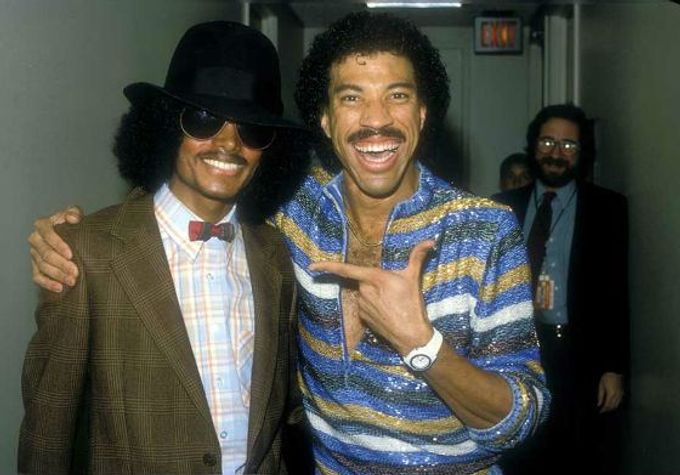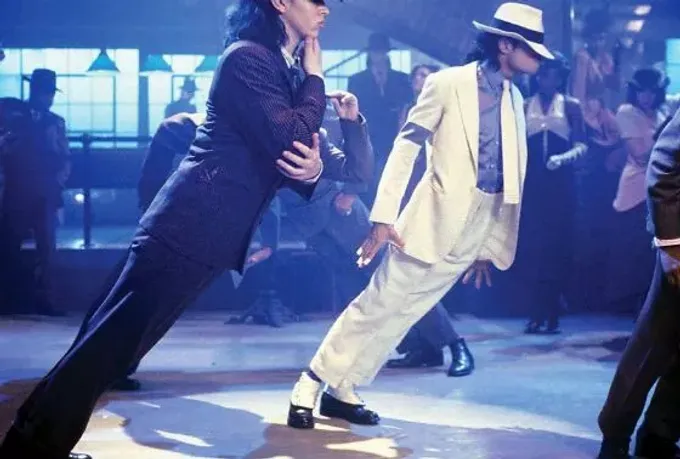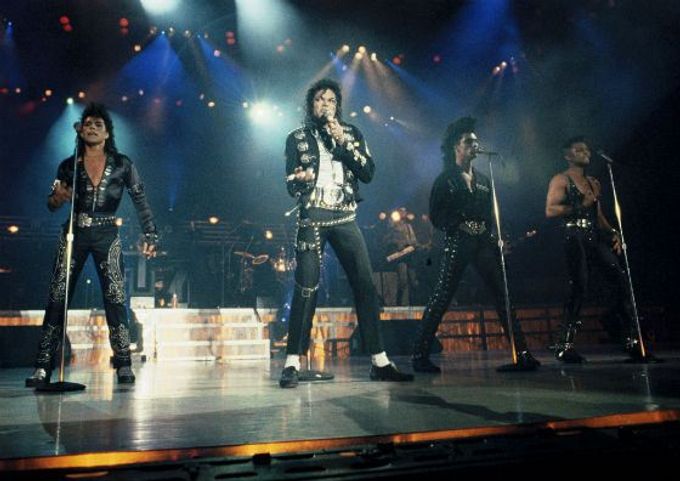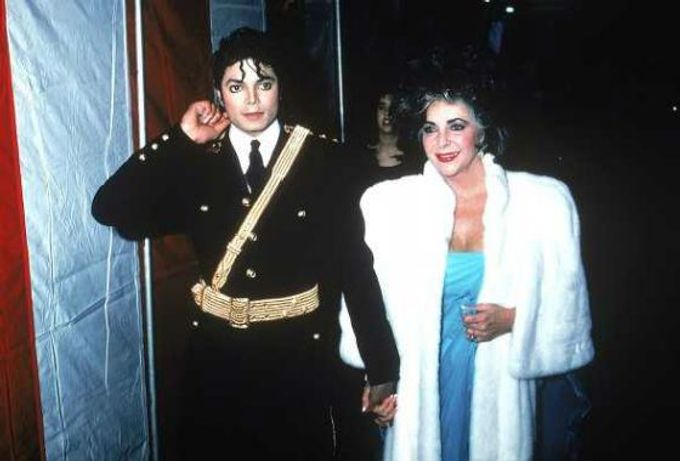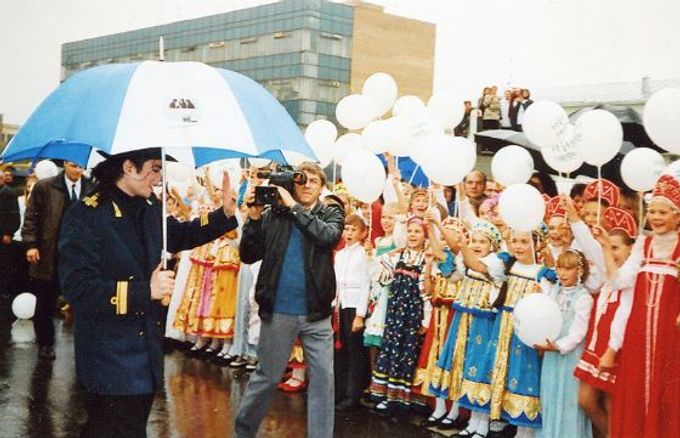 Further career
Michael Jackson released his next studio album ("Invincible") only in 2001. It consists of 16 tracks, on which Notorius BIG ("Unbreakable"), Chris Tucker ("You Rock My World") and Carlos Santana ("Whatever Happens") collaborated with Michael.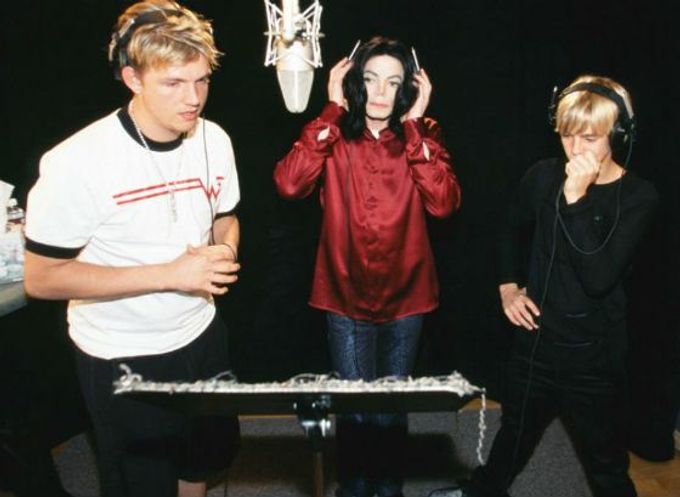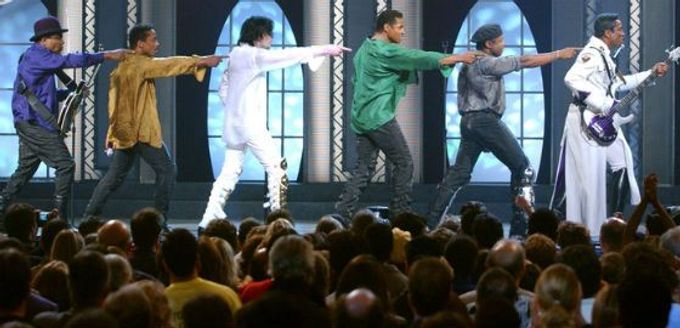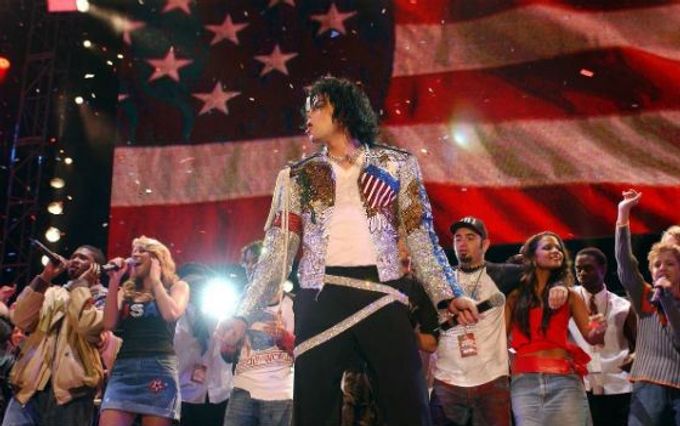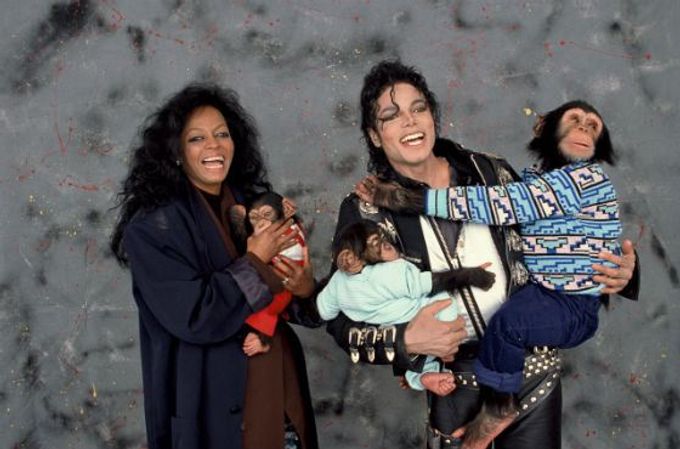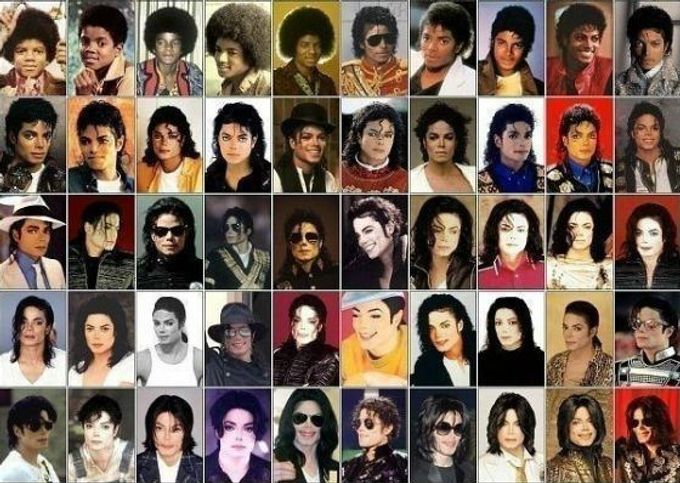 Michael Jackson's personal life
Michael Jackson has been married twice. The first wife of the musician was the daughter of the King of Rock and Roll -