Stop, put your phone away and read this article.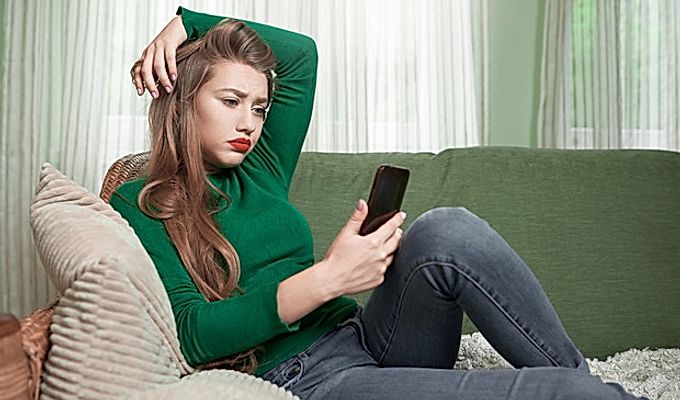 In the age of information technology, communication has acquired an element of the game. When you sit alone with a computer, different thoughts often creep into our heads, and we begin to think: maybe write to a person with whom there are so many pleasant memories?
So why is it sometimes better not to go back to the past?
1. Restrain surging emotions
Perhaps you miss not the person, but the emotions that you experienced when communicating with him and the state of love. In this case, you will most likely want to feel happy again for a couple of minutes. If you write a message and do not experience the old feelings, then you will be disappointed. So think carefully about whether you need it before coming up with a reason for communication.
2. Don't give your ex another reason to be happy.
Imagine sending a fiery speech with a declaration of love and an apology for everything you did. If they don't answer you, then your self-esteem may suffer, and then you risk falling into depression. But the self-esteem of your ex-boyfriend will definitely increase, because since you are writing to him, and not he to you, then there is no doubt that he is perfect, and you still dream of being with him.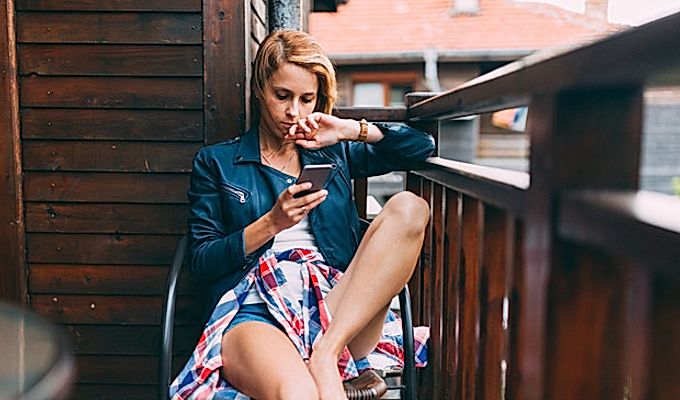 3. Make it a rule: you need to say all the most important things in person
If you think that the relationship can be returned, then a soulless text message is unlikely to help you. Better to talk to your ex-lover tete-a-tete. Still, it is unlikely that you will be able to convey your loving look even with the help of emoticons. The chances that he will be interested in words written by you in a fit of feelings is very small. But there are much less guarantees that he will be able to resist your feminine charm.
4. Remember: the first step should be taken by a man.
Even if you are very proactive and your beloved heroine Tatiana Larina, you should not write to your beloved first. Better to wait a while. Maybe he himself will not stand the separation from you and will call. It's another matter if you became the culprit of the spat, but, however, in this case, it is better not to rush to apologize, but calmly assess the situation. Maybe it's for the best that it all turned out like this?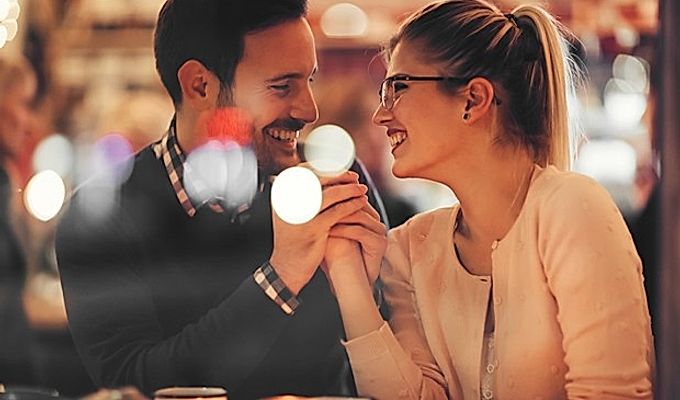 5. Remember why you broke up
If you break off the relationship, then something definitely went wrong. Have you been offended or betrayed, or were you rarely given gifts and compliments? Or maybe he's just a lazy person or a miser?
Even if you weren't the initiator of the breakup, think carefully, maybe you had a reason to end this relationship. Try to remember more often about the shortcomings of your ex-half. This is a great motivation not to write or call him.
6. Analyze your main motive
Why are you so tempted to write to your ex? Maybe you're just bored? Keep yourself busy. For example, sign up for a pool or fitness. Plan your day so that there is simply no time left to regret breaking up.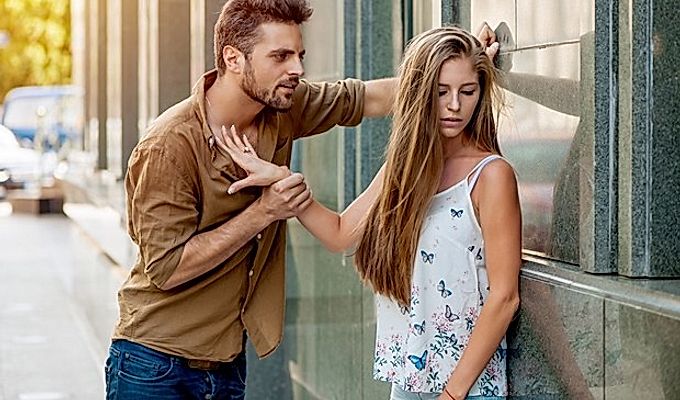 7. Avoid side pressure
"All the girlfriends are with the guys, and I'm alone," you think to yourself. Moreover, her friends add fuel to the fire: "Well, how is Fedya? Didn't make up? You were such a beautiful couple. " Of course, in this case, you start to feel lonely. Try to look at the situation from the other side: you are not abandoned, but free and you are considering worthy candidates to conquer your hand and heart.
8. Check information
If you have heard rumors that your ex-lover is still lonely, then do not rush to believe them, but rather carefully check this information. Otherwise, you can get into an awkward situation. For example, one of my acquaintances, having learned that her ex-boyfriend is going through a difficult divorce from his new chosen one, wrote to him. And the next day I received a call from the legal wife of the young man. It turned out that the guy did not even think about getting divorced and was quite happy in marriage. I don't think it is worth retelling the meaningful and not very pleasant conversation between the two ladies.
9. Get rid of false illusions
Do not think that if a guy cheated on you, then this was the first and last time. Most likely, he will perceive your desire to resume communication as approval of his actions. So if it seems to you that you will be able to completely reshape the person for yourself, then these are vain hopes, and this applies not only to lack of loyalty, but also to any negative qualities and habits of your ex-boyfriend.
10. Don't be selfish
Did you know that many guys, after breaking up, put their girls on blacklists on their phones and social networks? They just don't want to be pulled over trifles. Even if you stayed with your former lover in warm friendly relations, you shouldn't abuse his kindness and turn to him with various requests from the series: help with repairs or move the sofa. With such behavior, you run the risk of completely ruining your relationship with a person who used to be so close and dear to you.