Thomas Corley studied the lives of 233 rich and 128 poor for five years. He found fundamental differences in the behavior of these people and made a list of habits that must be developed from childhood in order for a child to become successful.
Thomas Corley published his findings in the book Will Your Child Be Poor or Rich ?, which became an instant bestseller. Woman's Day lists the most interesting insights and a list of 15 essential successful habits.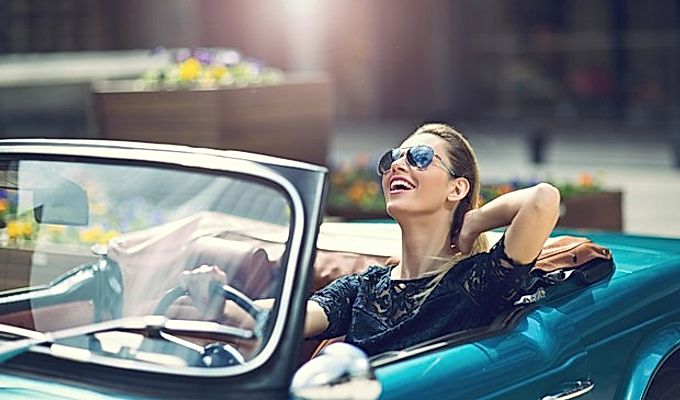 Research results
1. 63% of children who later became millionaires were forced by their parents to read two or more non-fiction books a month.
2. 6% of the rich participate in lotteries compared to 77% of the poor.
3. 82% of millionaires followed their dreams.
4. 68% of millionaires said they learned to be successful with their parents.
5. 21% of the rich were over 15 kg overweight compared to 66% of the poor.
6. 63% of the wealthy spent less than one hour a day using the Internet for entertainment. 74% of the poor spent more than one hour a day on it.
7. 67% of the rich watched less than one hour of television a day, compared with 23% of the poor. 9% of the rich watched reality TV compared to 78% of the poor.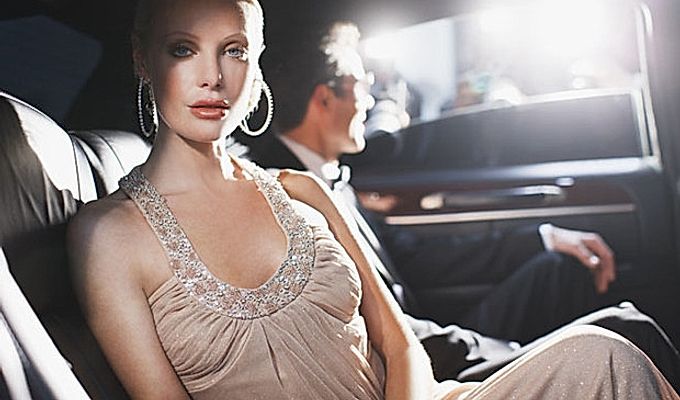 8. 83% of the wealthy participated in their children's school activities compared to 13% of the poor.
9. 63% of the wealthy listened to audiobooks while traveling.
10. 92% of the wealthy said they succeeded through their own diligence and perseverance. 79% of the poor were convinced that the rich were just lucky.
11. 79% of the wealthy believed they were responsible for their financial well-being. 82% of the poor believed that if you were born poor, you will not change your financial condition.
12.78% of millionaires eat less than 300 calories of junk food a day. 97% of the poor eat over 300 calories of junk food a day.
13. 95% of millionaires did more than 30 minutes of aerobics a day, four days a week. Only 23% of the poor did the same.
14. 63% of the wealthy had a positive, optimistic attitude towards life. 94% of the poor had a pessimistic, negative attitude.
15. 100% of millionaires had a successful career mentor. No poor man had such a mentor.
It turns out that the poor are poor because they have too many habits of poverty, which they adopt from their parents, whose duty it is to teach them the habits that lead to success. For convenience, we present them to you in a single list and without any interest.
Remember and take over
1. Limit watching TV, spending time in social networks, playing video games to one hour a day.
2. Teach children to read one non-fiction book a week and briefly describe what she taught them for parenting review.
3. Get the kids to do 20-30 minutes aerobics a day.
4. Limit junk food to a maximum of 300 calories per day.
5. Teach children to dream and follow their dreams. Ask them to write a script for their future happy life.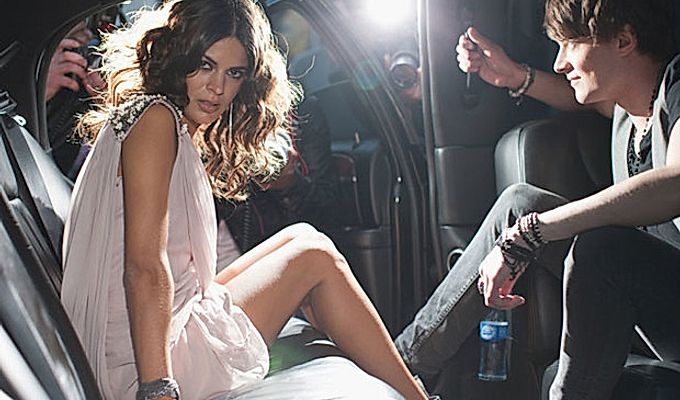 6. To teach children to regular charity work and volunteering.
7. Teach children the importance of congratulating relatives, friends, teachers, coaches and so on happy birthday.
8. Teach children to thank in writing for all the good things they do for them.
9. Explain to children that success is built on the lessons we learn from our mistakes.
10. Raise children so that they can control their emotions. Explaining to them that anger is very expensive. It causes people to lose their jobs, get divorced, and ruin valuable relationships.
11. Explain to children that it is commendable to strive for financial success.
12. Teach children to handle money. Open a savings account with a bank and have children use it to pay for their purchases.
13. Enroll the child in at least one non-sports section.
14. Talk to children for at least one hour a day - not on the phone, not on Facebook, but face to face.
15. Teach children to manage their time, such as making a to-do list.
Of course, it is impossible to follow all of the above recommendations, especially if you have to force children to do something all the time, but, according to the author's experience, if you strictly follow at least one or two of them for six months, you can make significant progress.
So it's not so difficult to learn the habits of the rich and teach them to your children, and then, you see, wealth will catch up.