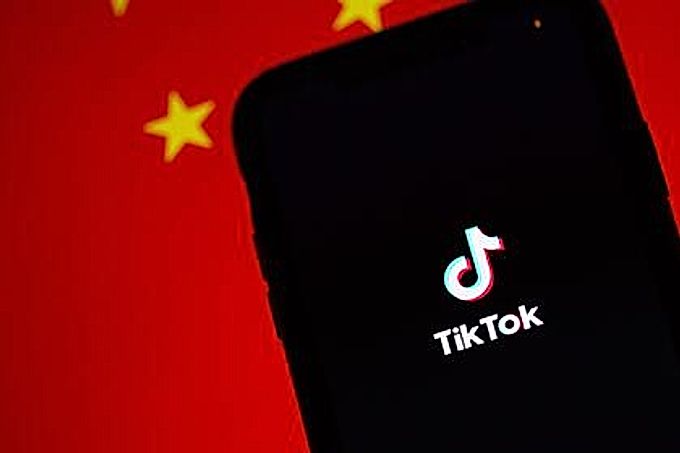 The owners of the Chinese version of the TikTok app (Douyin) have limited the viewing time of content for children under 14 years old. Reported by CNN.
Now users of this age category will be able to use the popular application for only 40 minutes a day at any time from 6 am to 10 pm. The rest of the time the platform will be unavailable. This "teenage mode" will apply to all children who registered in the application using their real names.
This decision was made in order to protect minors from harmful influences. According to the channel, the main competitor of the platform, the mobile application Kuaishou, took similar measures in 2019.
Earlier, the Chinese authorities have reduced the time that minors can spend playing video games. Now children under 18 can play no more than three hours a week. Minors are available up to one hour of game time on Friday, weekends and holidays.