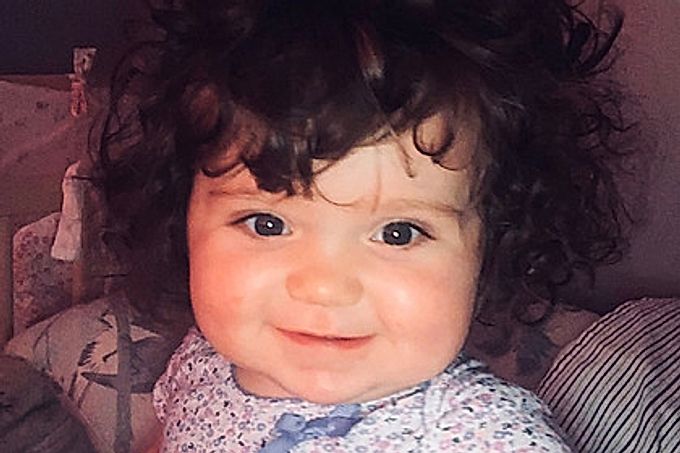 A resident of Great Britain showed her daughter's abnormally thick hair and made her famous on the net. Reported by the Daily Mail.
According to the material, Lottie Batchelor was born with lush curls that have grown by 25 centimeters in a year. "When she was born, I was very surprised at how dark and thick her hair was. Every month they became more and more, at the moment they reach the middle of her back, "- shared the girl's mother, 28-year-old Emily Batchelor.
According to the woman, she spends 45 minutes every morning styling her daughter. "It takes about half an hour to dry, and another 15 minutes to style the curls and bangs. I use a variety of hair products, including conditioner, anti-static serum, light detangling emulsion, and wavy spray. She has the best hair care products, and she has much more than me, "she said.
Batchelor added that Lottie was born to her after eight miscarriages. "The doctors said that we might never be able to have a baby naturally again, and we need to think about artificial insemination. So it's amazing that we managed to conceive Lottie on our own. She is our little miracle, "the woman said.
In March, a baby with abnormally thick hair became famous on the net. A user with the nickname eyeswideblue posted an image of him bottle feeding a baby. The frame shows that the girl has lush and thick dark hair. "Look at the hair count of my two-month-old daughter," he captioned the post that glorified the baby.