It will be a fighting game in the spirit of Super Smash Bros. Ultimate.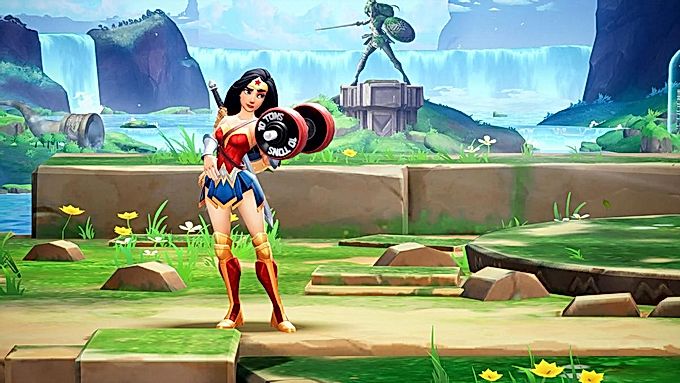 Warner Bros. Games and Player First Games have announced the shareware game Multiversus. It's a fighting game inspired by the popular Nintendo Switch exclusive Super Smash Bros. Ultimate. It will be released in 2022 on PC, PS4, PS5, Xbox One, Xbox Series X and Series S.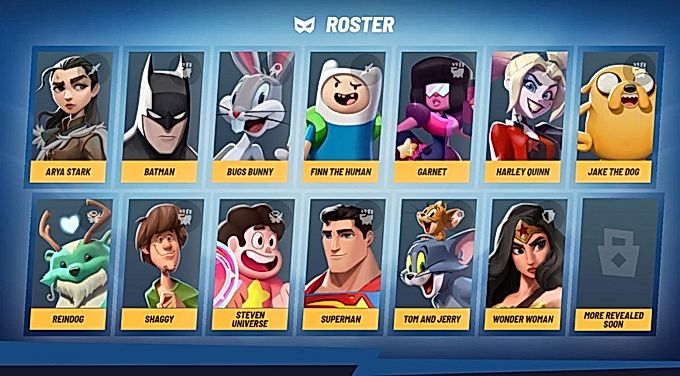 The project includes 1v1 and 2v2 battles. There will be both regular fights and a competitive mode. So far, it is known about thirteen fighters from different universes of Warner Bros. who will appear in Multiversus at the start. Here is a list of them:
Arya Stark;
Batman;
Bugs Bunny;
Finn;
Garnet;
Harley Quinn;
Jake;
Reindog;
Shaggy;
Stephen;
Superman;
Tom and Jerry;
Wonder Woman.
What else is known about Multiversus
The appearance of fighters can be customized using cosmetic items. Surely you will have to spend real money on them, which is hinted at by the shareware distribution model of the game.
New heroes will be added each season. Which ones are still unknown.
Prior to the release of Player First Games, it plans to conduct several tests of Multiversus. You can sign up for them by following the link.