Kim Kardashian is not afraid of revealing outfits, boldly expresses her individuality through outfits and always keeps her finger on the pulse of the main trends. On instadiva's birthday, we analyze her best images in recent years.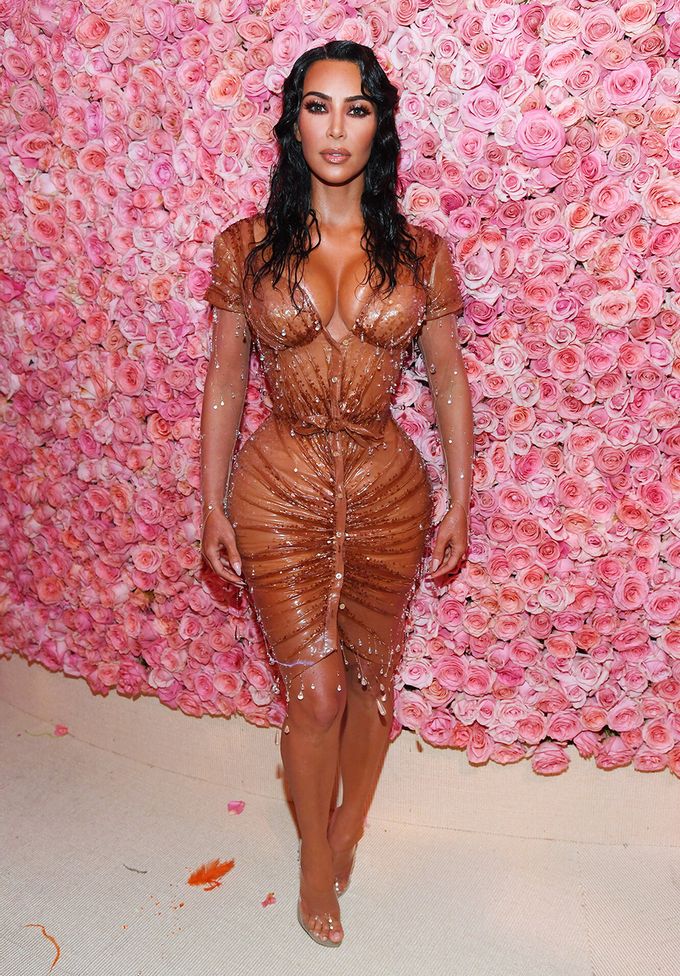 Wet dress at the 2019 Met Gala is one of Kim's most memorable looks. Several details are responsible for such a stunning effect: a latex texture with folds, a shade perfectly matched to skin color, a tight silhouette with an emphasis on the waist and large transparent beads resembling water drops. A mother of many children complemented this look with styling with soft curls and natural make-up - why more accents if the dress speaks for itself?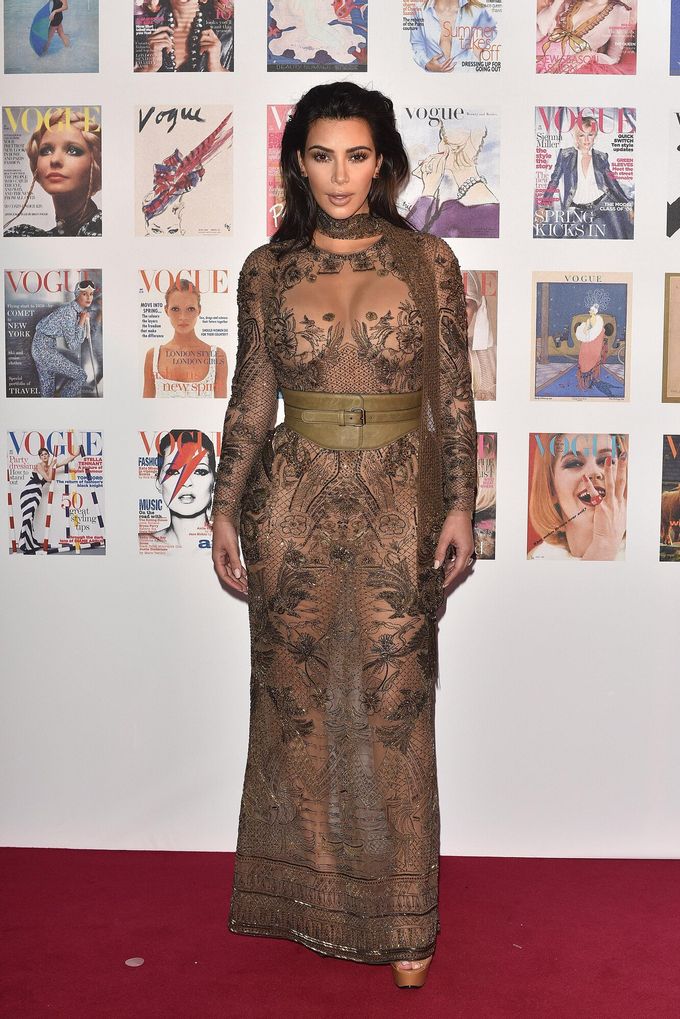 Despite the fact that Kim loves provocative sexy bows, she rarely appears in classic "naked" dresses with rhinestones, but lace is a completely different matter. Openwork patterns allow you to bare as much as possible, and the material itself refers to spicy linen sets. Kardashian did not refuse such outfits even during pregnancy.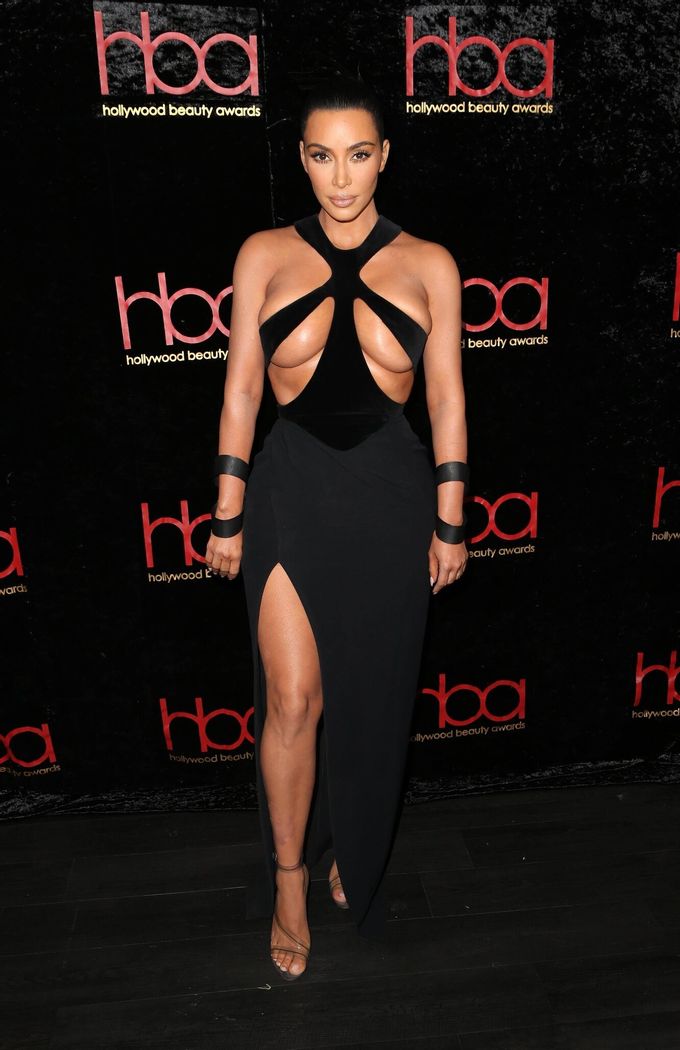 Silhouette outfits that accentuate everything at once is Kim's favorite technique. Most often, Kardashian chooses a dress made of a plain fabric of a calm shade - for example, black - and focuses on the cut. Numerous cuts, plunging necklines, shoulder straps and straps adorn the maxi in which she appears on the red carpet.
The ex-wife of Kanye West also loves the length of the mini - after all, what could be sexier than beautiful female legs? And even an ultra-short length does not prevent a business woman from betting on a neckline. Another Kim fashion secret is shine. Take the silhouette of a gold maxi at the 2018 Met Gala, in which Instadiva looked like a queen.
At the Met Gala held in September, Kim struck everyone on the spot. She appeared in a black total look with a mask on her face - a Balenciaga jumpsuit with a train passed into boots with a pointed toe. The star could only be recognized by the high tail and sexy curves of the figure.
Recently, Kardashian has taken a great interest in monochrome images. Most recently, she came out in a hot pink velvet jacket dress and high over-the-knee boots to match. A real barbie girl of the modern world!