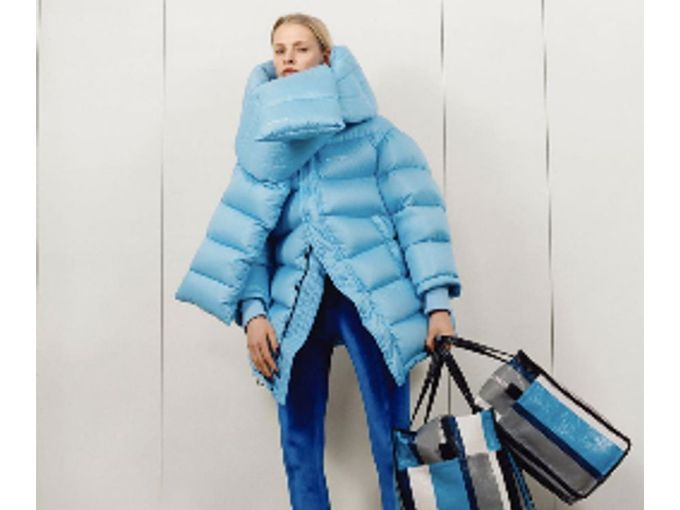 We found 4 very strange trends that should not be followed under any circumstances.
Ugg boots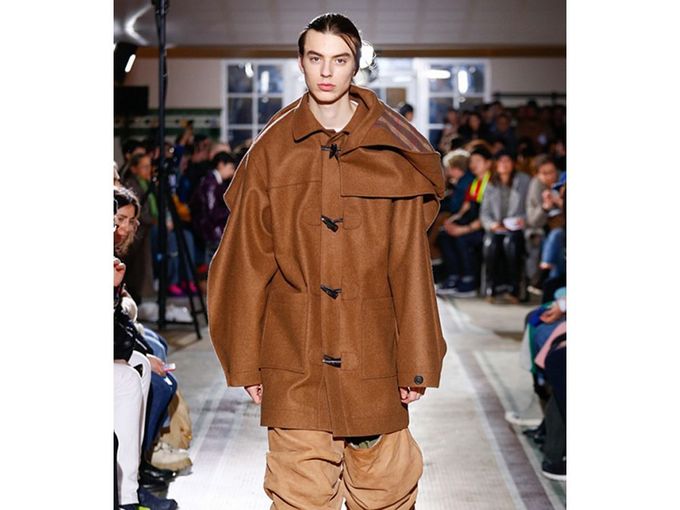 This is just the case when neither Rihanna, who tried on a novelty, nor the famous label will save the thing. The co-creation of Ugg and Y / Project simply failed. These boots make you look like a teddy bear, and where you can go in such a set is hard to imagine.
Ripped tights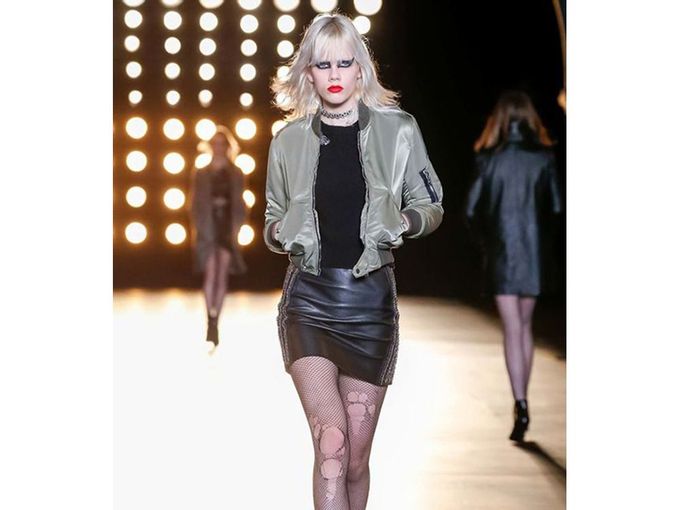 The trend, which at one time was presented on the catwalks by Alexander Wang and Saint Laurent, quickly went "to the people". If before the girls worried about the "dropping" arrow and tried to hide it in every way, now - the more holes, the better. But, to be honest, torn tights look like a fashion accessory only on the catwalk, but in real life it looks ridiculous.
Shopping bags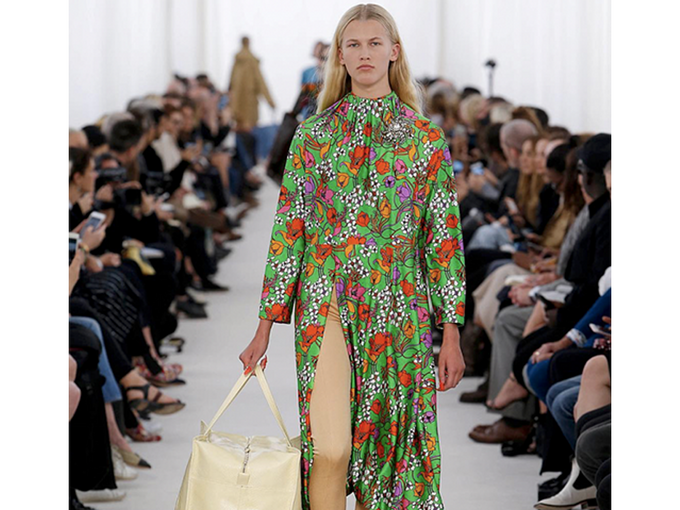 Balenciaga has become a true trendsetter for today's youth. Their unusual styles and shapes inspire and make the image unique. However, at times these guys go overboard. For several seasons in a row, the brand has been releasing a line of shopping bags that were popular among market traders during the youth of our mothers and grandmothers. Conclusion: it looks strange, it is impractical to use and why overpay if you can go to IKEA and buy a fashion accessory for 60 rubles?
Sneakers with heels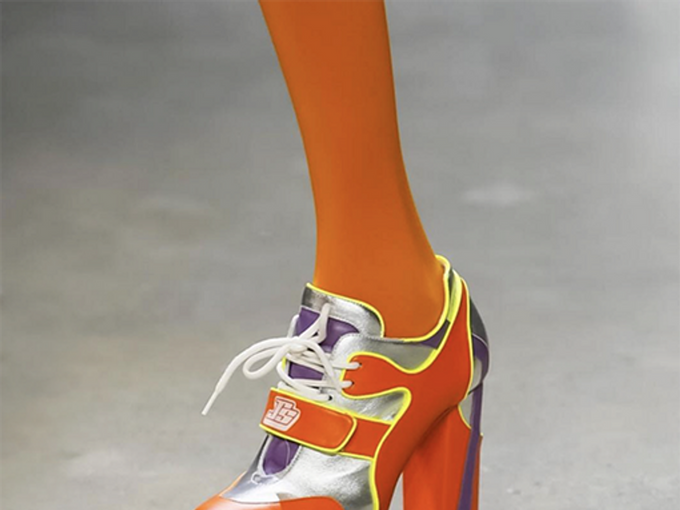 The lover of unicorns and cartoon prints, Jeremy Scott, in the latest fall / winter collection of his own brand, seems to have returned to 2012 when Isabel Marant created platform sneakers. True, Scott went a little further, changing the platform to a heel. Sport-chic is, of course, in vogue, but you shouldn't take it so literally.