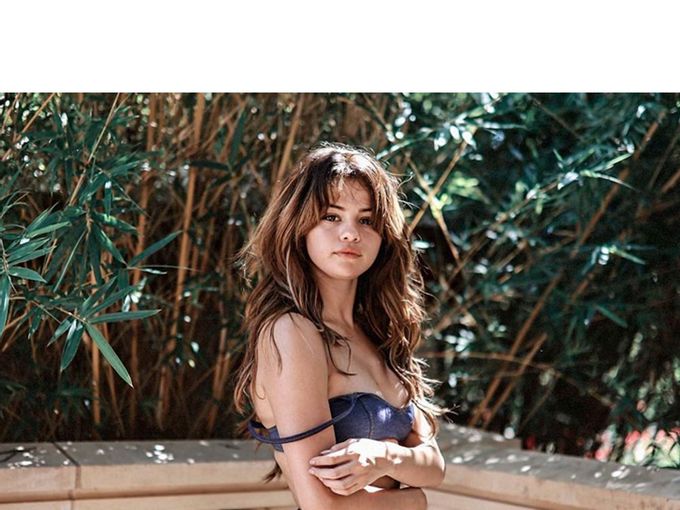 For her attitude to her own body
Each exit of Selena Gomez in a swimsuit is accompanied by heated discussions in the media. At such moments, it seems that the most important mission of secular journalists is to express an opinion about the shape, weight and state of health of Selena. Gomez herself was so worried about this that in 2017 she even deleted Instagram from her smartphone and began to use social networks much less often.
At that time, the singer and actress was experiencing serious depression against the background of lupus (a chronic autoimmune disease). For medical reasons, she had to undergo a kidney transplant.
It would seem that in such a difficult time, fans should support their idol like never before. But if you're Selena Gomez and you have 153 million followers on Instagram, there might be someone among them who thinks of calling a kidney transplant scar "ugly."
But even to such a comment, Selena was able to find a decent answer. And she quoted an excerpt from the book "The Myth of Beauty" by Naomi Wolf: "The Myth of Beauty is an obsession with physical perfection, which plunges a modern woman into a vicious circle of hopelessness, suspiciousness and self-loathing. When she tries to meet the unattainable standards of beauty that society imposes. My choice is to take care of myself, because I want to, and not to prove something to someone. "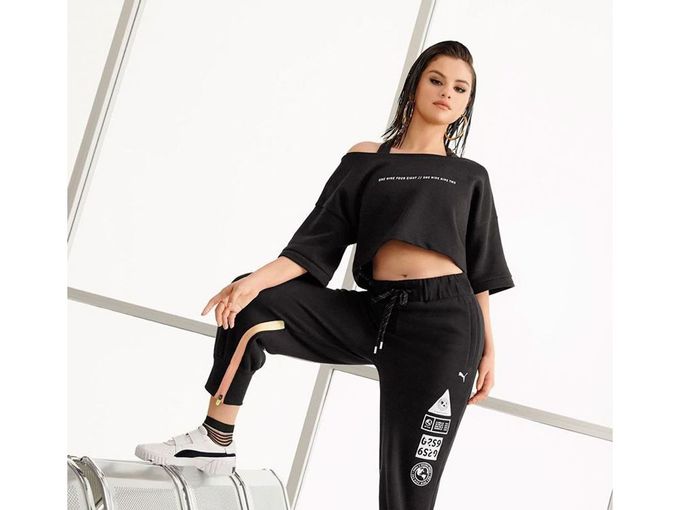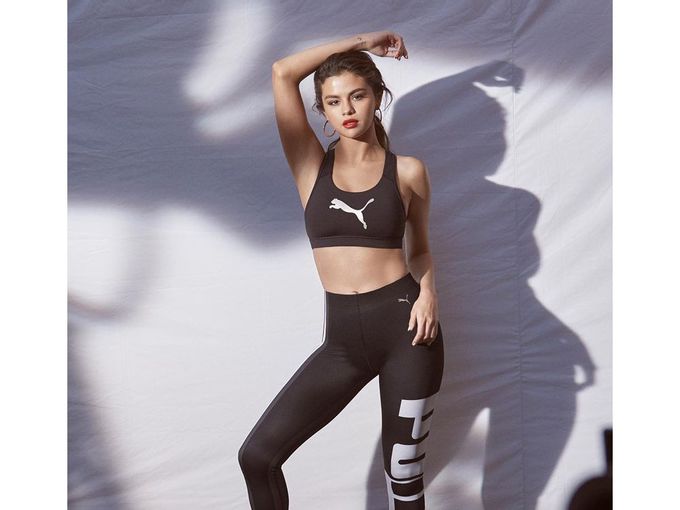 For her attitude to fashion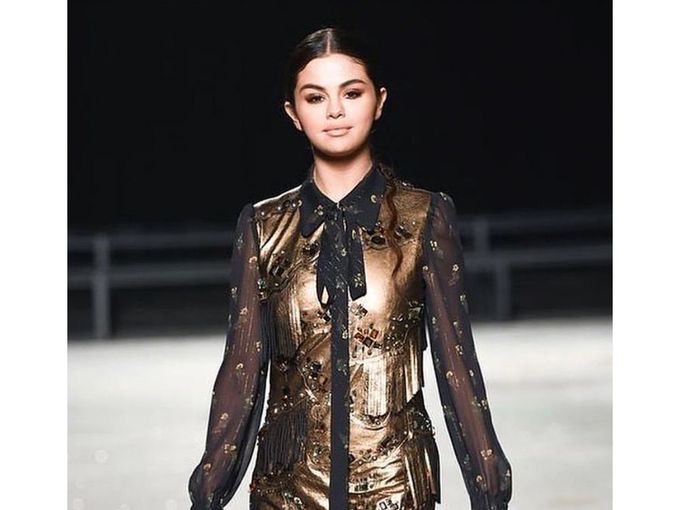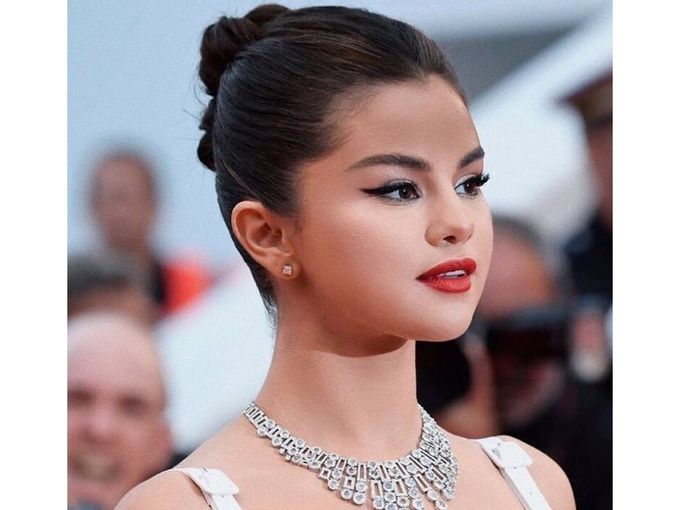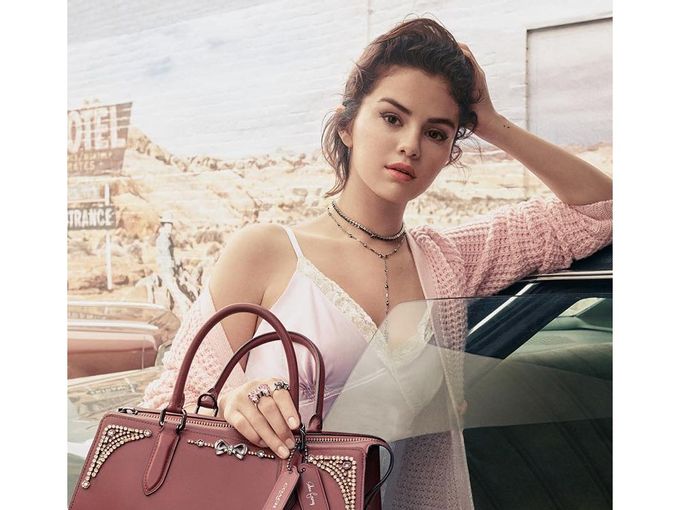 We have already found out: many believe that Gomez falls short of the model parameters. Fortunately, sports giant Puma or clothing and accessories brand Tod's don't think so. Gomez appears every now and then in their advertising campaigns and even acts as a designer of capsule collections.
The actress herself clearly loves fashion and is aware of the latest trends. For the red carpet, he prefers outfits with deep cuts, asymmetric cut, and linen elements. She doesn't even mind edgy patent leather. In everyday life, he wears comfortable knitted suits, flower dresses or hippie tops paired with denim, rough boots or simple flip-flops.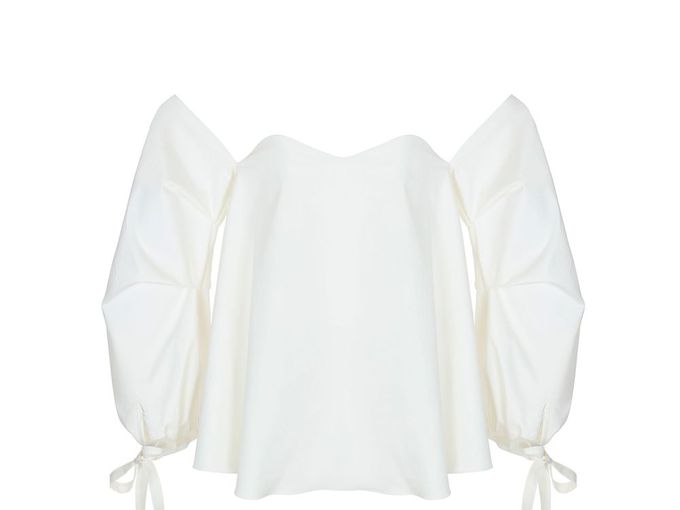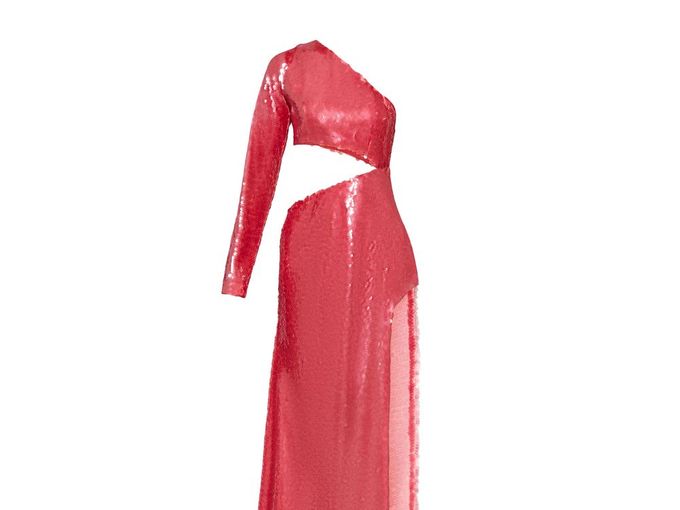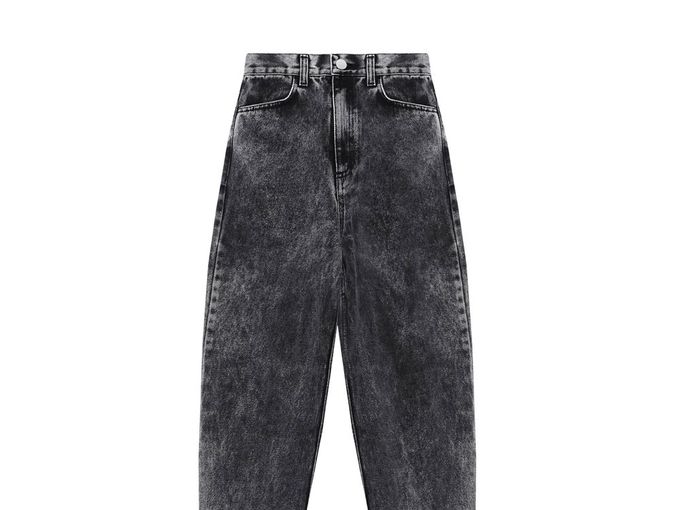 For her attitude to social media and beauty
Most likely, Selena will not see congratulations from her fans on Instagram. Yes, and the statements of haters about her age, appearance and weight - too. Although she did not delete her page, she rarely visits it. All of Selena's social networks are handled by her assistant. The singer herself does not read the comments, and if she wants to post a post, she uses the phones of friends or assistants. It seems to us that this is why her insta profile does not look like ordinary celebrity accounts. Selena is less careful with him: she does not look back at unsubscribes or negative comments.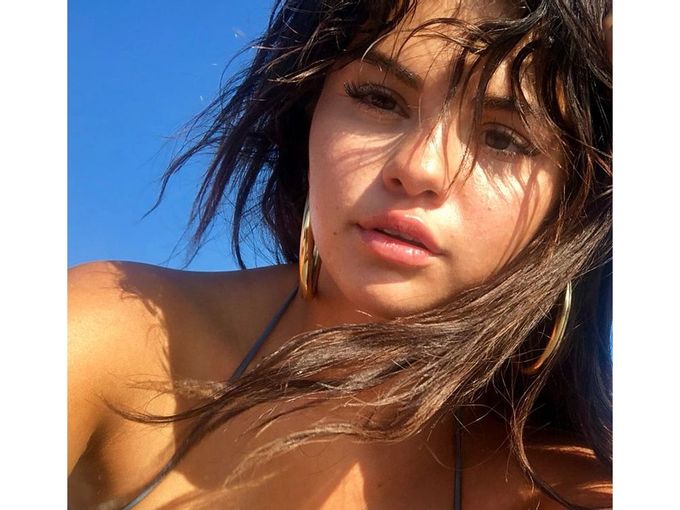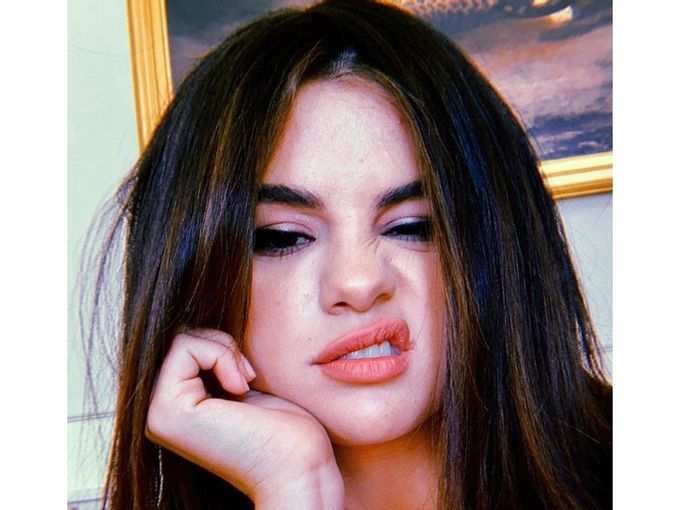 Gomez spoke in detail about haters, relationships with social networks and mental health in one of the episodes of the podcast The Dream It Real. Selena recorded it together with the Coach brand team and became the first guest. There she mentioned why she began to spend less time on Instagram: "Sorry if this sounds rude, I don't want to offend anyone, but all these pictures are largely unrealistic."
Her profile, on the other hand, is quite realistic. Gomez posts professional photos from red carpet and glossy shots, old photos with his family, and raw photos from vacation with girlfriends with the same frequency. And, of course, a lot of selfies. With the flawless makeup artist Hang Wango for the Cannes Film Festival, or no makeup at all and with a sloppy hairdo. Thus, Gomez shows that the concept of beauty has no clear boundaries, and the "perfect Instagram" is a myth. And this is one of the most important missions of Selena Gomez.
Things to know (Q&A)
What is so great about Selena Gomez?
Selena has never lost hope even after facing so many obstacles in her life. She has given her best to win the hearts of her fans. Her hard work has paid off to reach her to this level. All her incredible acting performances and heart-touching songs have got her so much fame and popularity.
Why Selena Gomez is so popular?
What was Selena Gomez best known for? Selena Gomez was known for her starring role on the 2007–12 Disney television series Wizards of Waverly Place and as the singer of such pop hit songs as "Come & Get It" and "Same Old Love."
What is Selena Gomez's IQ?
In all humility, I would personally estimate Selena Gomez's intelligence to be 140. I say this not as a random shot in the dark, but rather, inrelation to the known IQ score of Harry Potter actor Emma Watson, that is known to be 144.
Why Selena Gomez is a hero?
My hero is Selena Gomez because she is inspirational and admirable. Selena helped the surrounding people in many ways. She joined a project called UNICEF. She became their youngest Goodwill Ambassador.
What made Selena Gomez successful?
She got her first real acting job on the kids show Barney & Friends at the age of 7. She had a few other smaller roles until at the age of 12 she started working for the Disney Channel. ... The show has been very successful and Selena has been a big part of the shows success .
What is Zuckerberg IQ?
Mark Zuckerberg is claimed to have an IQ of 152. This impressive score falls within the top 1% in intellectual ability among all human beings on the planet. The average American has an IQ of 98.
What is Bill Gates IQ?
Bill Gates is continuously standing number 1 as world billionaire in the world by Forbes magazine. His IQ Test score is 160 IQ , Bill Gates is a billionaire who always contribute to the world and do charity frequently.