The trend for minimalism and monochrome is the priority direction of nail art for the upcoming season. How to follow this and other trends in manicure for spring and summer 2021 - we tell and show in our guide.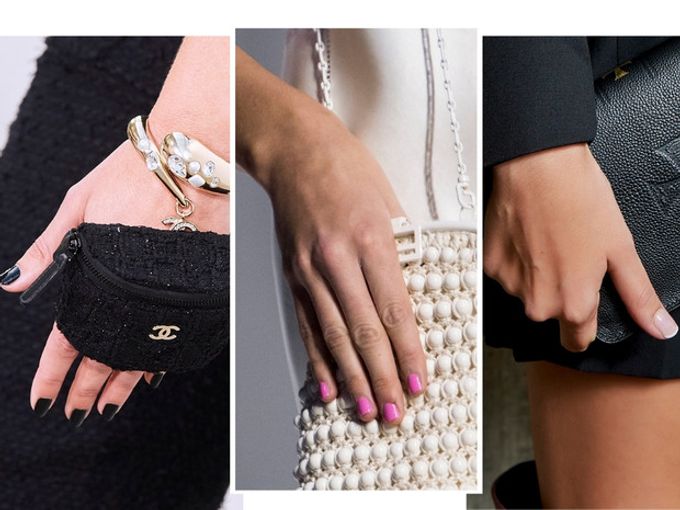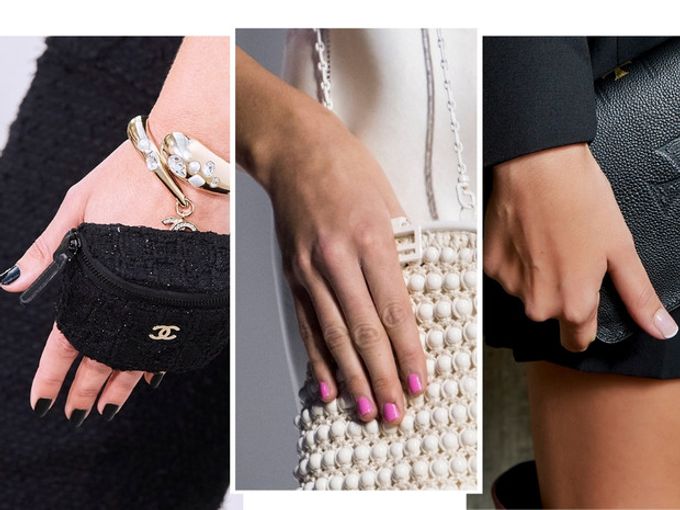 Stylists have not seen it for a long time already, as laconic as the trendy nail agenda of the coming warm season has turned out: in the coming months, your nails will be able to take a break from colorful colors, decorative elements and extreme experiments with form.
When creating beauty looks for spring-summer fashion shows, beauty gurus clearly focused their attention on make-up and hairstyles and decided to take a break from scrupulous nail art. But despite his extreme minimalism this year, many will like it very much, because almost every manicure option from our review can be tried on a daily basis and for any occasion in life.
The black
In the spring and summer of 2021, black classics will have their say in manicure: you can try both matte and glossy shades, and the best option would be a combination of a black manicure with an accessory in a complementary or white shade. The laconic yet luxurious options from the Chanel and Fendi spring / summer shows are the best guide to action.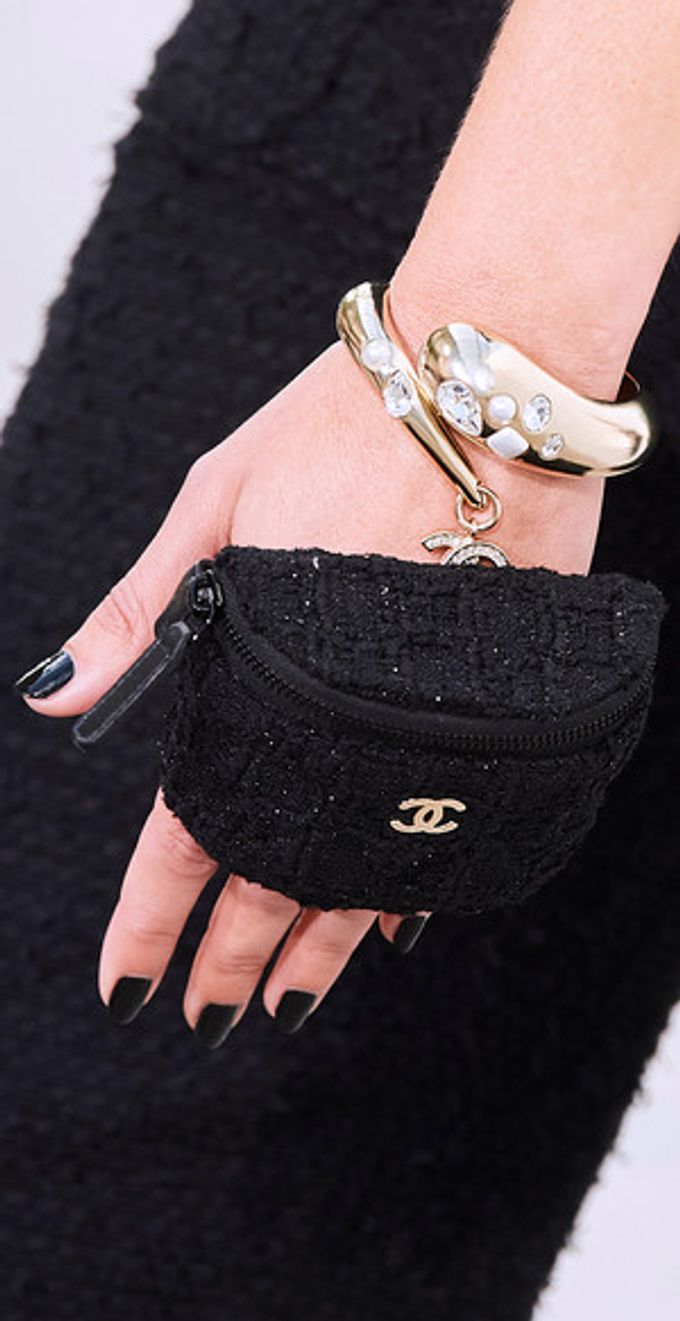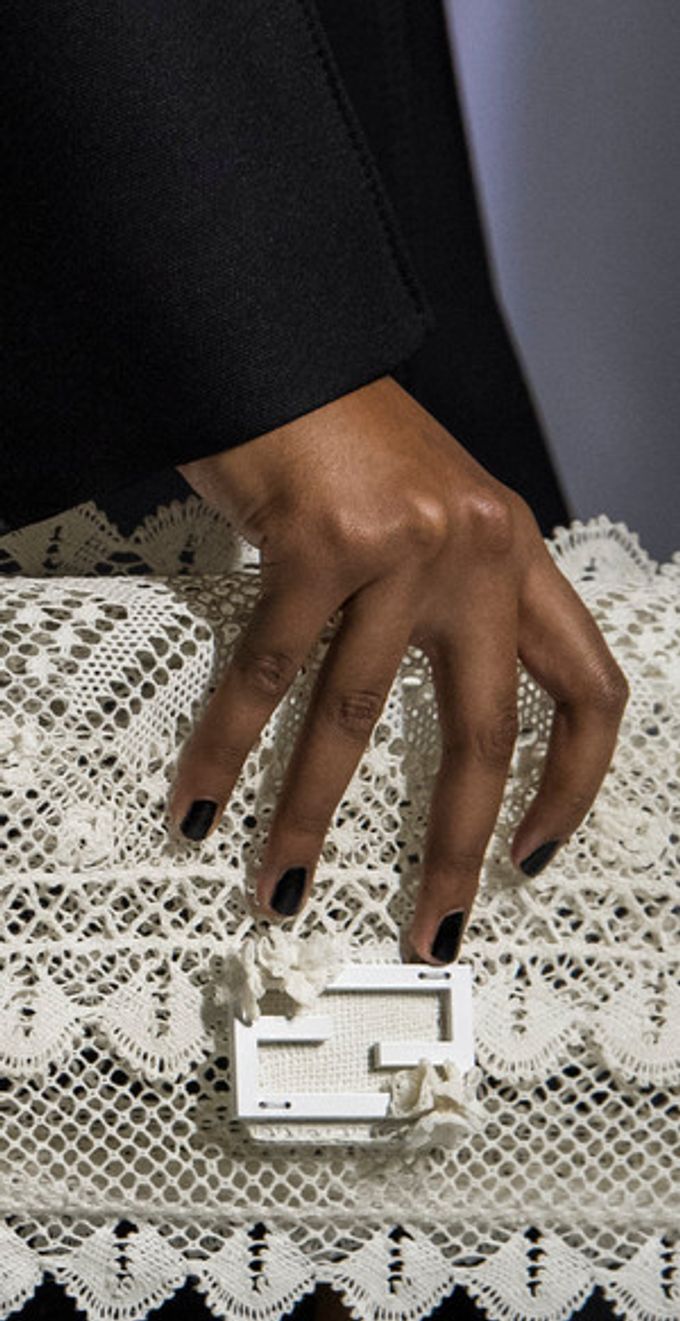 Classic French
The good old jacket returns to the trendy nail agenda in its classic performance. This year, masters are actively trying this version of manicure on nails with a soft square shape - if you have not tried it yet, this is a great reason to add something new and fresh to your image.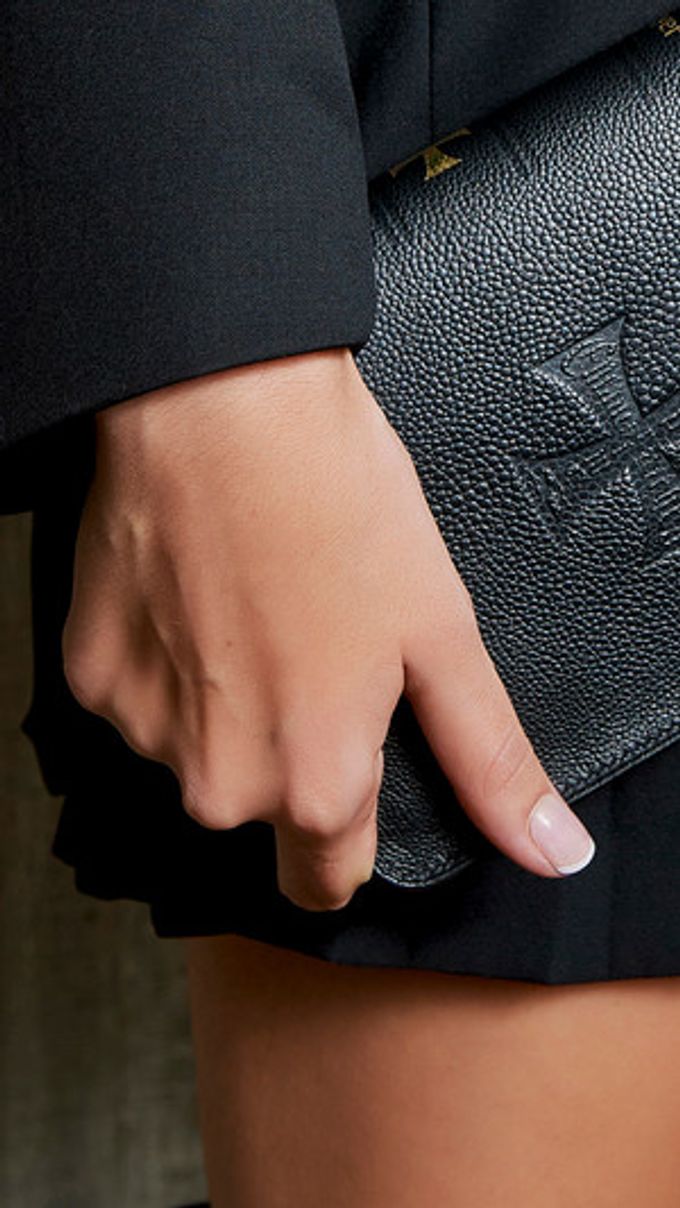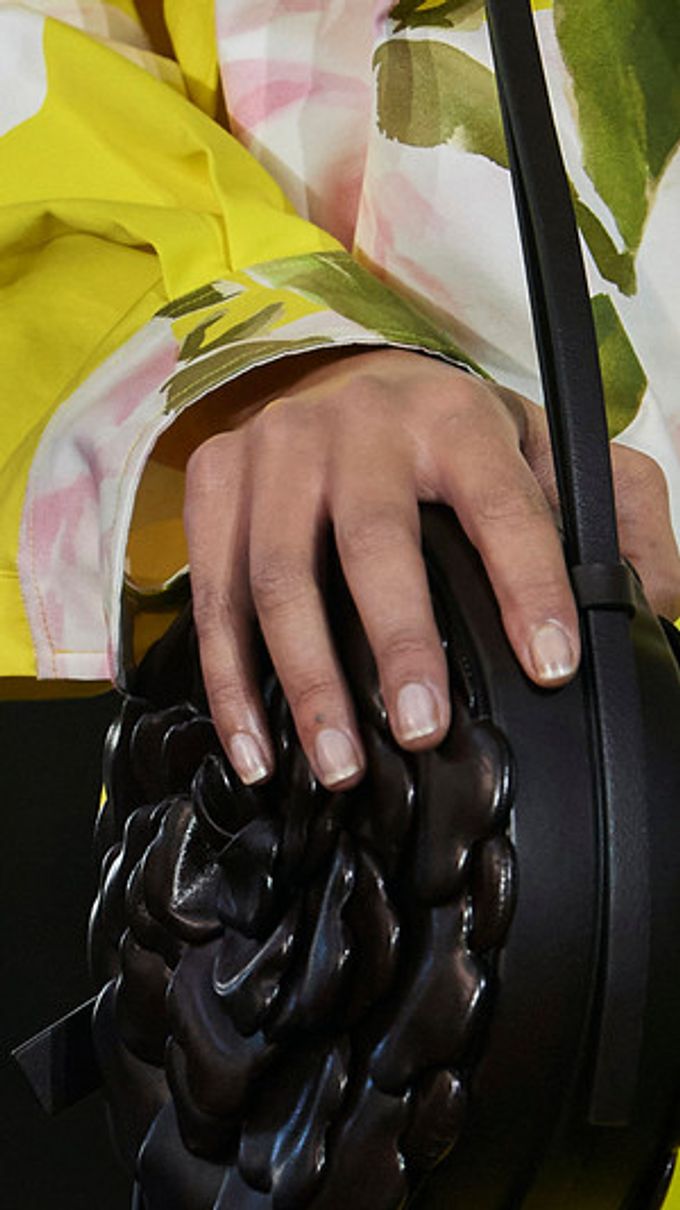 Monochrome
Monochrome definitely reigns supreme on the nail agenda of the next season - and here you have practically no restrictions, especially in terms of the choice of shade. You can try your favorite tones of the color palette - from the brightest to the muted. The main condition is uniformity and extremely minimalistic execution.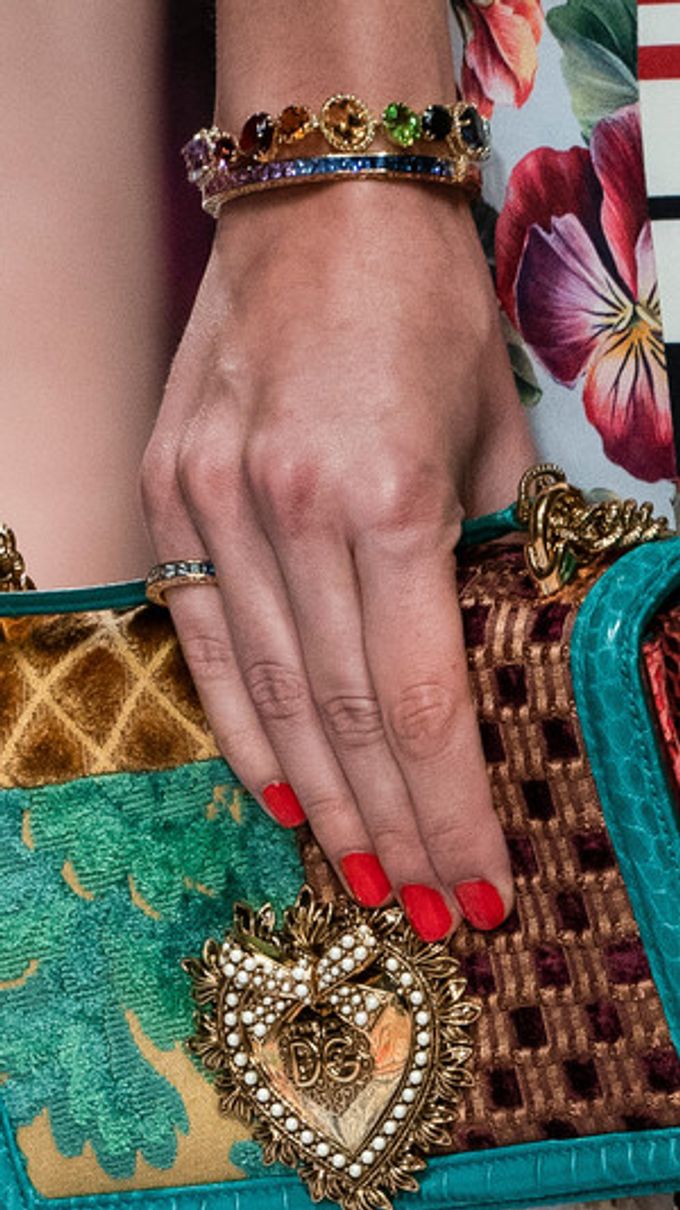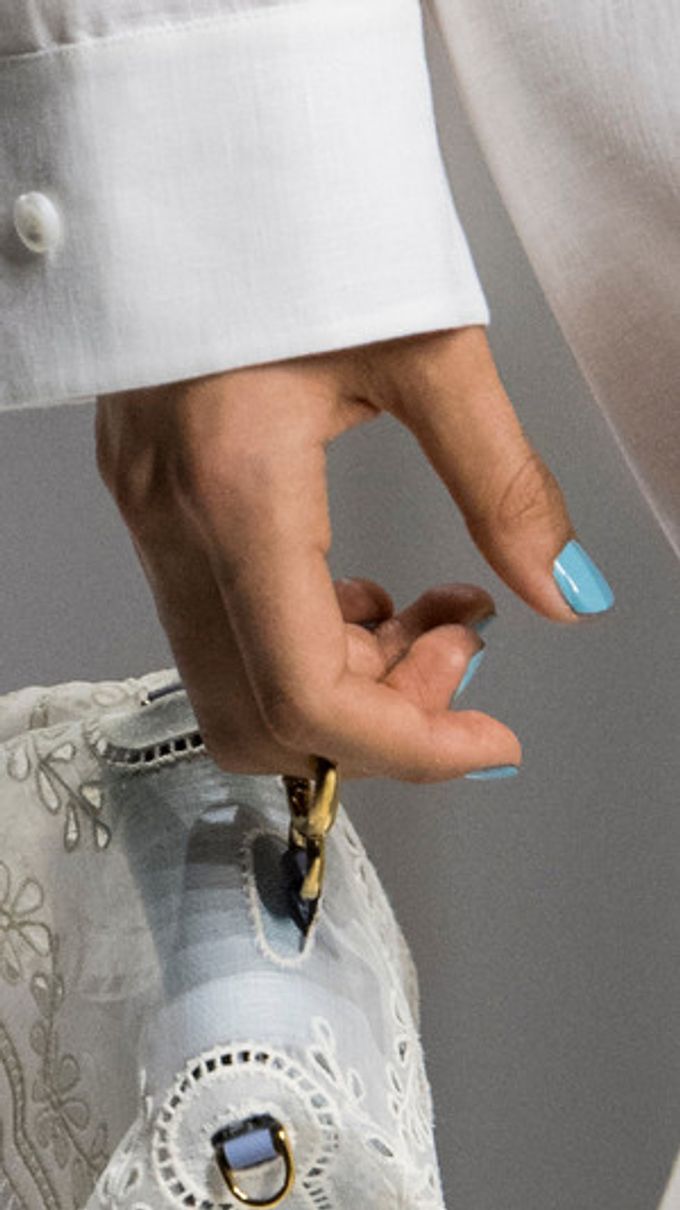 White and pearlescent
If the trend is black, it is logical to assume that its direct opposite, white, can apply for the same position. Among the looks from the spring-summer shows, you can find both pure white and mother-of-pearl, which has not left the list of nail trends for several seasons. Which color option to choose is up to you.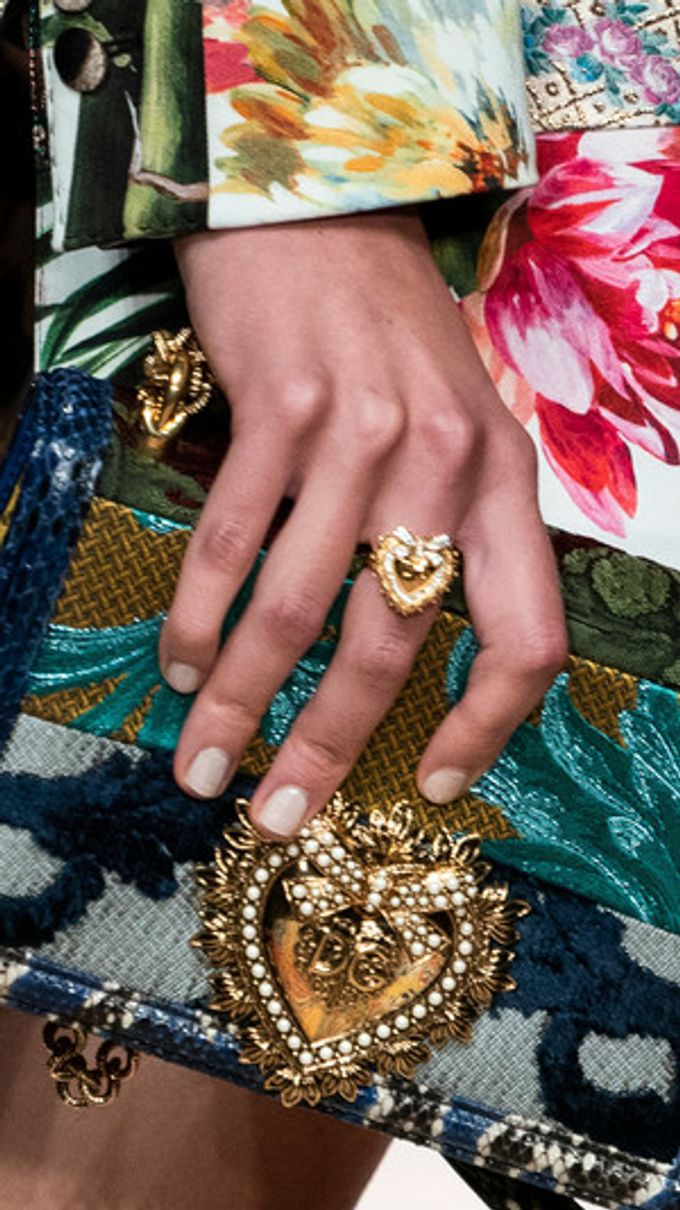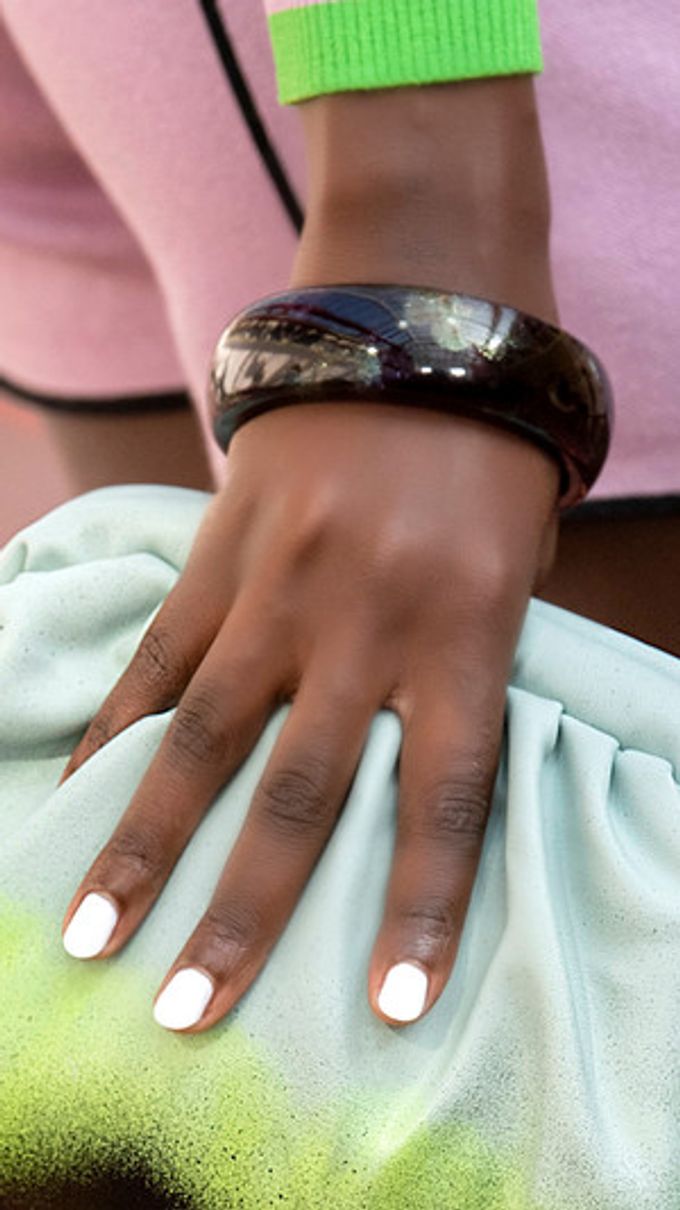 No Manicure
For those who are tired of beauty transformations, stylists offer the option of a good rest: in the coming months, you may not paint your nails at all and not think over their design. At the same time, the requirement for full-fledged nail care does not go anywhere and becomes even more relevant for you (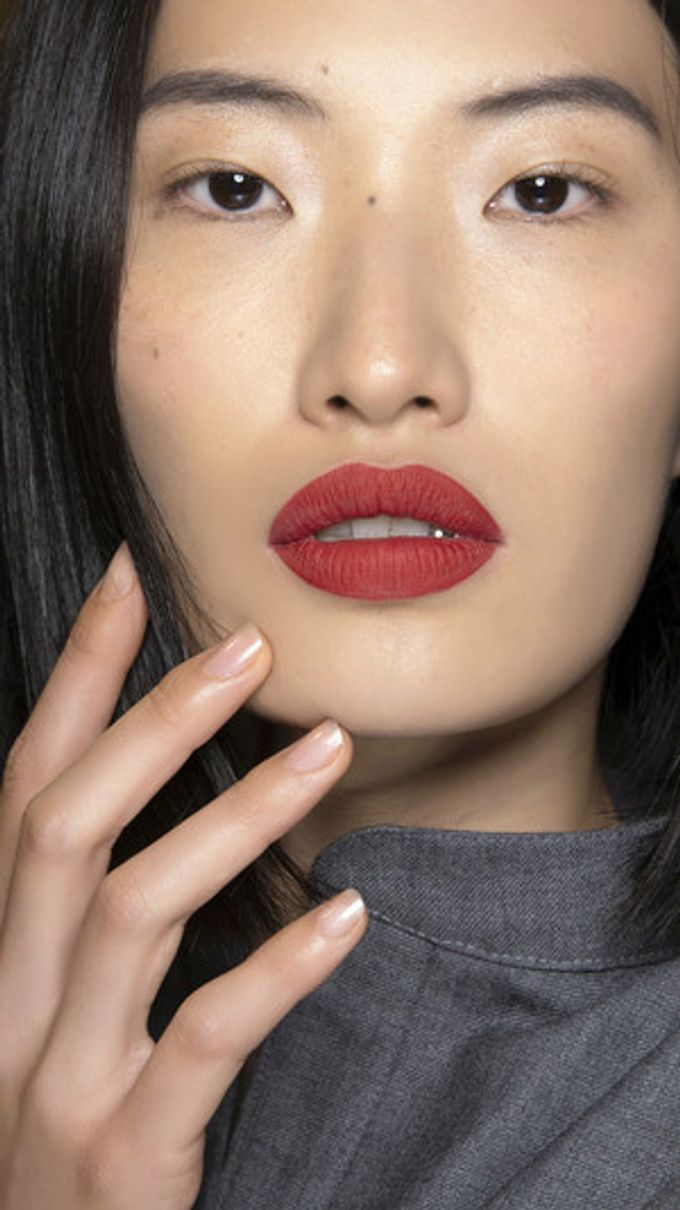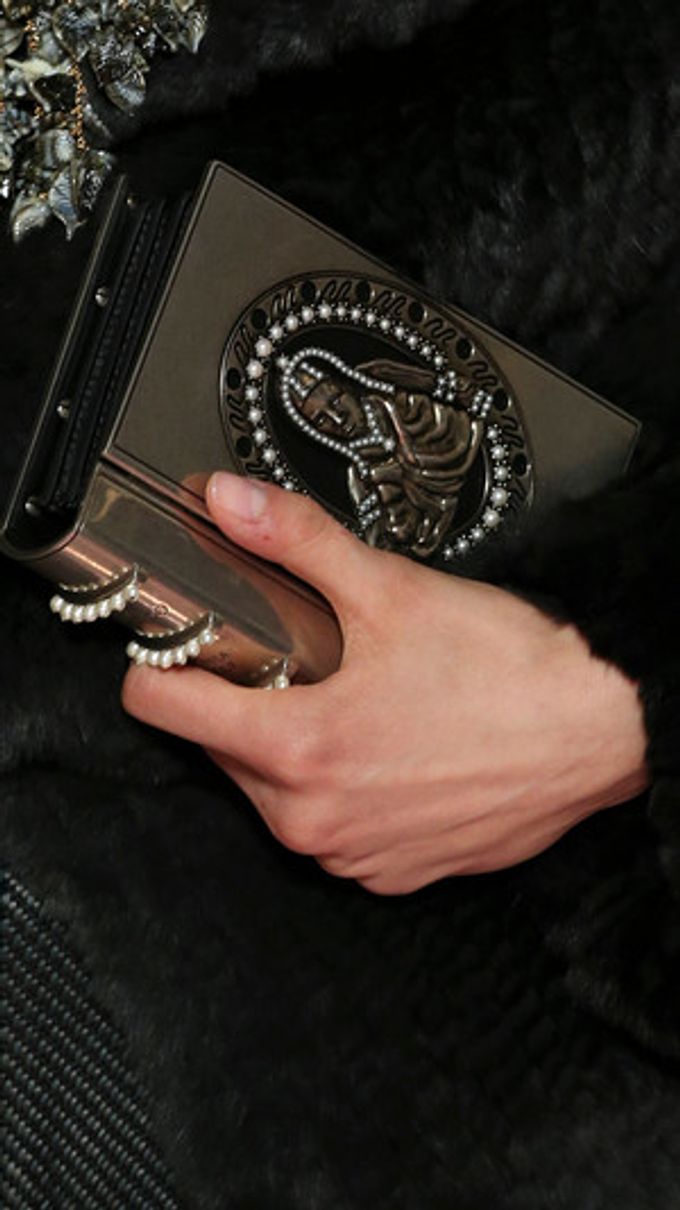 Nude
It seems that not a single seasonal nail agenda is complete without an item that mentions nude. It just so happens that it is the nude shades that are ideally combined with everything at once, and stylists are well aware of this. In the spring and summer of 2021, we try more intense color variants of this range: caramel, crème brulee and ivory.