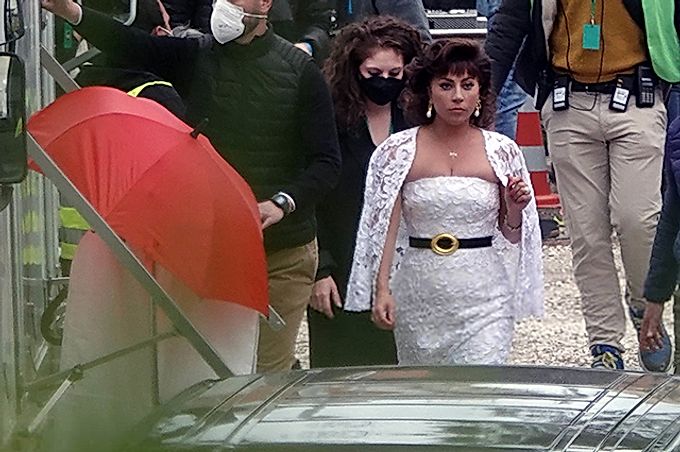 Lady Gaga
In Rome, Ridley Scott's film House Of Gucci continues to be shot, which can clearly be counted among the most anticipated premieres. A gripping plot, based on a true crime story, and a stellar cast provide the project with increased public attention. Recall that the film will tell the story of the murder of Maurizio Gucci, ordered by his ex-wife Patricia Reggiani. These roles went to Adam Driver and Lady Gaga.
And although there is already a joke on the Internet that we will watch this film before the premiere thanks to the regular reports of the paparazzi from the set, it is always fascinating to look at new pictures. Especially considering the fact that not all of them can be recognized immediately. For example, Jared Leto, who joined the team in Rome not so long ago.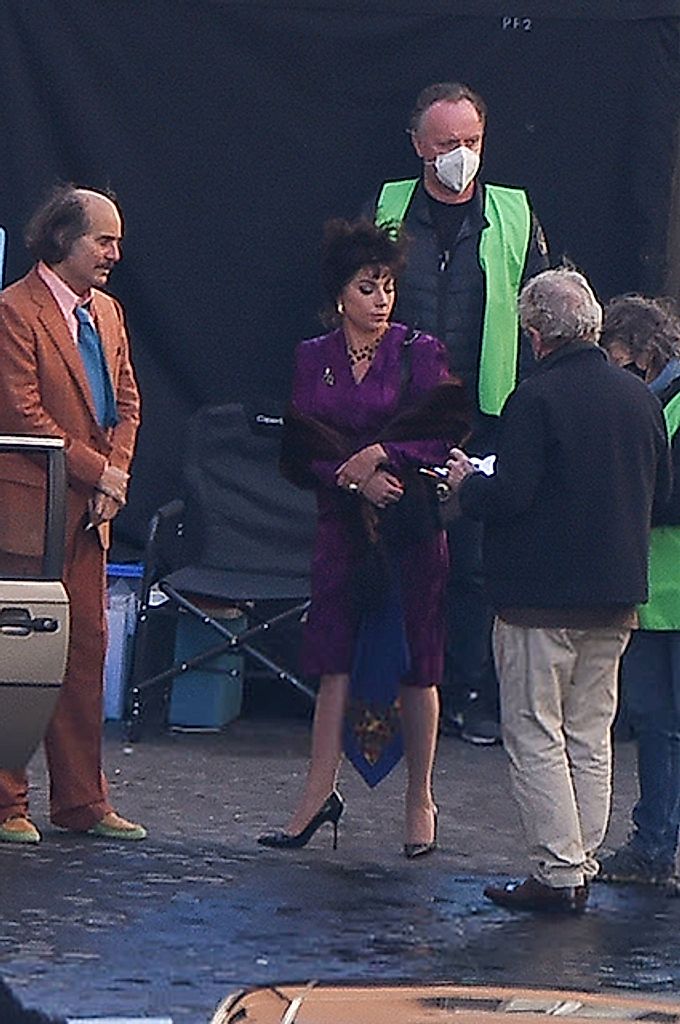 Jared Leto and Lady Gaga on the set of House of Gucci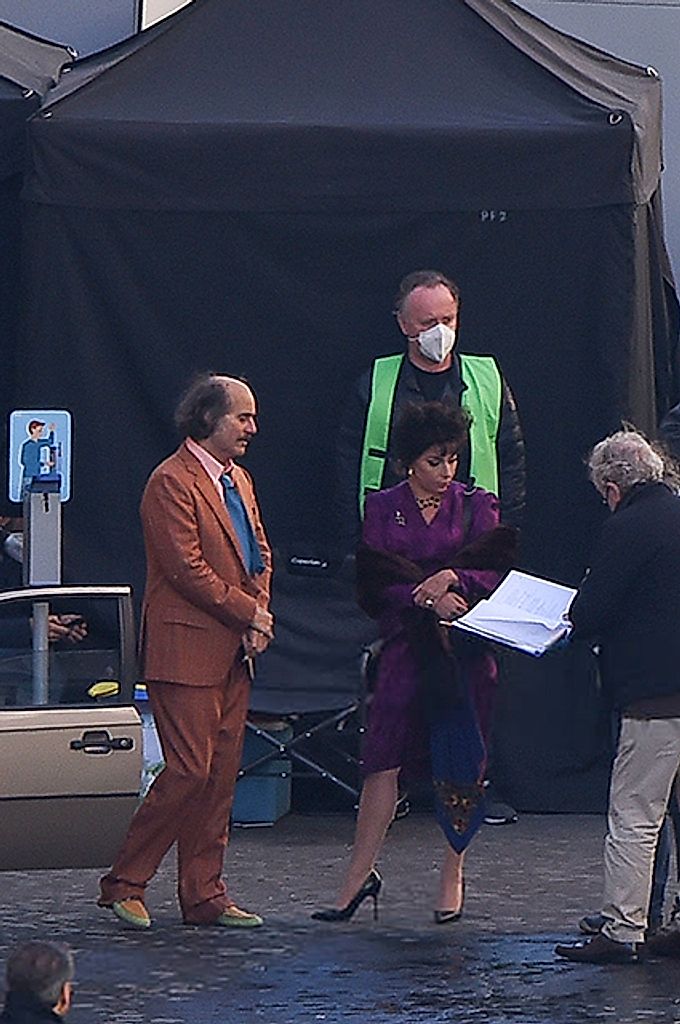 Jared Leto nor Lady Gaga on the set of House of Gucci
The renowned musician and actor plays the role of Paolo Gucci, Maurizio's cousin. Paolo was one of the troublemakers in the family. For example, he contributed to the fact that his father, Aldo Gucci, was imprisoned. After his father dismissed Paolo from all posts in the family business, not assessing his desire to release goods under his own name, Paolo turned to the tax office and, as they say, turned in his dad, telling about his financial fraud and the use of offshore companies.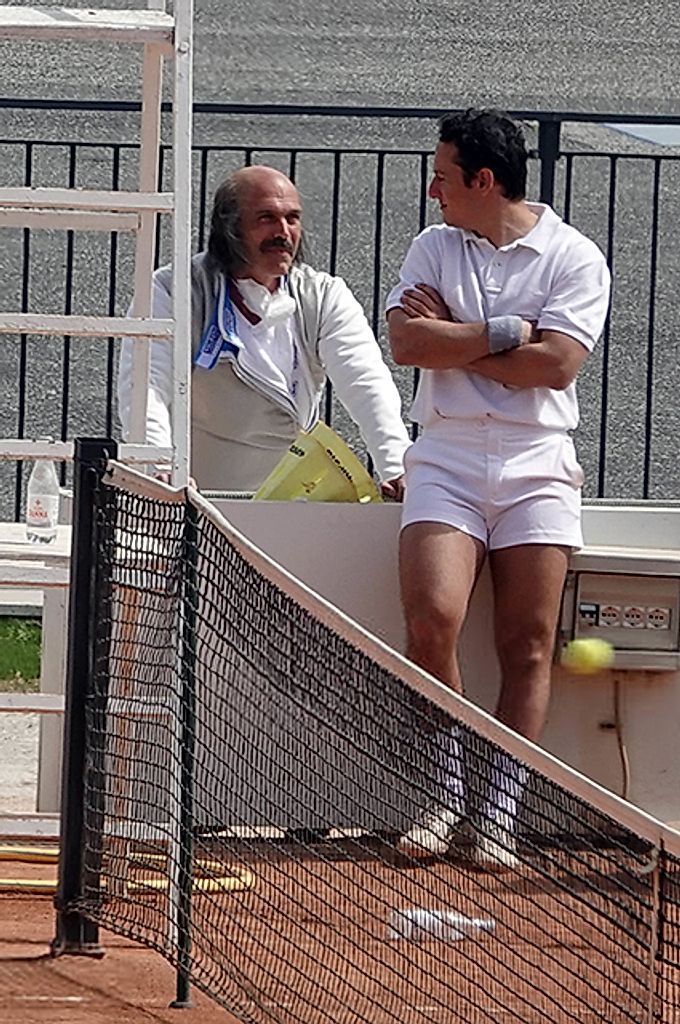 On the site, Leto can hardly be recognized: the actor not only wears plastic make-up, which has changed his appearance, but also special overlays on the body. Jared with a tummy is a really fantastic sight, because in real life we ​​are all used to Leto's toned figure.
Lady Gaga, who has already tried on many different fashionable looks on the site, this time appeared in a white lace dress with a neckline and a luxurious beige fur coat.
Well, then on the site, the singer appeared in the form of a bride! As is often the case on filming, the work on the episodes is not in chronological order, so now we got to the scenes from which we learn about the beginning of the family life of Patricia and Maurizio.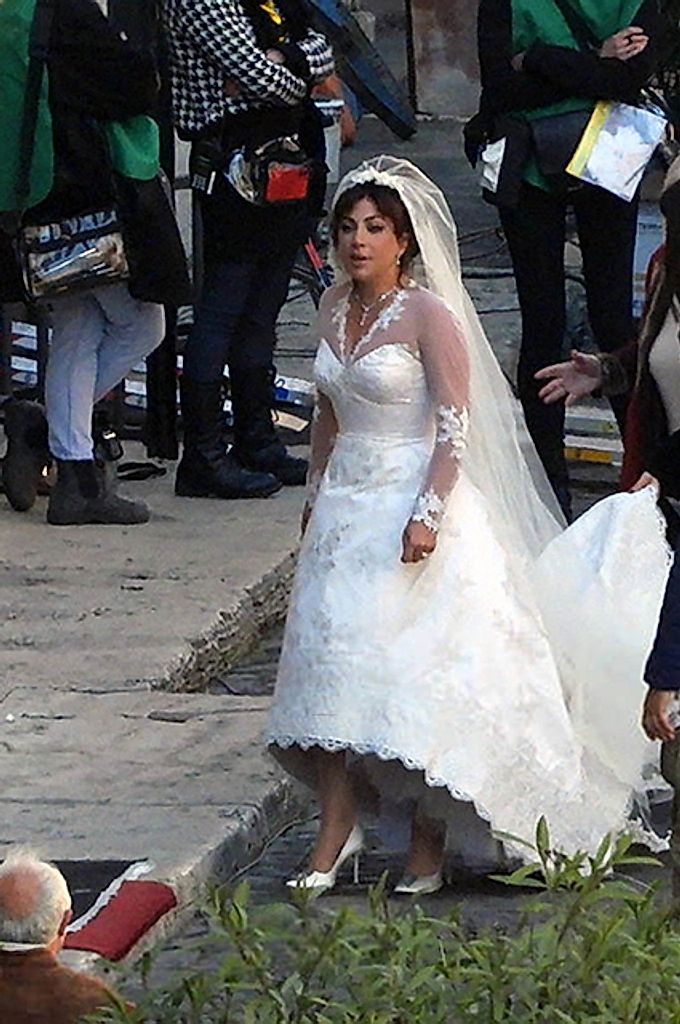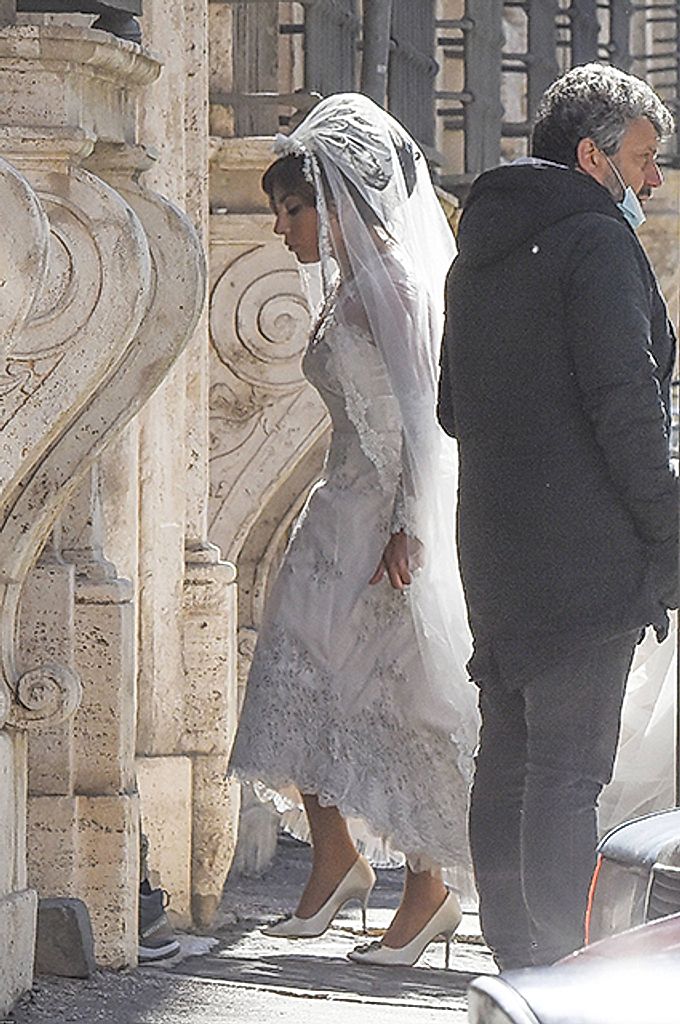 Lady Gaga on the set of House of Gucci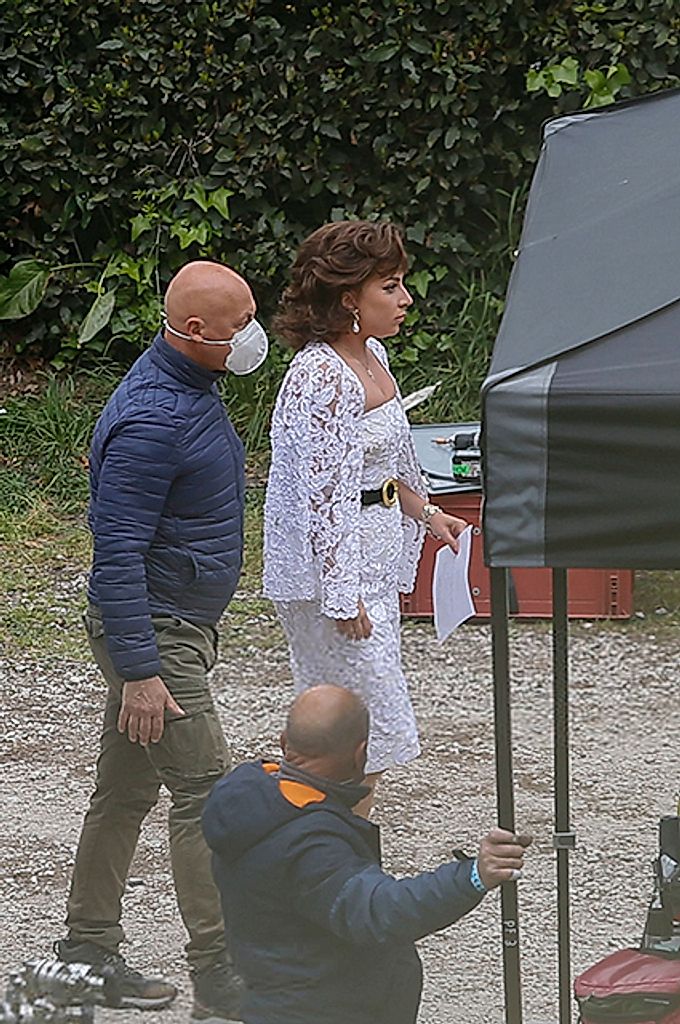 Lady Gaga on the set of House of Gucci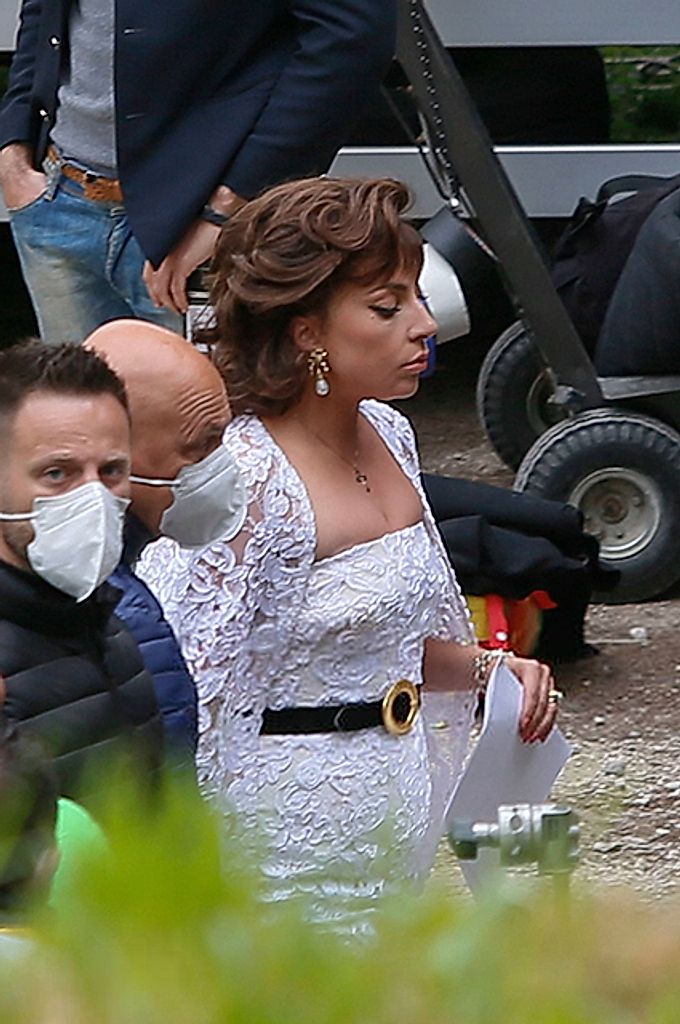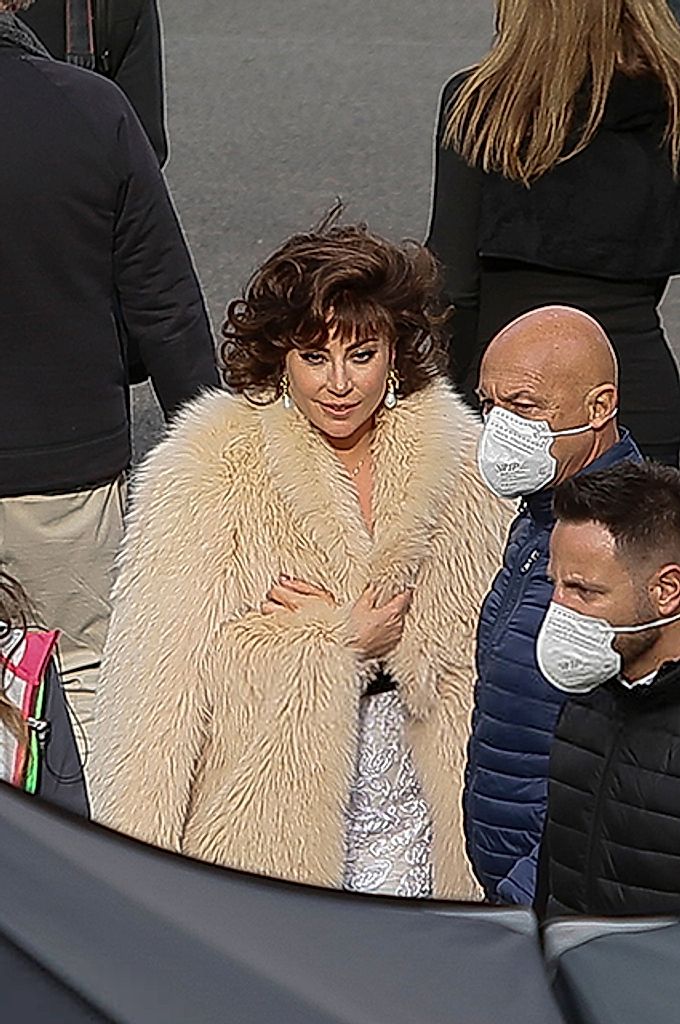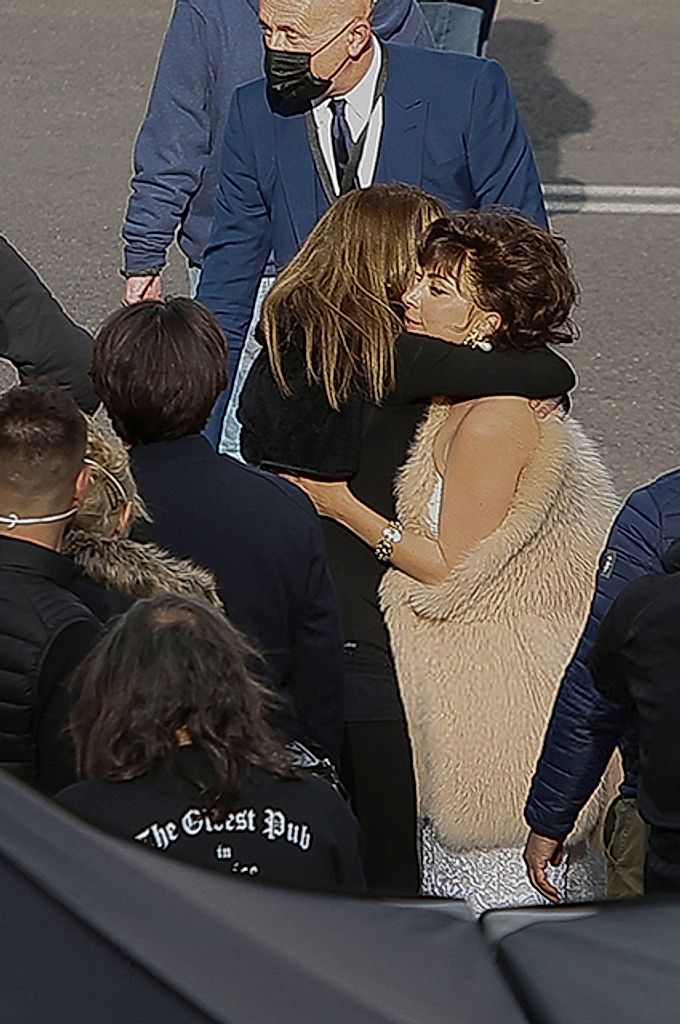 Salma Hayek, who was recently noticed in Rome, also joined the casting. According to rumors, she will play the best friend of Patricia, who helped her organize the murder of her ex-husband.
Adam Driver and Lady Gaga on the set of House of Gucci