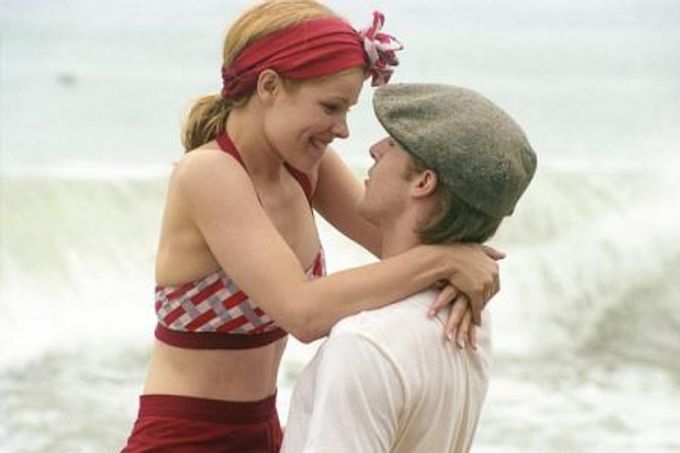 Touching and romantic films never get bored. They are ideal for relaxing alone, for couples in love and family viewing. Funny comedies or tragic dramas, take your pick. To do this, we have compiled a selection of the 20 best films about love!
1. Pride and Prejudice (2005)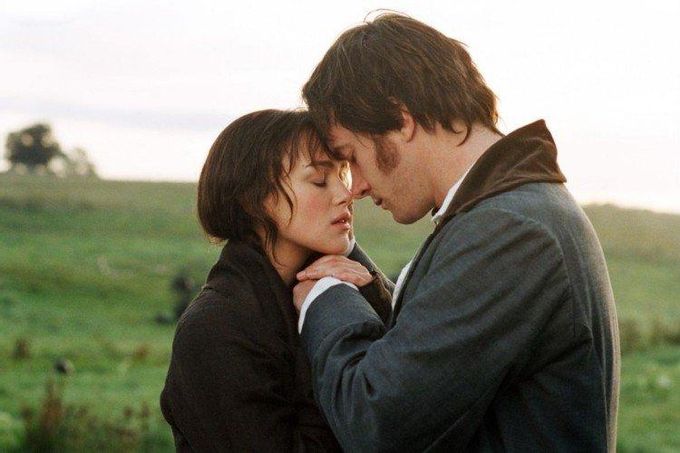 The timeless classic based on the Jane Austen novel of the same name is exactly where to start. The dramatic story of Elizabeth Bennet and Mr. Darcy (Keira Knightley and Matthew Macfadyen) has collected more than ten nominations for Oscar, Golden Globe and BAFTA.
2. A Star Is Born (2018)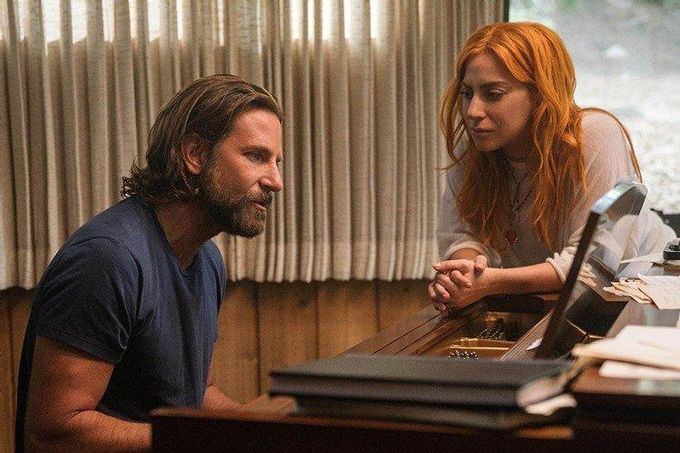 Bradley Cooper's musical film starring Lady Gaga was a resounding success. One day, a famous country singer meets a waitress with a magical voice in a bar...
3. The Curious Case of Benjamin Button (2008)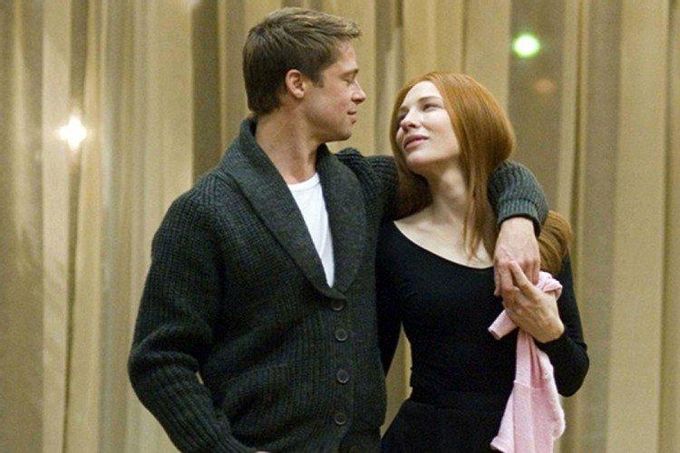 Fantasy drama by David Fincher tells the story of a man living life in reverse. At birth, his father abandoned Benjamin (Brad Pitt) in a nursing home. And then one day he falls in love with Daisy (Cate Blanchett) - the granddaughter of one of the elderly inhabitants of the house.
4 Stardust (2007)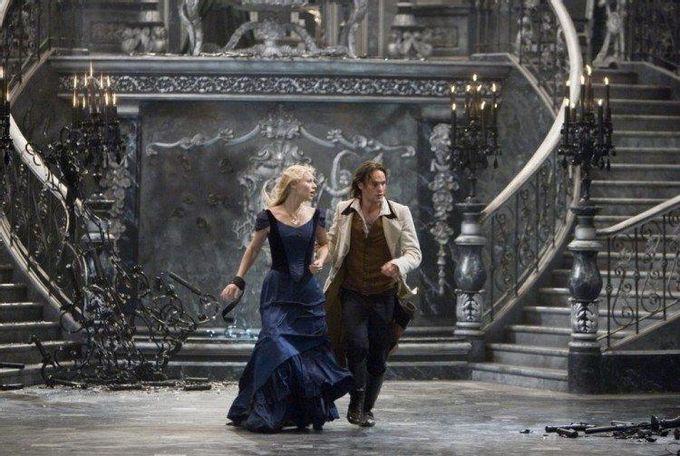 Romantic film by Matthew Vaughn can be called a real fairy tale about love. A traveler from a parallel reality falls in love with a princess who is held captive by an evil witch.
5. Midnight in Paris (2011)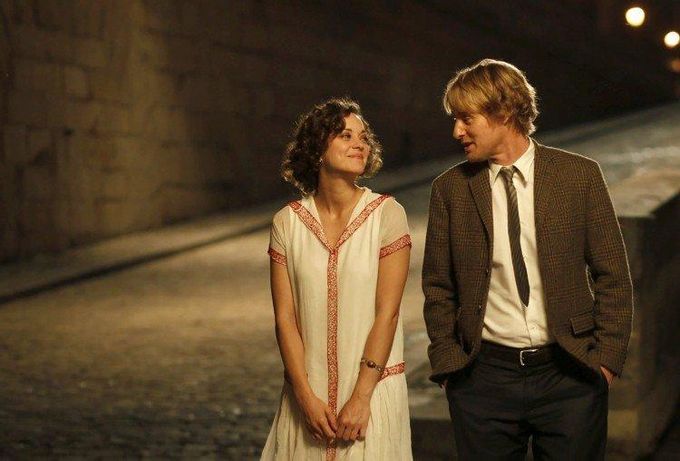 Woody Allen is a renowned master of charming and stylish secular melodramas and complex love triangles. It would seem, where does Fitzgerald, Dali and Louis XVI?
6. Breakfast at Tiffany's (1961)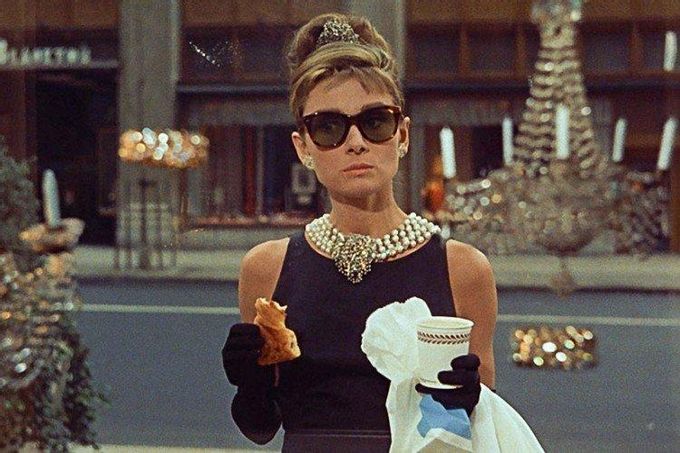 It's amazing how many people still haven't watched the story starring the unrivaled Audrey Hepburn. Only love helps Alphonse Paul and windy Holly to truly rethink and change their outlook on life.
7. Edward Scissorhands (1990)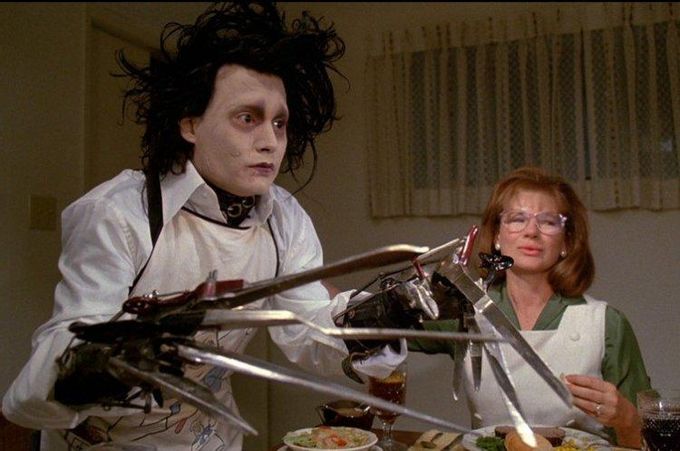 Tim Burton's dark yet compelling aesthetic is the perfect backdrop for the love story of Edward (Johnny Depp), who has lived his entire life in a closed, dark house with scissors for hands. Will his beloved Kim (Winona Ryder) get scared and why does it snow over the town in winter?
8. My boyfriend is crazy (2012)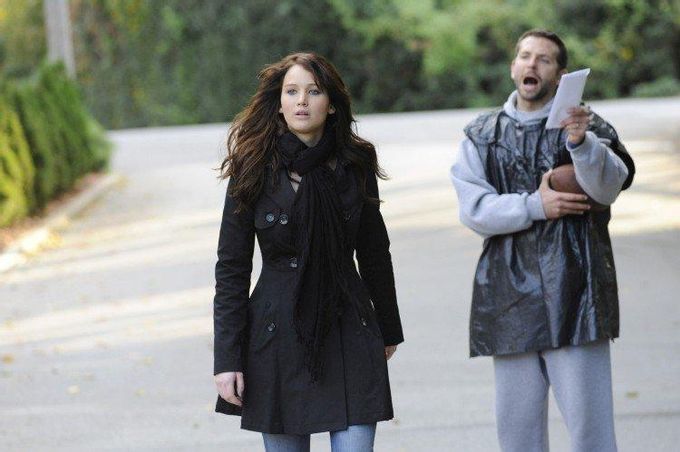 Literally at the threshold of a psychiatric clinic, the tragicomic story of Pat and Tiffany (Bradley Cooper and Jennifer Lawrence) develops. Surprisingly, this is the first film since 1981 to be nominated for an Oscar in all acting categories.
9. Amelie (2001)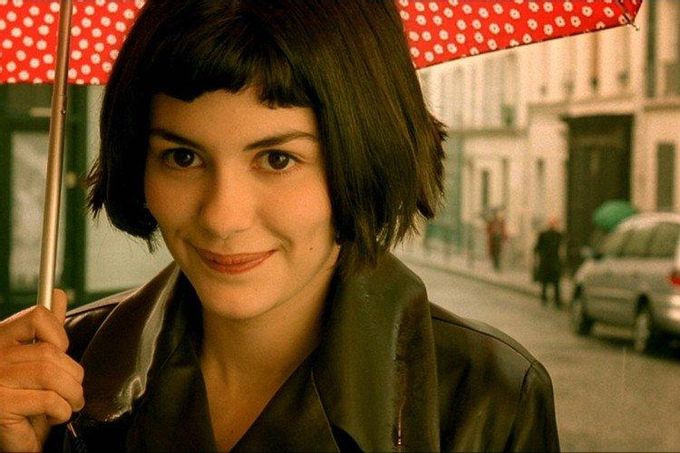 The lead role of Audrey Tautou and the second place in the ranking of the best non-English-language films in the world - all this is the story of the eccentric Amelie Poulain. She helps to improve the life of everyone around, but not herself, until she meets Nino.
10 Meet Joe Black (1998)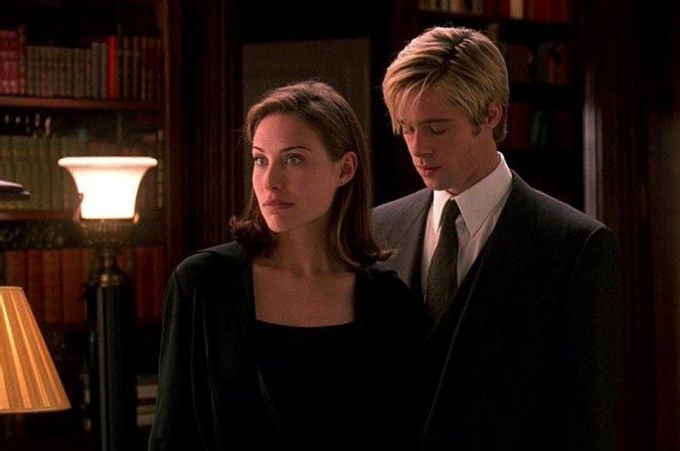 Even the Angel of Death is not alien to anything human, and now he takes a vacation to rest among people. There he meets Susan and makes a deal with her wealthy father. The star cast of the film is Brad Pitt, Anthony Hopkins, Claire Forlani.
11. Walk the line (2005)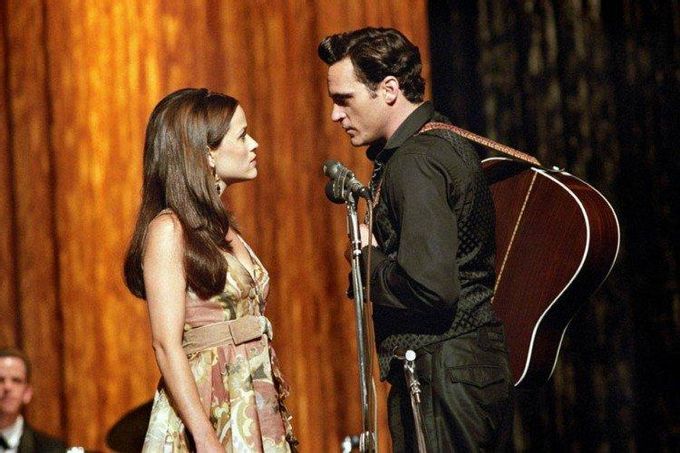 The musical biopic tells the story of Johnny Cash and the love of his life, June Carter. Joaquin Phoenix deservedly won his Golden Globe. And Reese Witherspoon is also an Oscar with BAFTA.
12. Scott Pilgrim vs. The World (2010)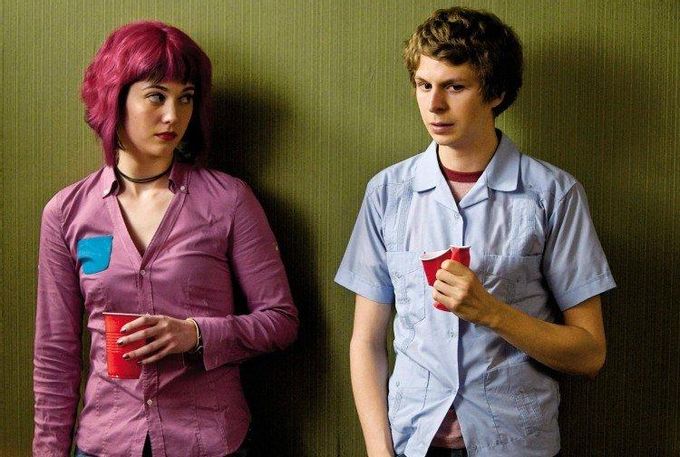 If you had to name the most atypical comic book movie or the strangest love movie, it would be Scott Pilgrim. In the meantime, Scott is trying to win over Ramona, you are waiting for pleasant surprises in the form of Chris Evans, Brie Larson and Kieran Culkin.
13. If Beale Street Could Talk (2018)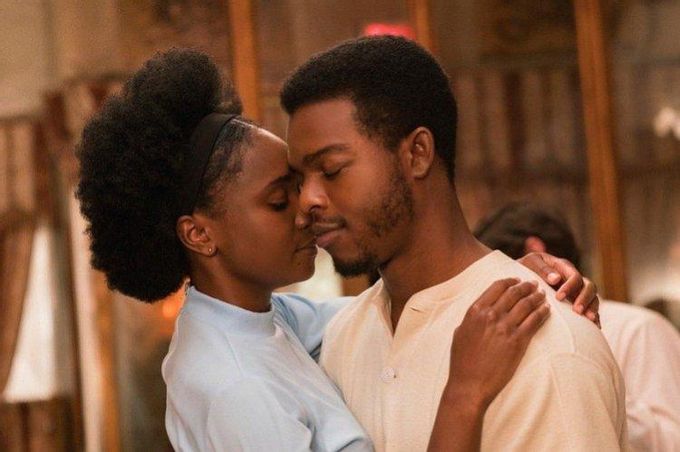 The film did not become fantastically popular, but gathered critical acclaim, a dozen nominations, and even an Oscar for a minor female role. The troubles of a young African-American couple in the US in the 70s are only just beginning when Alonzo comes under investigation.
14. Love and other drugs (2010)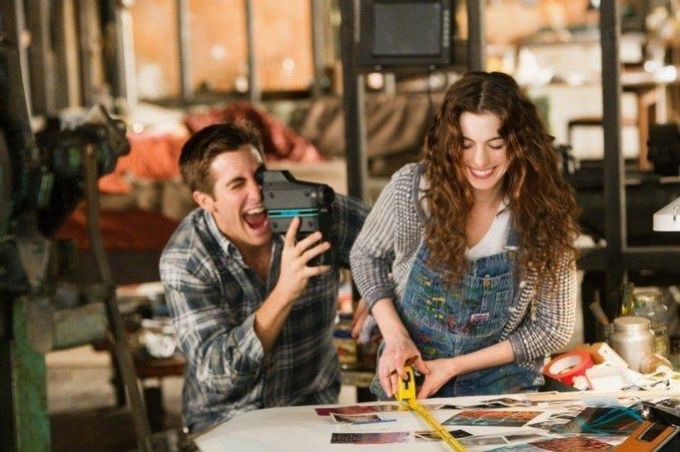 Aspiring pharmacist Jamie (Jake Gyllenhaal) is trying to find success in a new career. One day, he meets Maggie (Anne Hathaway) with terminal Parkinson's disease and severe depression after breaking up with an ex-lover.
15. He and she (2017)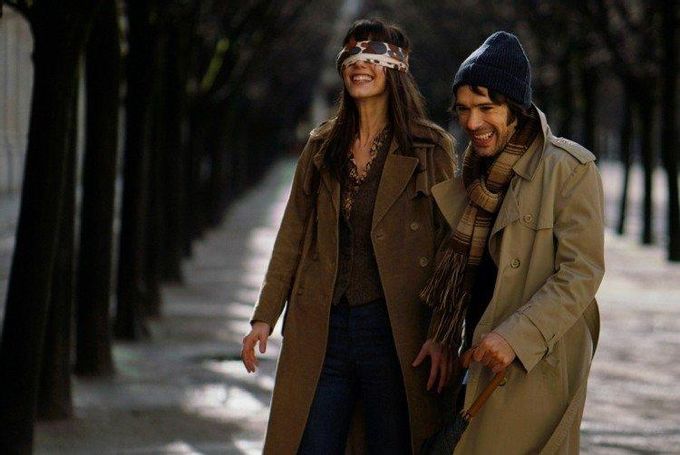 The French melodrama was the debut work of director Nicolas Bedos, and he received two Cesar nominations for it at once. Once, in a Parisian bar, an aspiring writer Victor and Sarah, a master of classical literature, meet by chance - so similar and so different at the same time.
16 When Harry Met Sally (1989)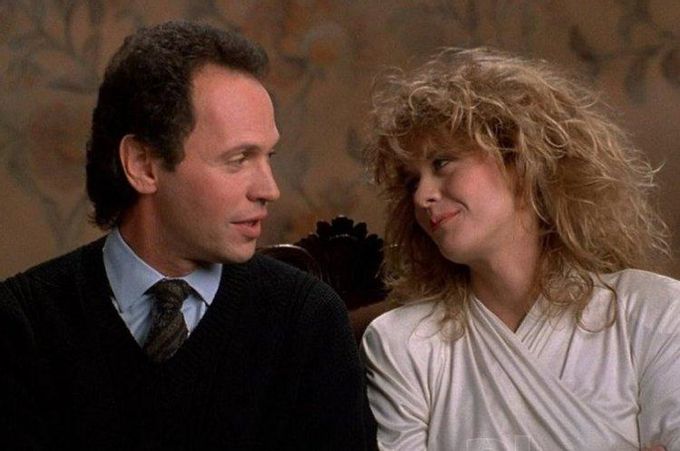 Former classmates Harry and Sally only realize after 12 years that they cannot imagine life without each other. Such a simple and therefore such a vital love story develops to the songs of Frank Sinatra and Ella Fitzgerald.
17. Adam (2009)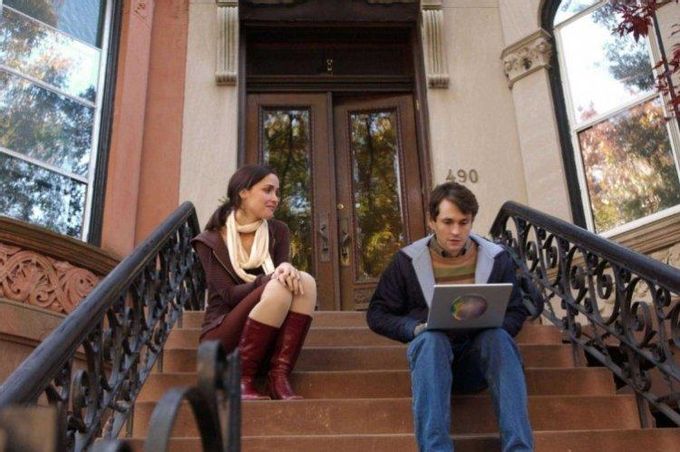 Tired of love melodramas with the same glossy heroes? Then how do you like the story of an astronaut (Hugh Dancy) with Asperger's Syndrome who goes out of his way to express his feelings for his neighbor Beth (Rose Byrne)?
18 Pretty Woman (1990)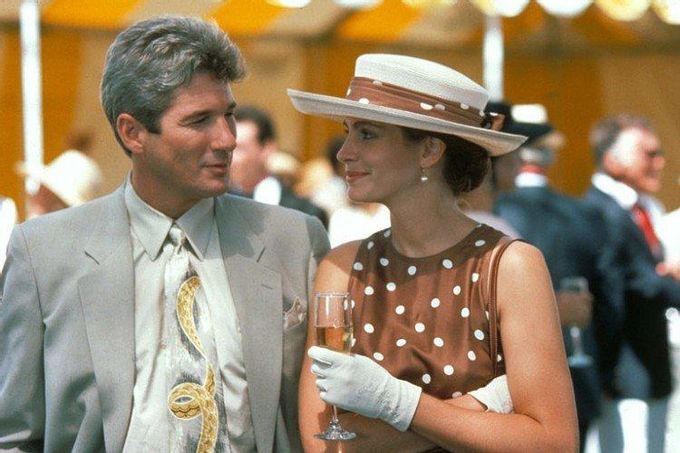 This is Julia Roberts' first major role and another classic film that this list would be incomplete without. Will Edward (Richard Gere) decide to change his life so radically and will Vivian stay with him of her own free will?
19. Diary of Memory (2004)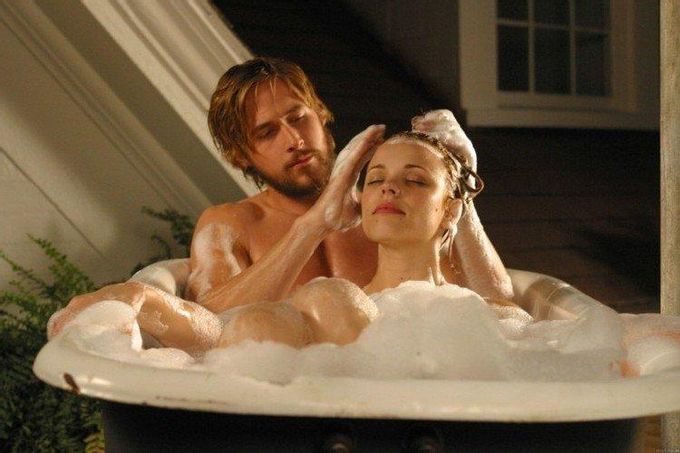 Noah (Ryan Gosling) is a kind and charming guy from a dysfunctional family, and Ellie (Rachel McAdams) is the daughter of aristocrats. The young man only has to achieve the attention of his beloved and overcome all the difficulties on the way to happiness.
20 Dirty Dancing (1987)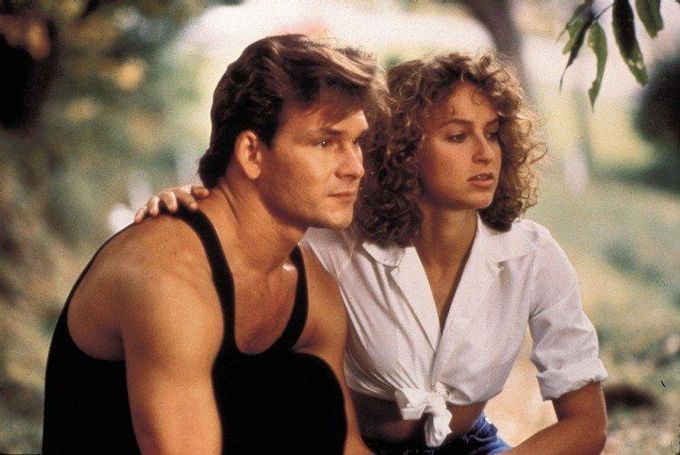 Young Baby (Jennifer Grey) from a wealthy family plans to study economics and work for the Peace Corps, but an encounter with a temperamental dancer Johnny (Patrick Swayze) changes her life. By the way, the soundtrack of "Dirty Dancing" is not just good - it became a platinum disc!
Things to know (Q&A)
Which movie is the most romantic?
Best of Rotten Tomatoes
| Rank | Tomatometer | Title |
| --- | --- | --- |
| 1. | 99% | It Happened One Night (1934) |
| 2. | 99% | Casablanca (1942) |
| 3. | 100% | The Philadelphia Story (1940) |
| 4. | 97% | A Night at the Opera (1935) |
What is the best romantic love story?
Our 25 Greatest Love Stories
Romeo and Juliet by William Shakespeare. ...
The Notebook by Nicholas Sparks. ...
One Day by David Nicholls. ...
Pride and Prejudice by Jane Austen. ...
Bridget Jones's Diary by Helen Fielding. ...
The Time Traveler's Wife by Audrey Niffenegger. ...
Norwegian Wood by Haruki Murakami and Jay Rubin.
Which movie is the most romantic?
The Most Romantic Movies of All Time
of 79. The Notebook (2004) ...
of 79. Love Jones (1997) ...
of 79. Casablanca (1942) ...
of 79. Pride & Prejudice (2005) ...
of 79. In the Mood for Love (2000) ...
of 79. When Harry Met Sally (1989) ...
of 79. Titanic (1997) ...
of 79. The Best Man (1999)
What is the most romantic movie of all time?
Classics like Casablanca will give you a glimpse of dating in the 1940s while more modern pictures like The Vow tell stories about the present-day struggles of navigating marriage. And, of course, there are movies like The Notebook and The Titanic that transcend time and deserve to be watched over and over agai