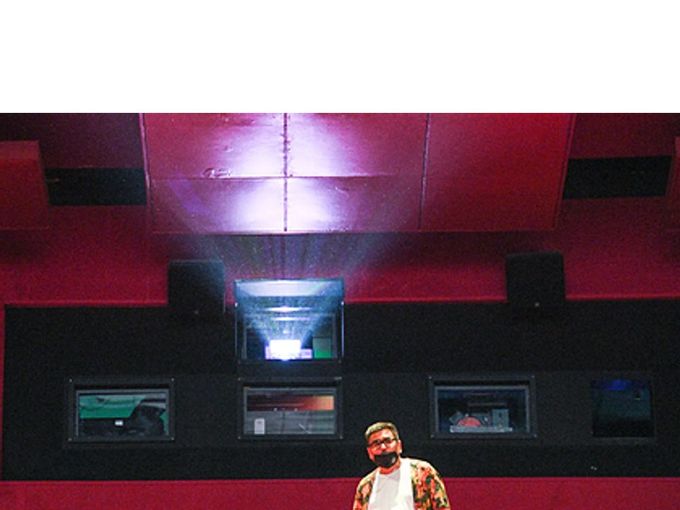 Montenegro will host the Balkan Festival of Russian Animated Films on the occasion of the 85th anniversary of the Soyuzmultfilm studio from 2 to 5 November. TASS reports.
The grand opening of the festival took place on Tuesday, November 2, at the Podgorica Music Center. Over the course of four days, viewers will be able to watch both new animation films of the film studio, for example, the feature film "Hoffmaniada", and cartoons that have become classics. All submitted projects will be accompanied by subtitles. Admission to the event is free and free.
Screenings will run until November 5 in Podgorica and Budva. The Russian Animated Film Festival is being held at the initiative of Balkansky Putnik, Rossiyskaya Gazeta and Rossotrudnichestvo.
A Russian Animated Film Festival was held in Zagreb from 29 to 31 October. The event was organized thanks to the Russian House in Zagreb and the Russian Embassy in Croatia.