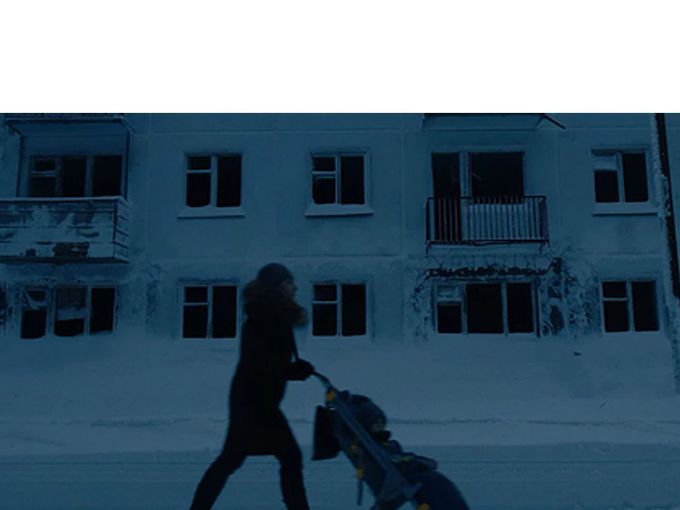 The results of the XXXII open festival of documentary films "Russia" were summed up in Yekaterinburg. The Grand Prix was given to the film "The Distant Plan" by director Vladimir Golovnev, TASS reports.
"This film did not cause controversy at all in our jury, everyone was delighted with the story, the director. I am doubly pleased that the director keeps the tradition of the Ural school of documentary films, "commented the chairman of the jury, Aleksey Fedorchenko. The award for the victory will be a grant of 100 thousand rubles for filming the next picture.
In the category of television documentaries, the winner was the film "Agafya" directed by Pavel Selin. The People's Choice Award was given to the film "Cheerful Man" by Andrei Konchalovsky and "The Last Admiral of the Soviet Union" by Gennady Kayumov.
The festival was held from October 15 to 20, more than 400 applications were submitted for participation in it. As a result, 62 films were included in the main competitions.
Earlier it was reported that the first international festival of documentary films "Form of Life", dedicated to environmental issues, will take place in the Perm Territory. The event will open on November 24.