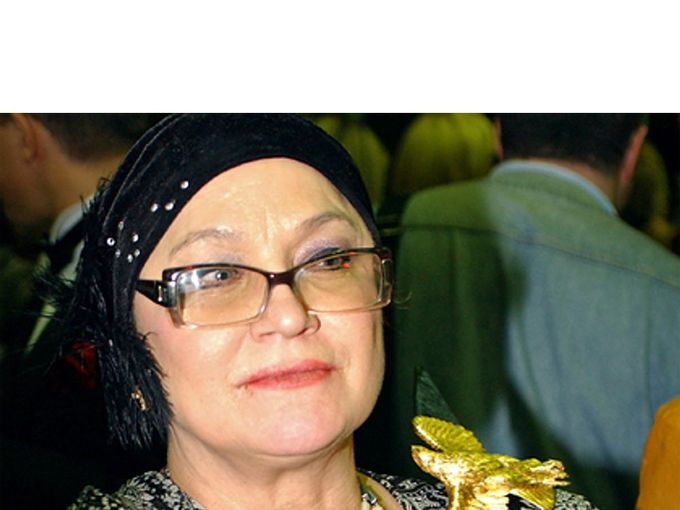 The Investigative Committee (IC) will check the doctors who treated the actress Nina Ruslanova. This was reported by the REN TV channel.
Investigators began checking after the daughter of the artist Olesya Rudakova published a post about the last days of her mother's life and accused the doctors of negligence. In relation to doctors, a check will be carried out for signs of an article on non-fulfillment or improper fulfillment by an official of his duties due to unfair or negligent attitude towards them.
On November 22, a relative of the artist said that she was hospitalized on October 25. On the fourth day of her stay there, the actress's hemoglobin dropped. In this regard, Ruslanova was transferred to intensive care, where, after a blood transfusion, she had a massive heart attack. Later, the actress infected with the coronavirus was sent to another hospital.
"There we begged to be put in intensive care. It was difficult to persuade. On Monday she was transferred to the department. Every day she felt bad for two hours, we could not find doctors, "wrote Rudakova.
Ruslanova's death became known on November 21. The actress was 75 years old.