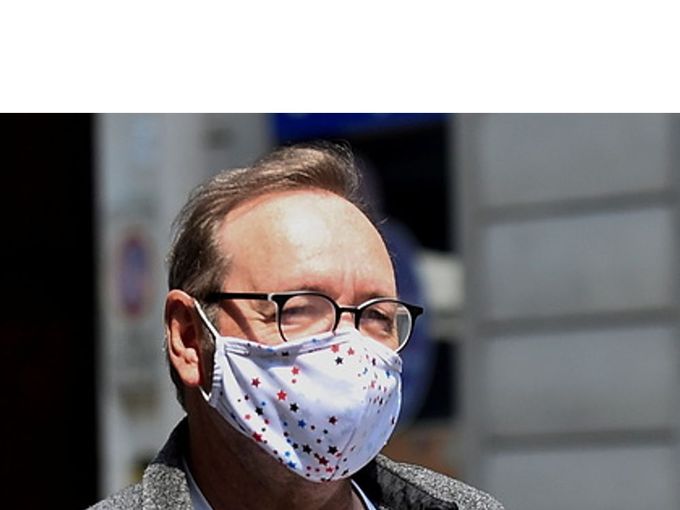 The court dismissed all claims of one of the plaintiffs in the case against Kevin Spacey about sexual harassment, as he refused to publicly disclose his identity. Reported by the Daily Mail.
In May, a judge ruled that disclosing the identity of the plaintiff, which is listed as a CD in court documents, would increase public interest in him due to the notoriety of the 61-year-old Spacey. This, according to the court, would have prompted the actor to appear before the court. However, the prosecutor's lawyers said that disclosing the identity would attract "sudden unwanted attention." They also suggested that CD could appeal if its case were separated from Rapp's case.
According to CD, Spacey harassed him in 1983 when he was 14 years old. Their relationship ended after the plaintiff refused to have sexual intercourse with the actor.
The second plaintiff, Star Trek actor Anthony Rapp, stated that he was the same age when Spacey molested him at a party in 1986.
Kevin Spacey denies all charges.
Earlier it was reported that Kevin Spacey, accused of harassment, returned to the cinema. The paparazzi filmed the actor in one of the restaurants in Turin with the actress Stefania Rocca. They are both involved in the film "The Man Who Drew God" by Italian director Franco Nero.
Three years ago, Anthony Rapp accused Kevin Spacey of rape. Next, about 20 people reported Spacey's harassment, but the prosecutor's office withdrew the charges. Against the background of high-profile proceedings, the actor's reputation was undermined: he was fired from the popular TV series "House of Cards", and the film "All the money in the world" was re-shot, giving the hero Spacey Christopher Plummer.