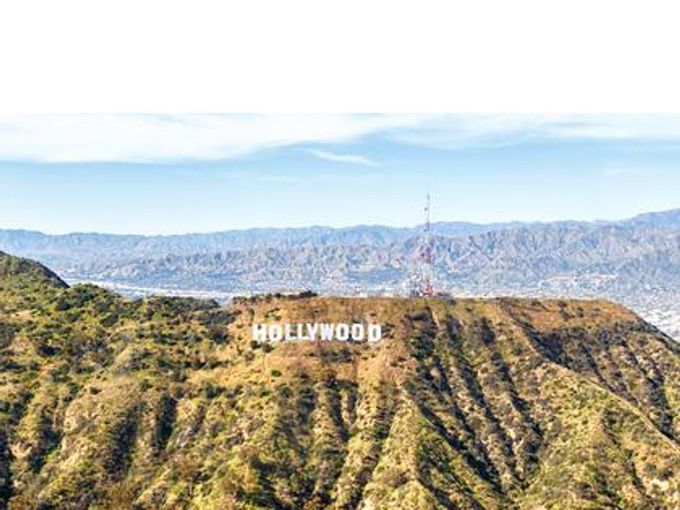 Hollywood's policy at the present time can be compared with the work of the propaganda department of the Central Committee of the CPSU, said Russian President Vladimir Putin at a plenary session in the framework of the XVIII annual meeting of the Valdai Club, the Lenta.ru correspondent reports.
"Hollywood publishes instructions on how and what to make a movie about, how many characters, what color or gender it should be. It turns out worse than the department of agitation and propaganda of the Central Committee of the Communist Party of the Soviet Union, "- said the President of Russia.
According to the head of state, the Bolsheviks after the 1917 revolution relied not only on the political and economic dogmas of Marx and Engels, but also on the very idea of ​​what human morality is. "They've made such a mess that they still hiccup at times," the Russian president noted.
The Bolsheviks also declared intolerance to other opinions, the head of state stressed. In the 1920s, the so-called "newspeak" was also invented in the USSR, believing that this would change the value series.
In the same speech at the plenary session, Putin said that Russia would be guided by the principles of reasonable conservatism in shaping its approaches.