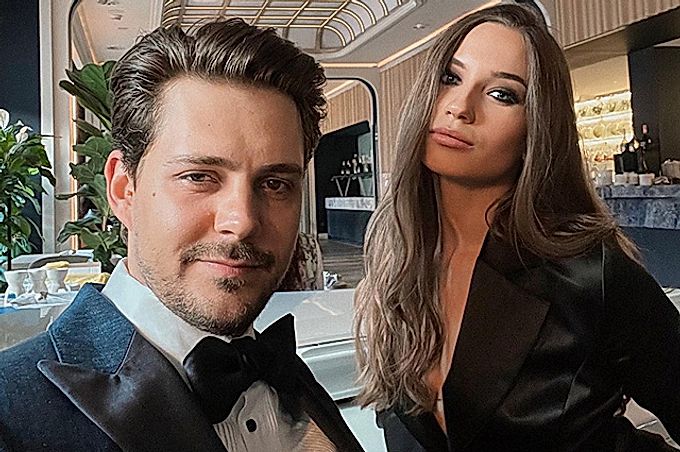 Milos Bikovich and Arina Voloshina
24-year-old Russian ballroom dancing champion Arina Voloshina and 33-year-old Serbian actor, star of the film "Kholop" Milos Bikovich met for about a year, but they did not advertise their romance. Yesterday, the girl spoke frankly about this relationship and why it ended. According to Voloshina, the reason for their separation was the egocentrism of her lover.
- she said on Instagram.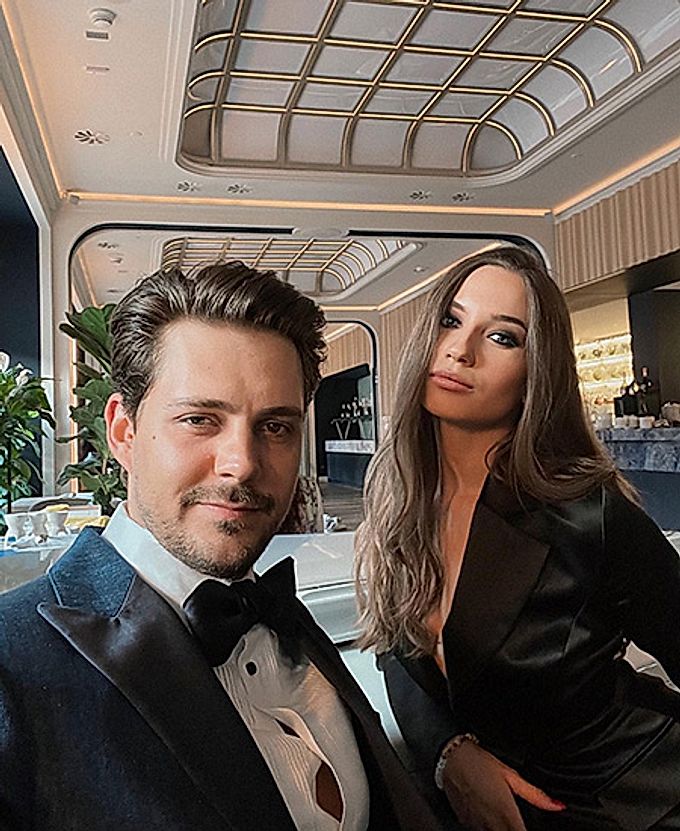 Milos Bikovich and Arina Voloshina
According to Voloshina, when rumors about their romance first appeared, she herself suggested that her lover "renounce" him, but Bikovich advised her to do otherwise.
- she shared.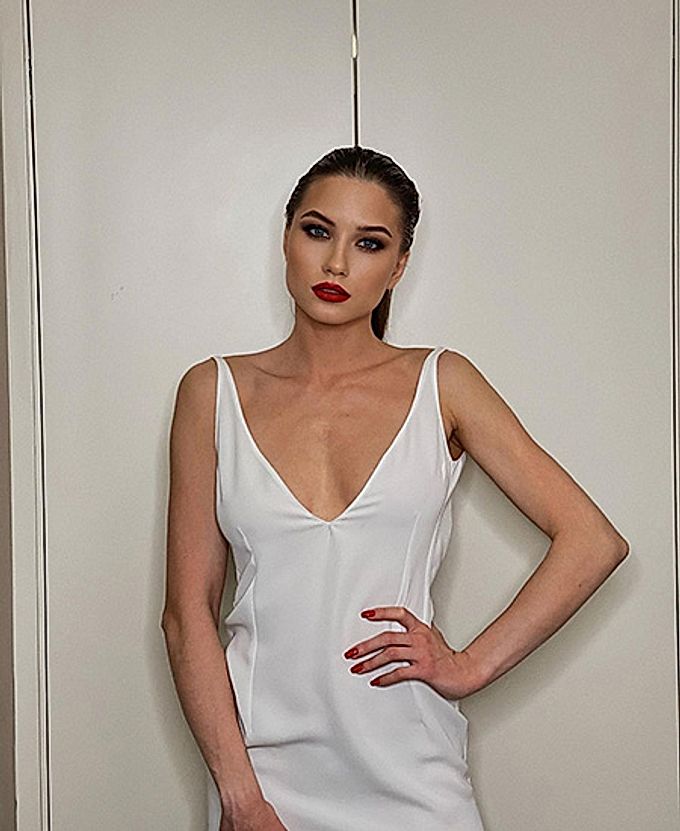 Voloshin said that haters are attacking her, and she decided to talk about the affair with the actor, since nothing else connects them.
She said.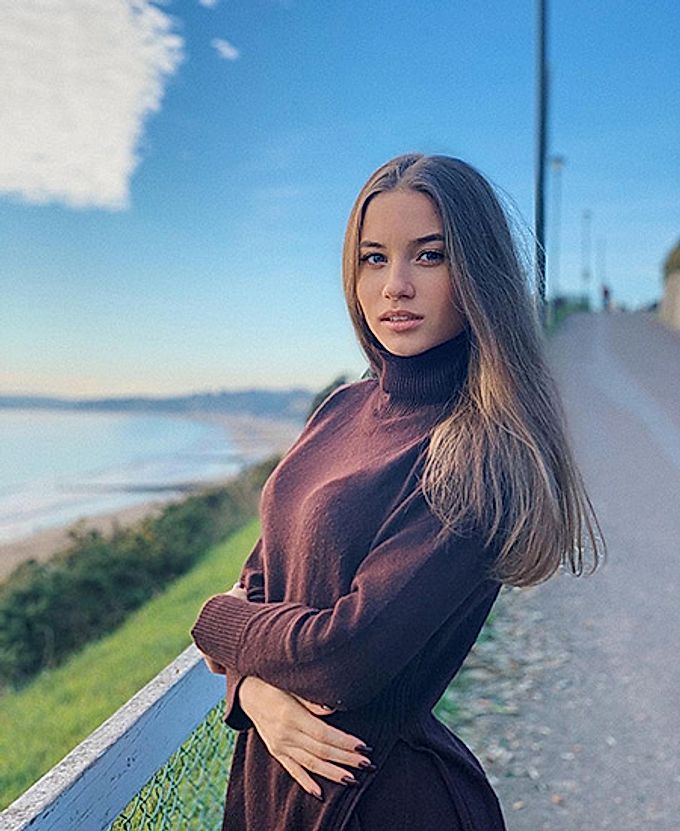 She had extremely unpleasant memories of her former lover and the affair with him.
- she concluded.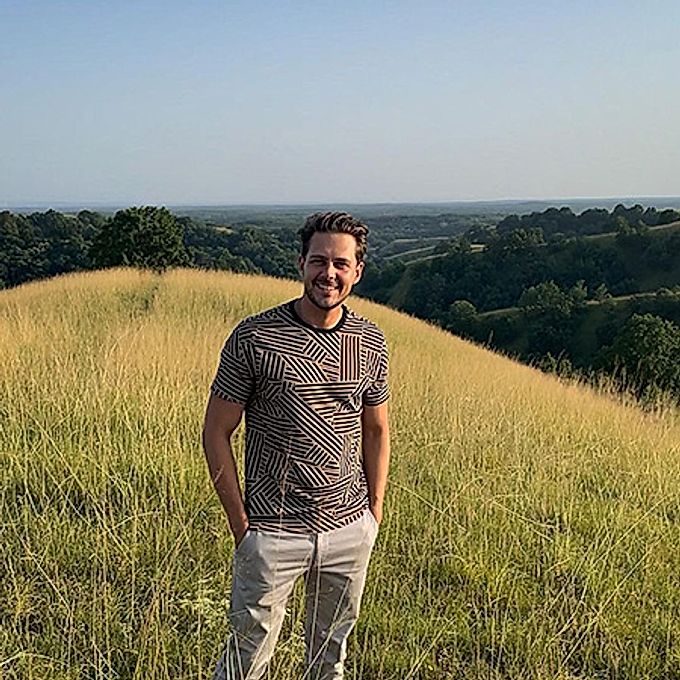 Milos Bikovich
It is interesting that Bikovich did not hide his previous relationship with model Sasha Luss and actress Aglaya Tarasova. His other novels were also not secret.

Milos Bikovich in the film "Serf"
Comments (1)
Sign in to comment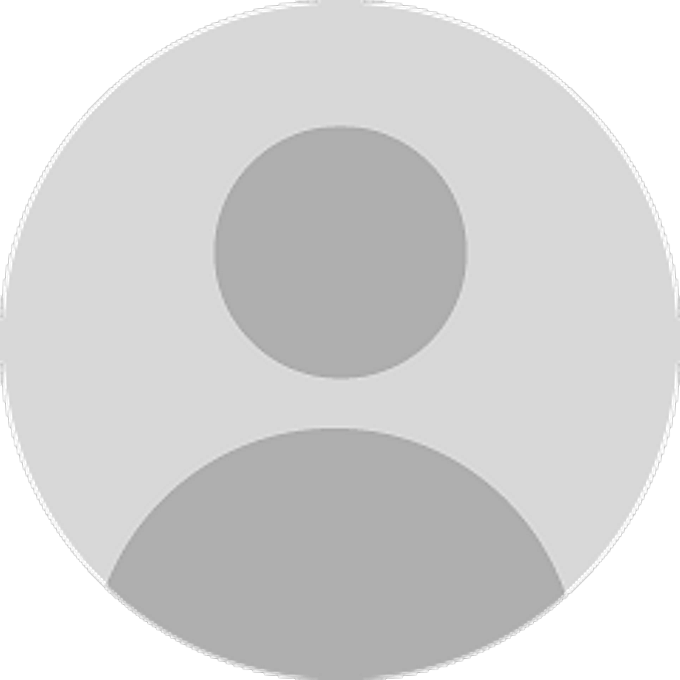 Bikovich's roof was blown off, the girl looks ... well, like an insta chica. Both are unpleasant, they also shake their cowards.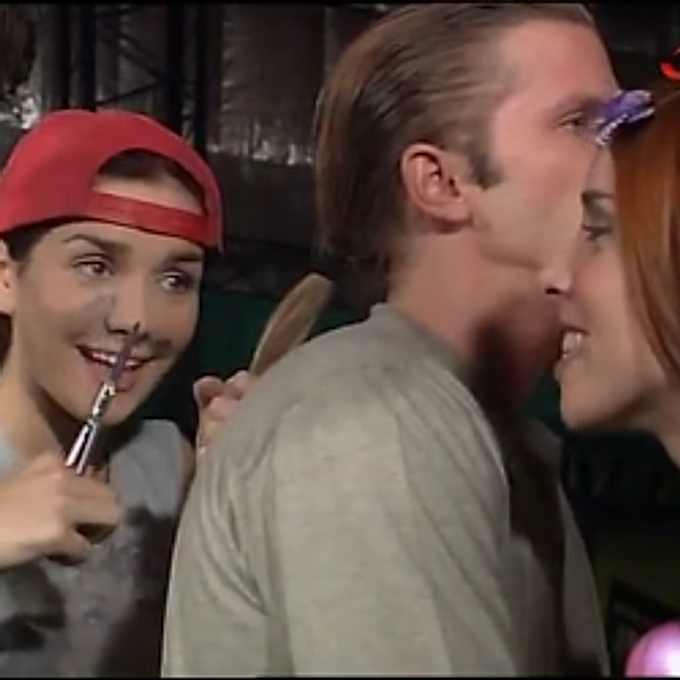 He's Mega nasty. I don't understand how with such bags under his eyes and an always bored expression on his face, he is considered sexy.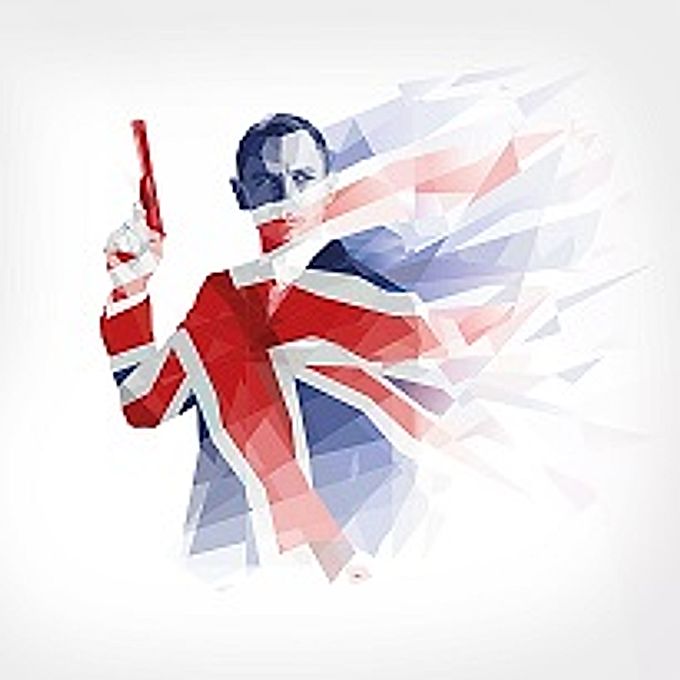 vikikristinabarselona, ​​2nd Tsyganov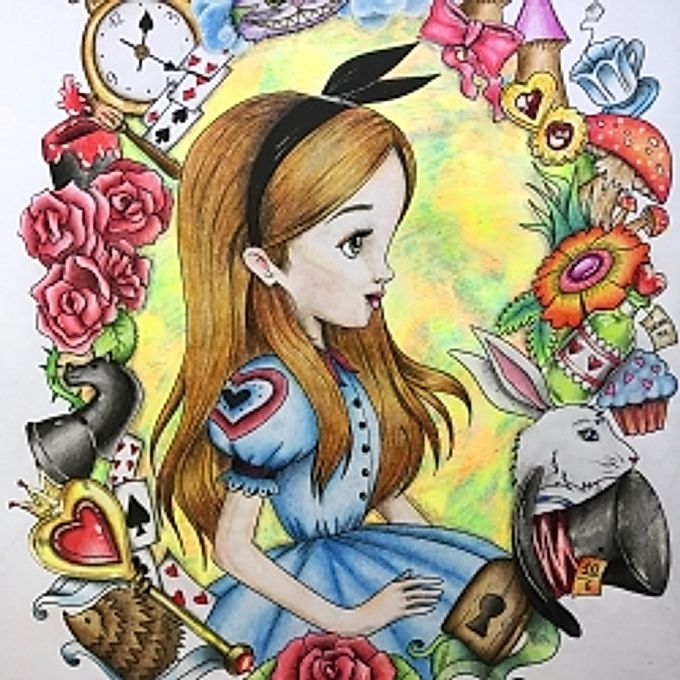 vikikristinabarselona, ​​but I don't understand at all who makes them supposedly sex symbols and so on to the same place, because it's scary, and this one with a broken nose from a kept woman is what a supposedly macho, horror
vikikristinabarselona, ​​by the way, in my interview with Sobchak, he did not seem mega-unpleasant, but then, seeing him, for some reason it began to seem to me that he was trying to be "good" in words, but in reality he might not be the most pleasant person in reality. Moreover, his image still differs from the image of such an entire religious aka Borka Korchevnikov
AlisaIvanovaIvanova, I did not master that Sobchak interview, but from what I looked, I got the impression that he pours a lot of water. Our shots have ripened everywhere, all so positive that you will do. Only this image does not really fit in with his real "I"
vikikristinabarselona, ​​but in my opinion there is a girl with a smell and so specific. not everything is as clear as she says or writes
The girl is arrogant and with self-conceit it can be seen from her even in the photo
I didn't understand anything, what is her grievance and what's wrong with him? Such general fashionable phrases, but specifics are zero
Blackdahlia, yes, you need Old as from Rybka, or as from Domogarov's mistress with anatomical details
Foxi2012, do not go to extremes, I mean that I threw phrases about anything, but think everything that he is a scoundrel
Blackdahlia, and I'm just for the details, because it's boring to read this, or you shouldn't start telling at all
Foxi2012, at Domagarov who just didn't lie, including Marina Aleksandrova
Pupyryshek, there only one in detail told about the size and sex
The comment is hidden by the moderator
Foxi2012, where you can read ???
nify, google Aigul Milstein
Foxi2012, ATP!
purely my version - he did not love her and she was generally not needed by him. and according to her words, he is generally a narcissist,
and this will hurt any woman
Blackdahlia, I got it). He is an abuser, he doesn't give a damn about others, everything is to please himself and it is mentioned that he does not even protect the health of others. What else is there to say?
Blackdahlia, it's just a daffodil. Google it eventually. The narcissist is in love only with himself and is fixated only on himself, hence the word "egocentrism", which you consider to be a "fashionable phrase". In general, everything is written on his forehead ...
Sign in to comment
Most Popular on
Battle of the Dresses: Jennifer Lopez vs. Victoria Shelyagova
Blogs now
Galleries
The use and reprinting of .ru materials is possible only with the written permission of the publisher and with an active link to the source.
The site may contain materials intended for persons who have reached the age of 16.
Attention! It is not allowed to post photos, videos or other content on the site if you do not have the necessary rights and / or the consent of the copyright holder. Before registering recommend that you read the user agreement .
We use cookies to get statistics and make content more interesting. Cookies are also used to make ads more relevant. You can read more about cookies and change your browser settings.