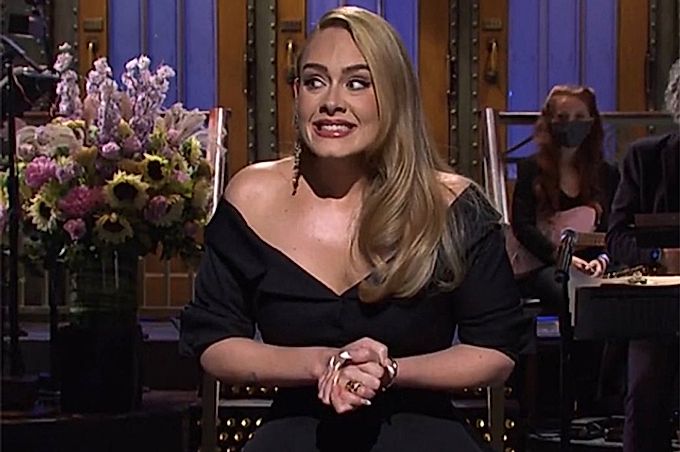 Adele
Singer Adele, who turns 33 today, has not delighted fans with new posts on Instagram for several months. She did not get in touch yet on her birthday. But congratulations to her are definitely flying now from all over the world. Already congratulated the performer and her close friend and makeup artist Michael Ashton.
In his blog, he shared a whole series of archival footage in which they were captured in a variety of situations: at a party, at home and behind the scenes of a concert.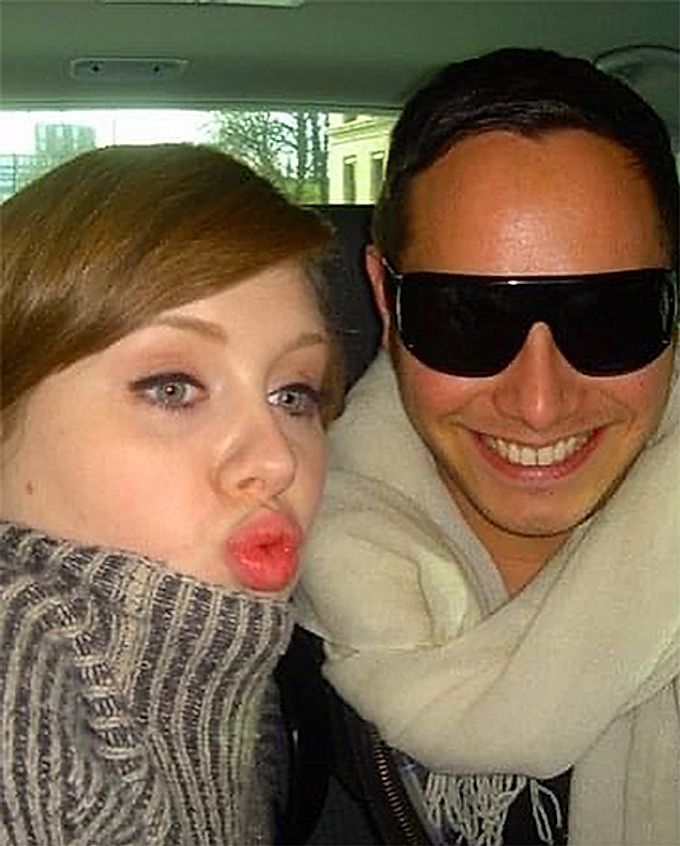 Adele and Michael Ashton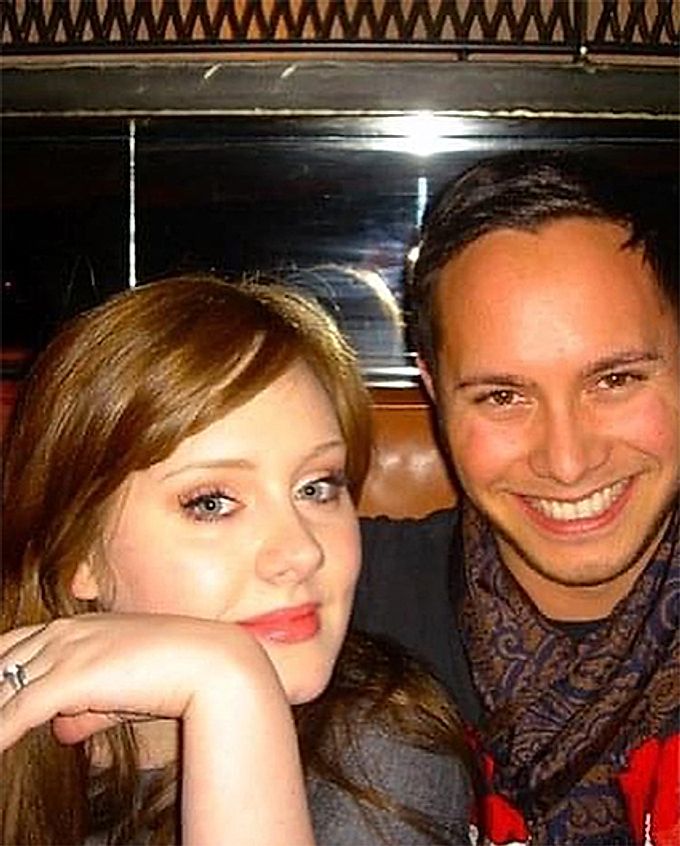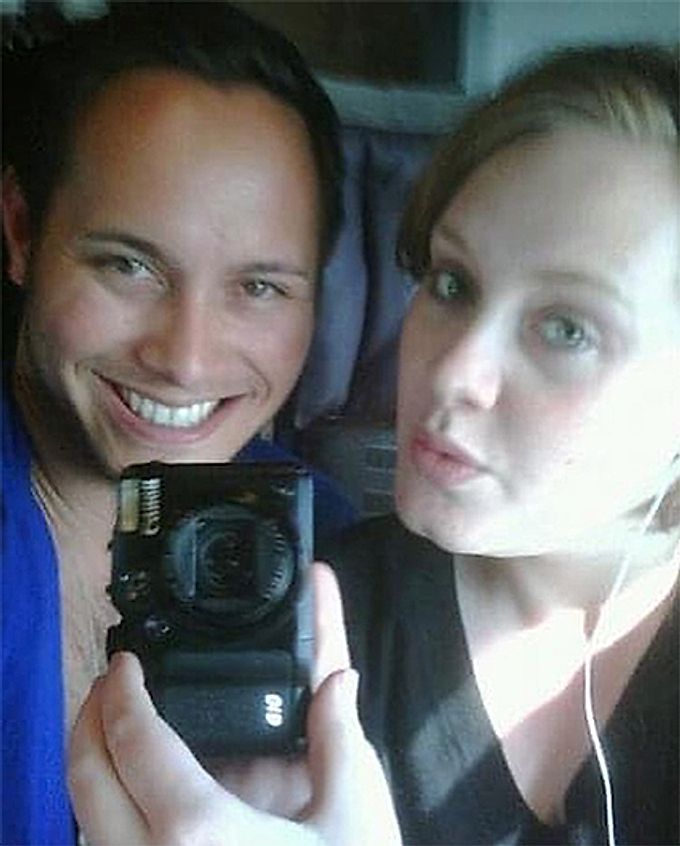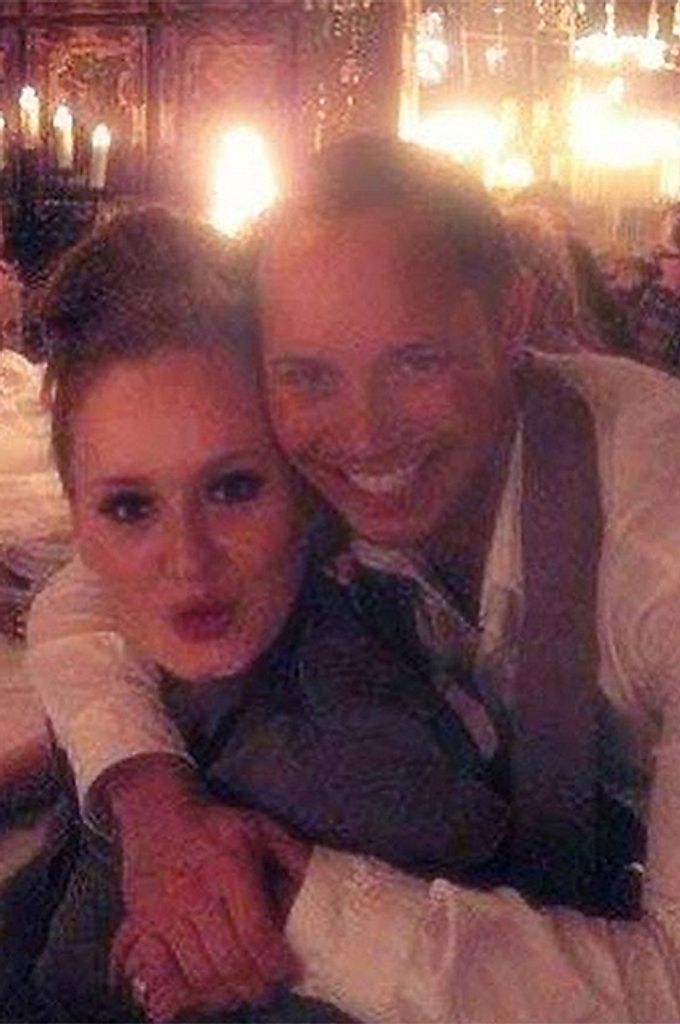 Adele in the photo poses with no makeup, and with her trademark arrows, and in one of the photos she tries herself as a makeup artist, trying to make up for Michael.
- Michael signed the series with humor.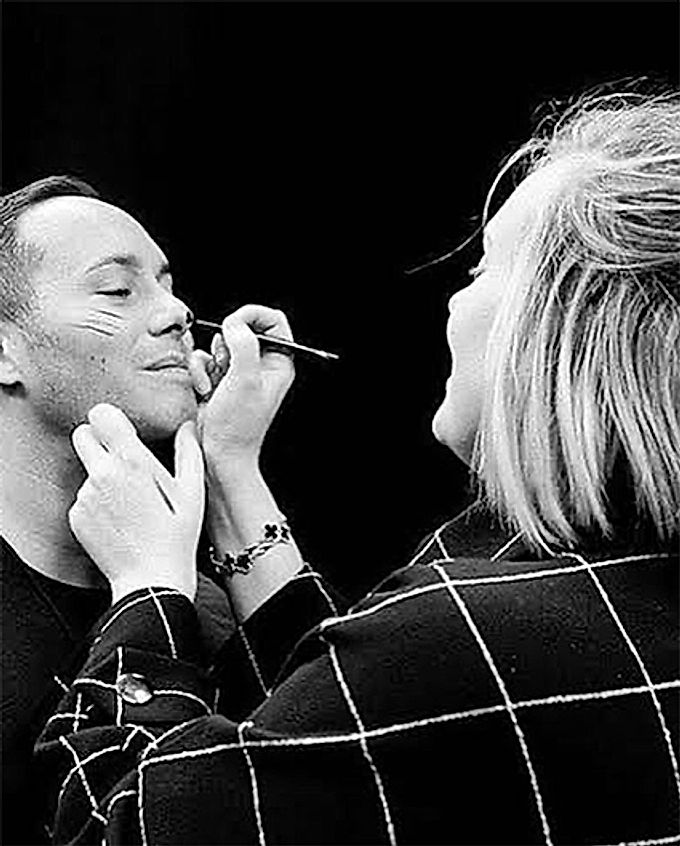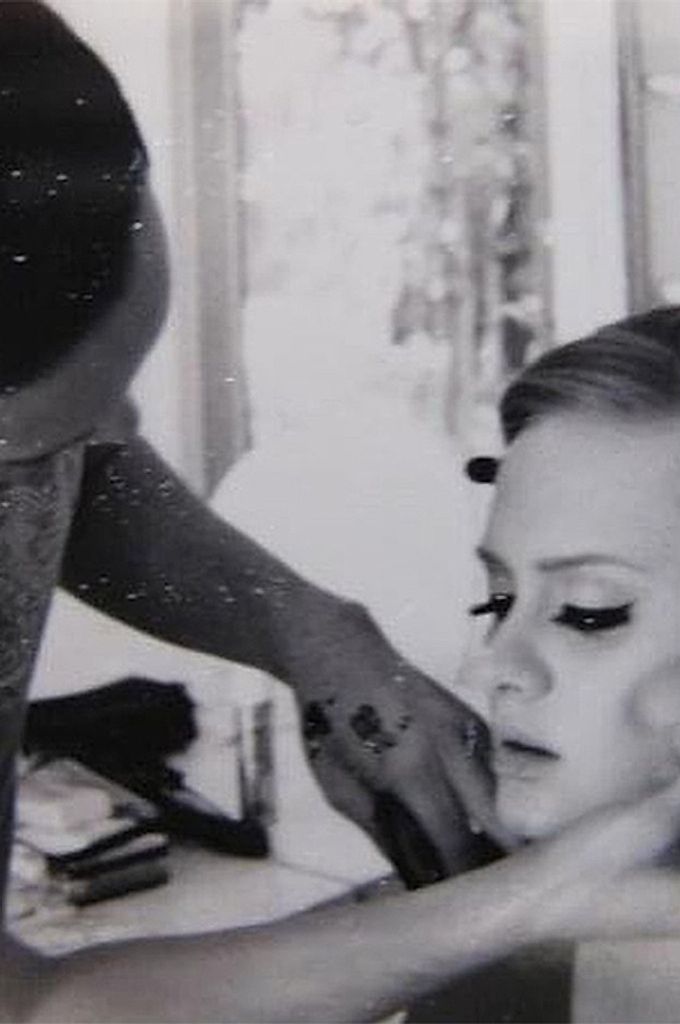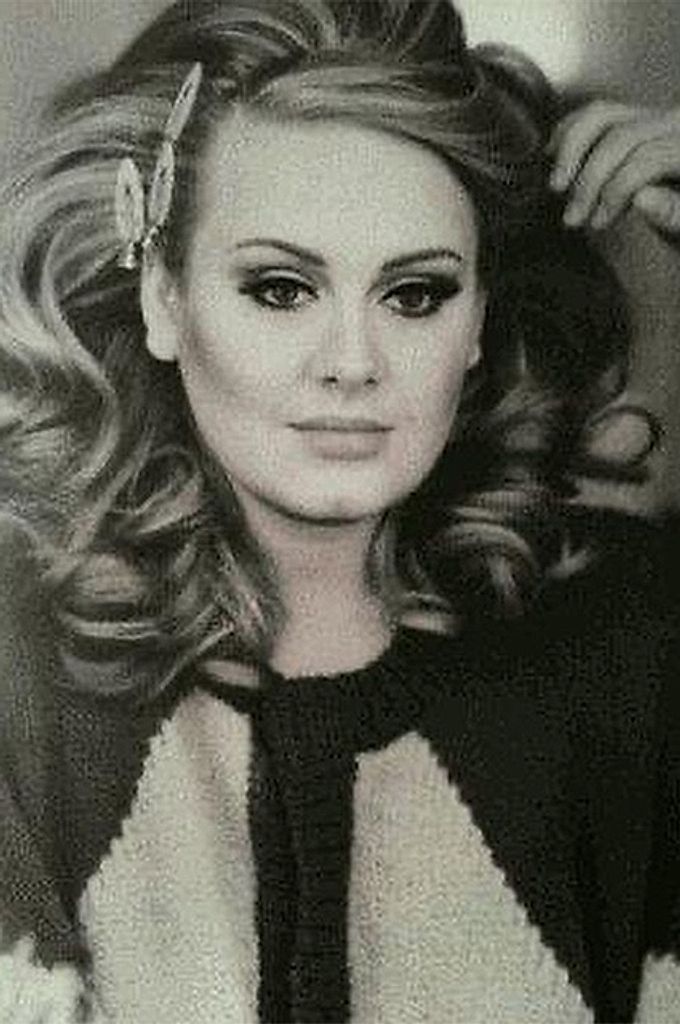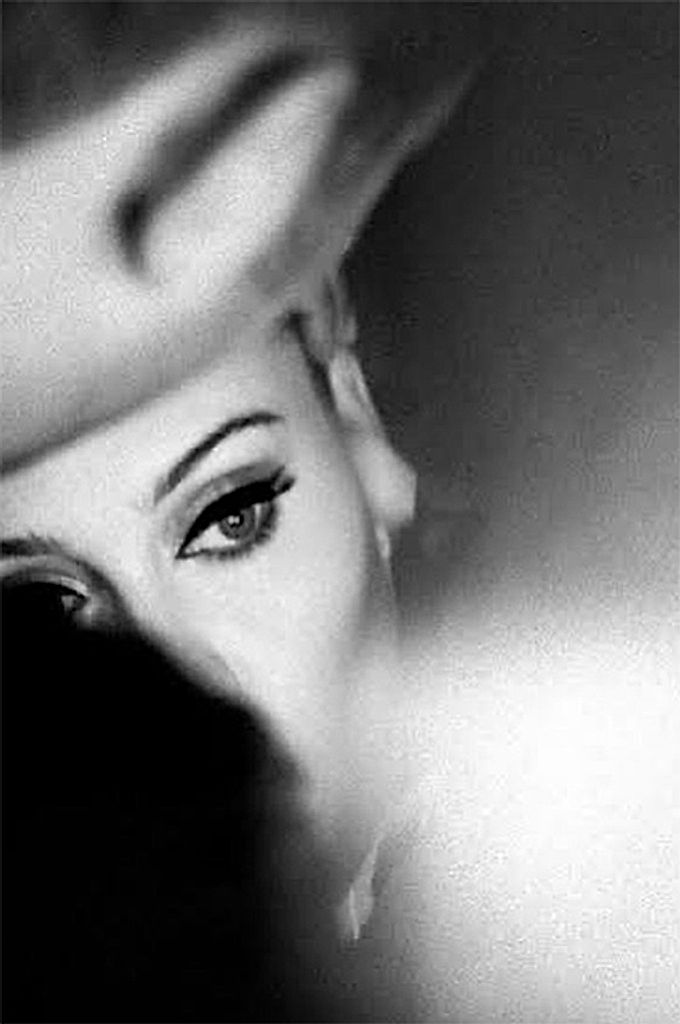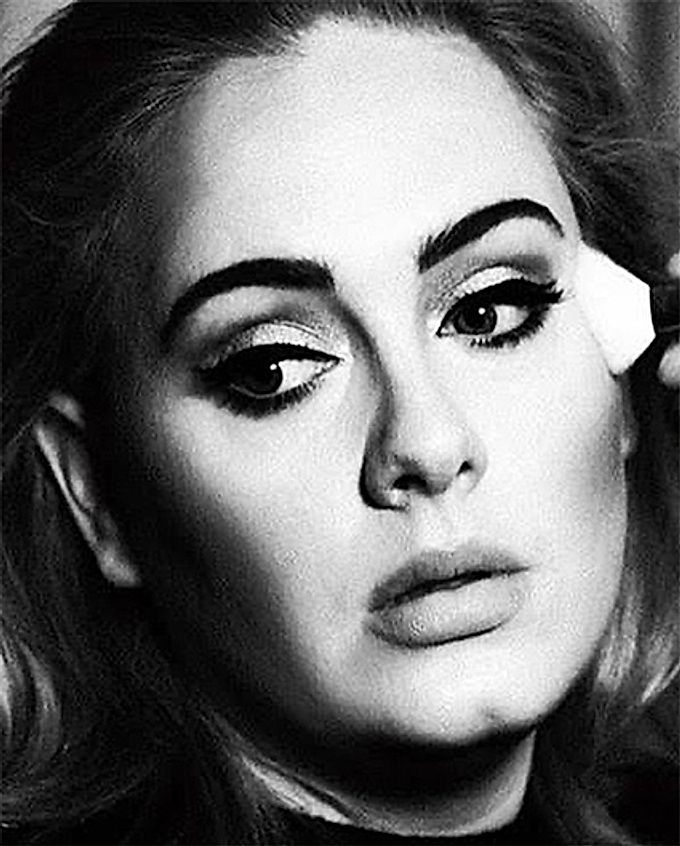 Another friend of Adele, the writer Laura Dokrill, also had a nostalgic congratulation. She found Halloween photos in her archive. On it, Adele reincarnated as George Michael (he was her favorite performer), and Laura herself tried on the image of Beetlejuice.
- wrote Laura.