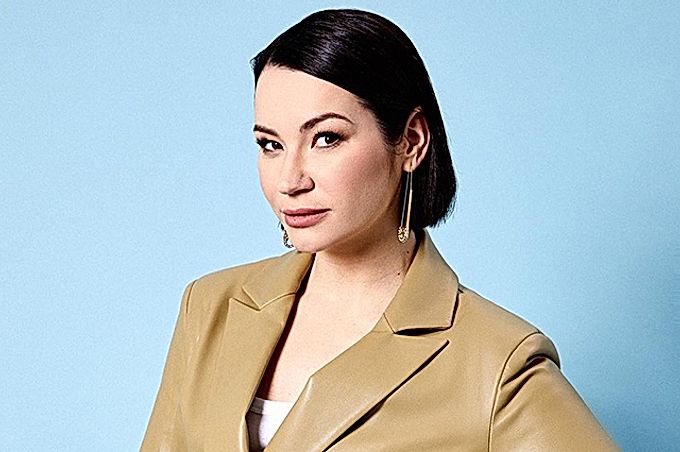 Ida Galich
The divorce of 31-year-old TV presenter and one of the highest paid bloggers in Russia, Ida Galich, with 28-year-old Alan Basiev became known at the end of 2020. Then many fans did not believe in the separation of the couple, which they considered strong, and then began to build their theories about the reasons for their breakup.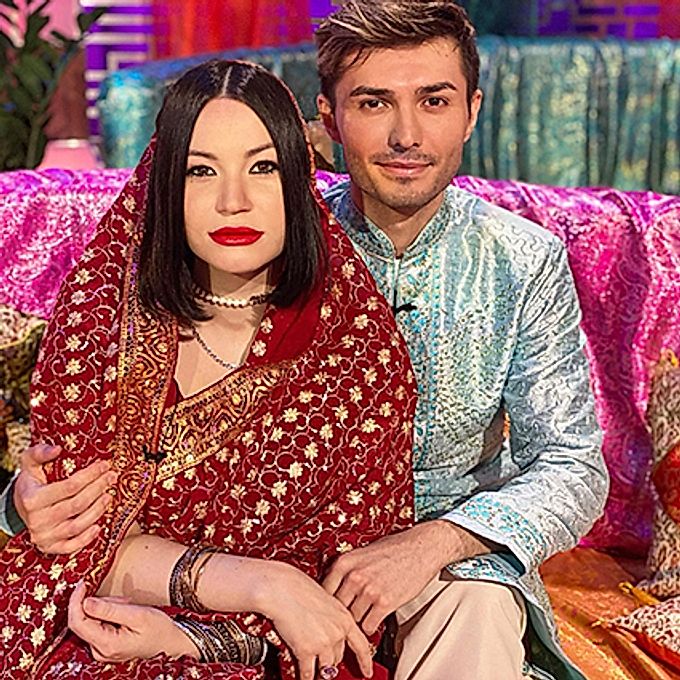 Ida Galich and Alan Basiev
Many believed that Ida decided to part with Alan due to the fact that he earned several times less than her, but she immediately denied this theory. Nevertheless, some followers are still convinced that the financial side of the issue is key for Galich in choosing a partner for life. Recently, one of the subscribers asked Ida if it was important for her that her next spouse was a wealthy person. In response, the TV presenter either jokingly, or seriously vowed to ever get married, and also told what criteria she would first of all evaluate her future man.
- shared Galich.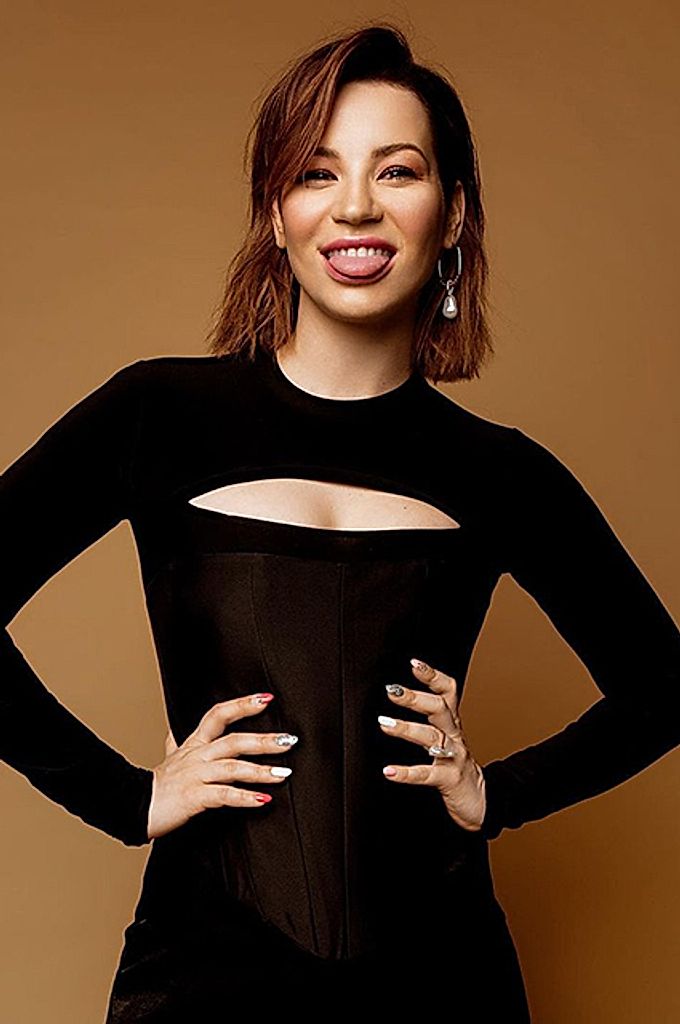 Ida Galich
In her answers to questions from Internet users, Ida Galich also denied the rumor that she forbids her ex-husband to communicate with their one-year-old son Leon: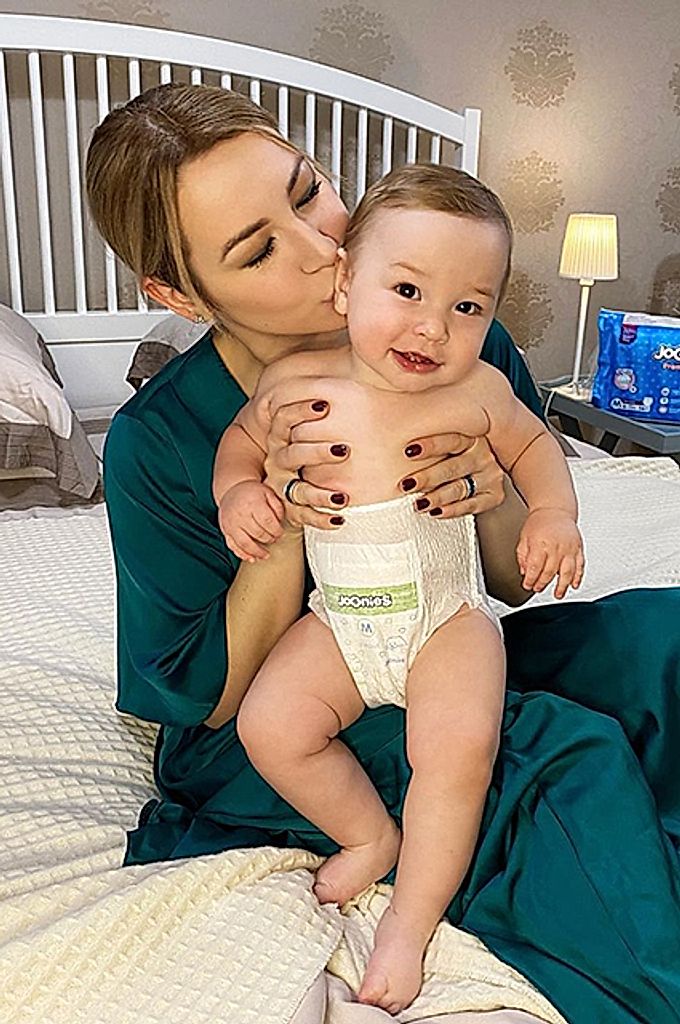 Ida Galich with her son Leon
In a recent interview with Svetlana Bondarchuk in her YouTube show "Sveta Around the World" Ida also explained why she does not want to disclose the reasons for her divorce. The star admitted that she did not want to say too much about Alan in public space, so that later her grown son, after watching these interviews, would not change his opinion of him as a father.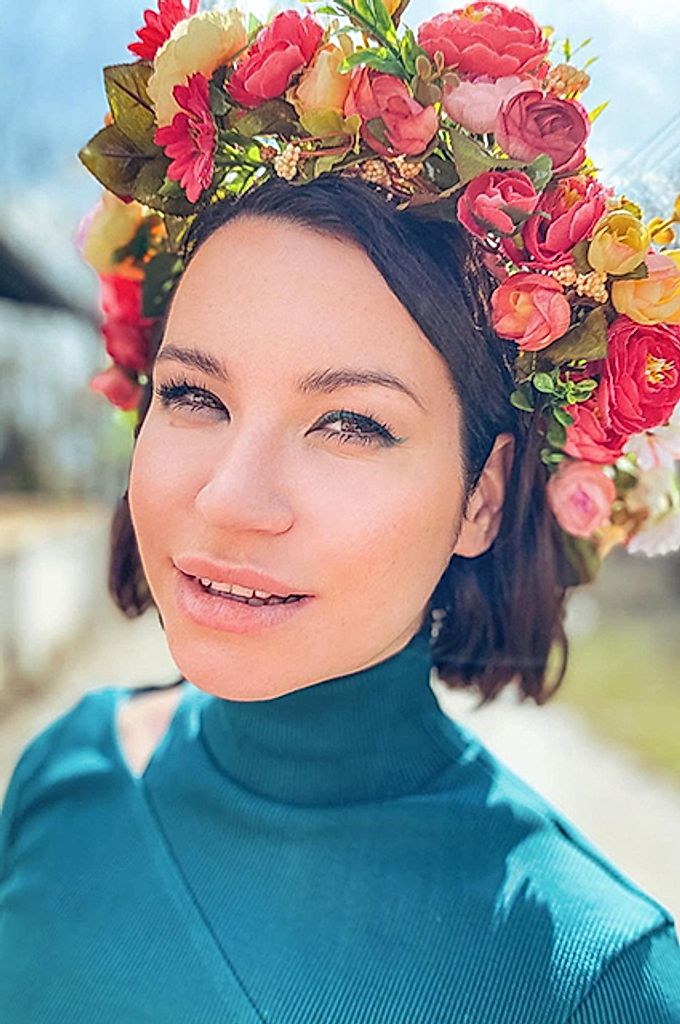 Recall that Ida Galich and Alan Basiev met in 2017 and got engaged just a couple of months after the first meeting. In 2018, they got married, and at the beginning of 2020, their son Leon was born. Ida and Alan made the decision to part ways before the boy was one year old, but they celebrated his first birthday together.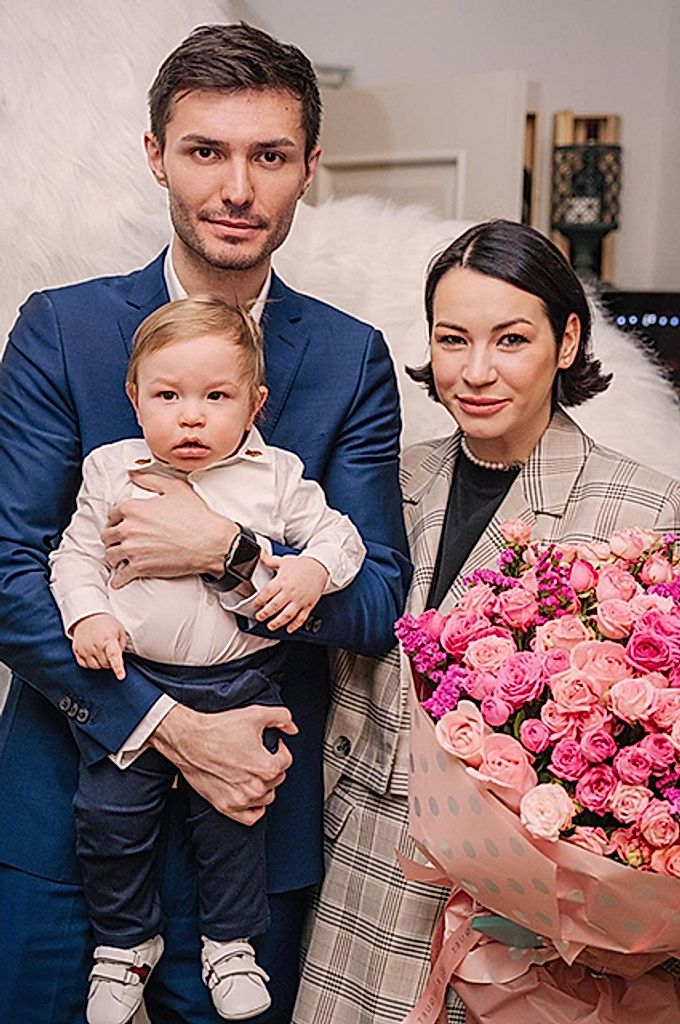 Alan Basiev and Ida Galich with their son Leon