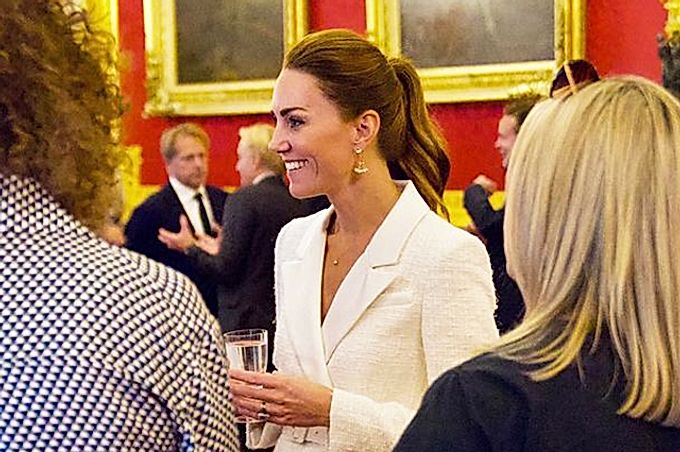 Kate Middleton
With the onset of autumn, 39-year-old Kate Middleton fully returned to her royal duties. Recently, the Duchess of Cambridge spent a lot of time in the County of Cumbria, and yesterday she attended the presentation of her new photo project called Hold Still.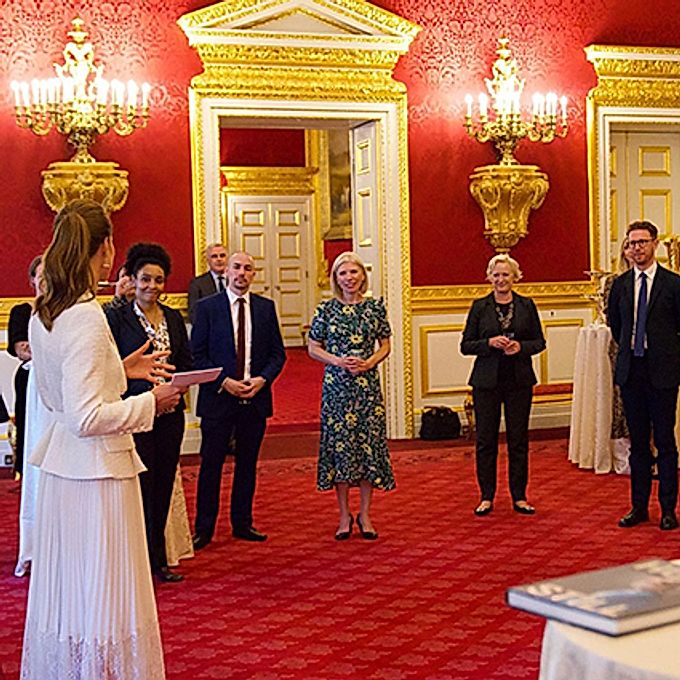 Kate Middleton with the participants of the meeting
Kate met with representatives of the National Portrait Gallery and other associations who helped her to implement the new initiative throughout the year. At a reception at Buckingham Palace, the Duchess appeared in all white: she was wearing a jacket and pleated skirt trimmed with lace from the Self-Portrait brand. Kate gathered her hair in a ponytail, and supplemented the delicate image with laconic jewelry.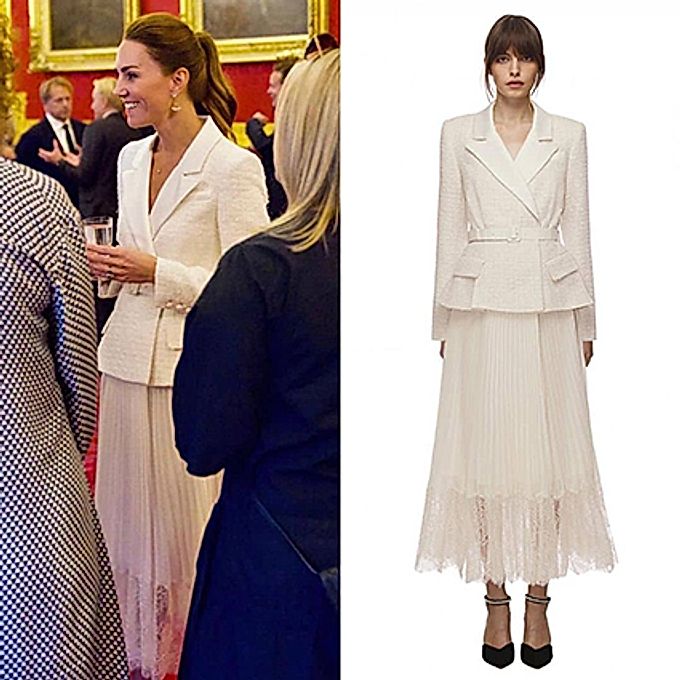 Kate Middleton started work on the Hold Still project last year. Then she urged people across the UK to take photos of their lives in self-isolation due to the coronavirus pandemic. Over the past year, the Duchess met with many of the hundreds of finalists of the competition, whose photos were eventually included in the new photobook. With someone, Kate managed to communicate in person, and with others she met at video conferences.
- shared her emotions after Kate's presentation.
Recall that Kate Middleton has been fond of photography for many years. Her family members are her main source of inspiration: Kate's photographs of Prince William and their three children regularly appear on the couple's official Instagram and other social media accounts.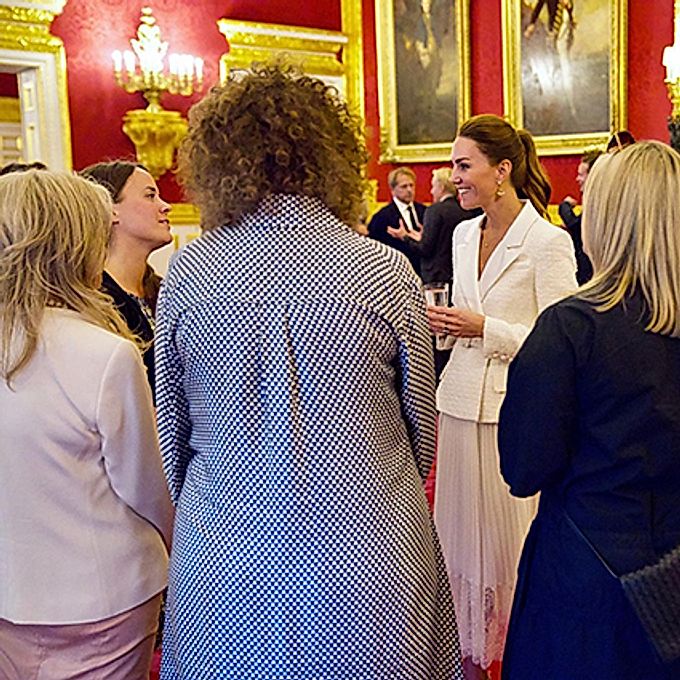 Comments Hide Comments
Sign in to comment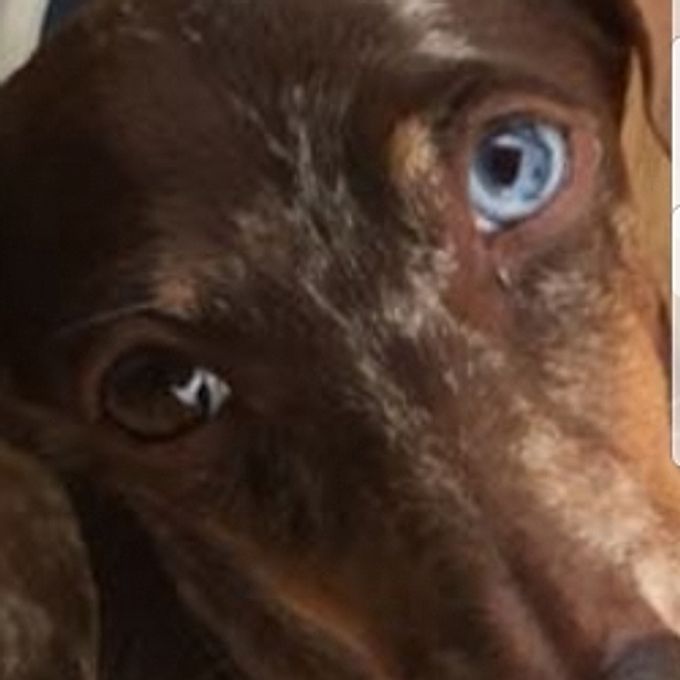 Kate is just an amazing woman.

A very beautiful plus, some kind of inner dignity is felt from her.

It is always very pleasant to look at her!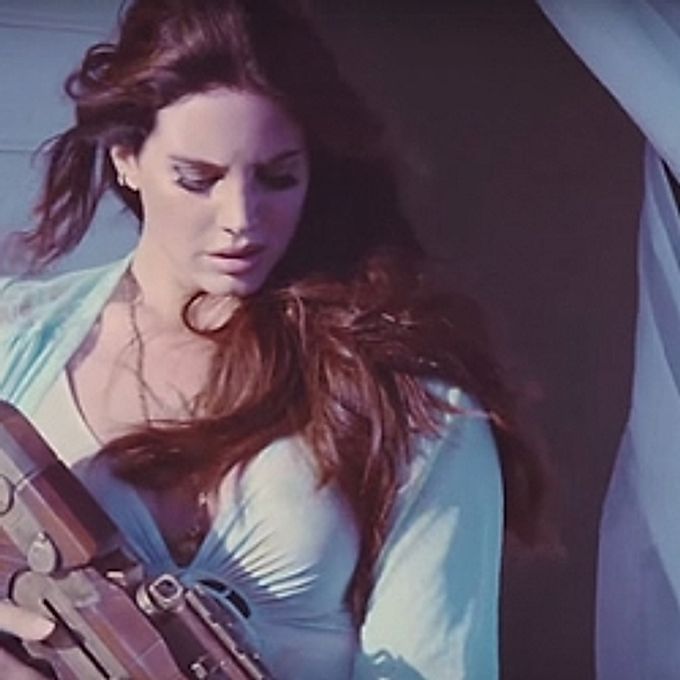 Dino_Snupi_i_Danila,
Yes, it looks great. And it is felt that a person with a core (and not surprisingly), other would not be able to be in her place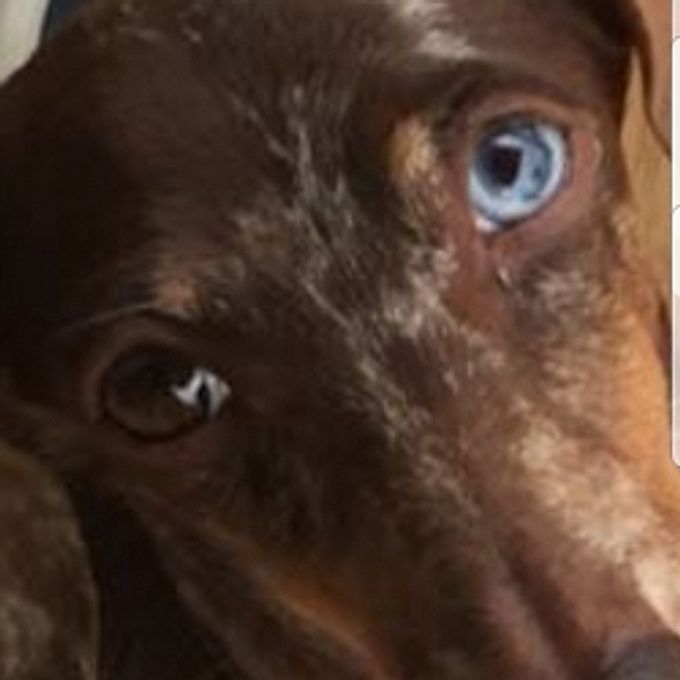 Lyudmila90,

She's just gorgeous!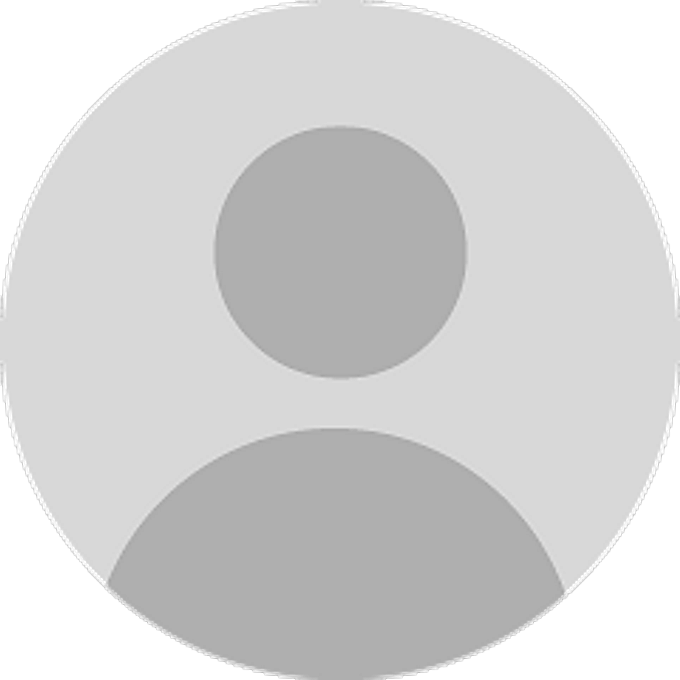 The services of the palace developed the charisma of this woman to the maximum. It is impossible to find fault with anything that concerns her. Well, most of her success is her merit. It is always appropriate and in everything, there are no mistakes.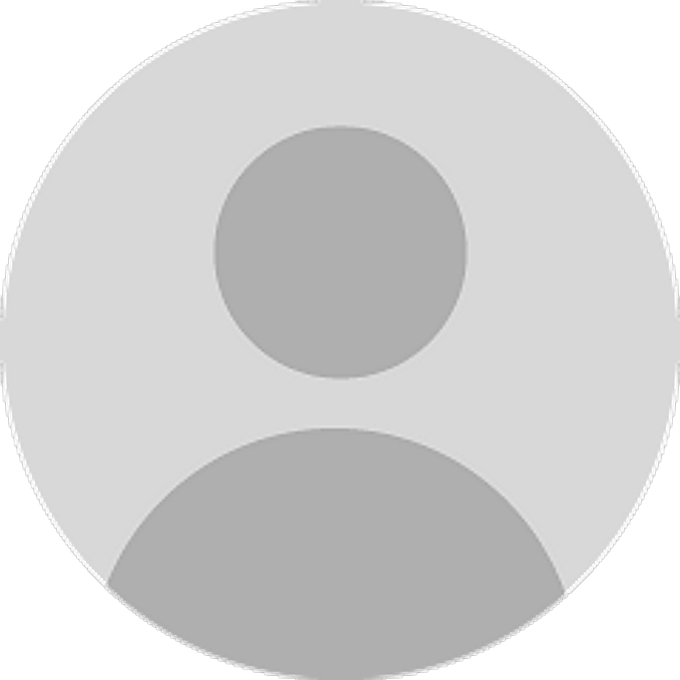 Bibibibibi777, a lot depends on family, childhood, genes.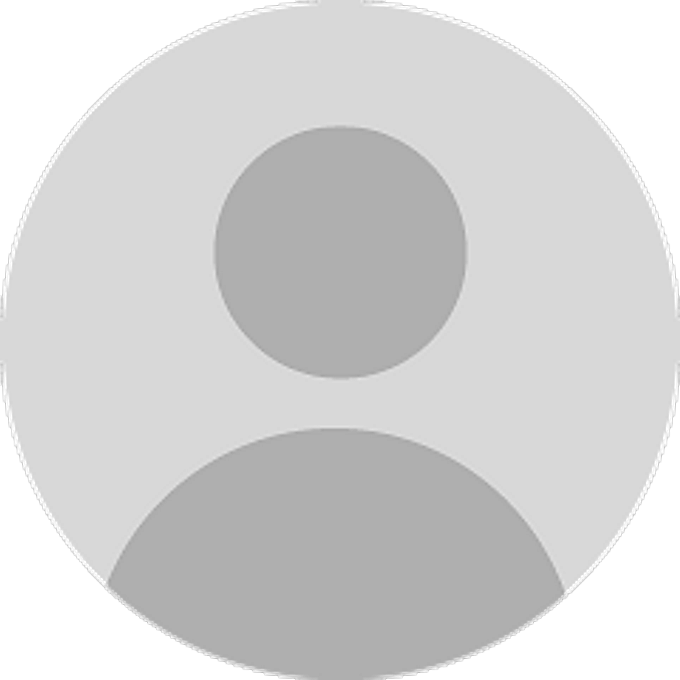 OLGAMAUS, practically everything depends on it "from the aspen ...". There are exceptions, probably, I have not come across from personal experience.
Bibibibibi777, I don't see any charisma in her from the word at all. A pretty face and a beautiful outfit are not yet charisma.
anya24, and who in your public opinion is charismatic?
Bibibibibi777, Berlusconi, Lavrov, Trump, many.
robski,; (this is not about charisma already, but about the moral and ethical qualities of each of the persons listed by you.
robski, None of you listed here seems to me charismatic, and some even repulsive. everyone has their own taste and this is normal and even good.
anya24, I also do not see charisma and charm in her. She almost always has one expression on her face, what kind of charisma is there.
anya24, and I don't see charisma, but Aryad is good, it's strange that they haven't published another photo of Harry with Megan from today's event too
from the editorial office you can learn how to save money - how to make several from one photo :)
Doom, in fairness, there are only two photos from this event. So this time the editors added all possible photos)
yesmaybeno, this time - yes, but still one was carefully cut into several :)
I know that Kate is being forced upon us as a new saint, and nothing can be written about her without praise.
But personally, I think that having that kind of money, connections, influence and resources, while doing all this for your fellow citizens during a pandemic during a pandemic, just a photobook is just tin. PR for PR.
This book took a lot of money on top of that. At the same time, the country has a really big problem with the medical system. She was complained about this a lot in the same Skype conversations. Why neither she, nor her PR service and advisers came up with the idea of ​​opening additional chambers, helping with equipment, etc. Something really useful to do.
But the book is beautiful, and the outfit is beautiful.
And Kate is all white.