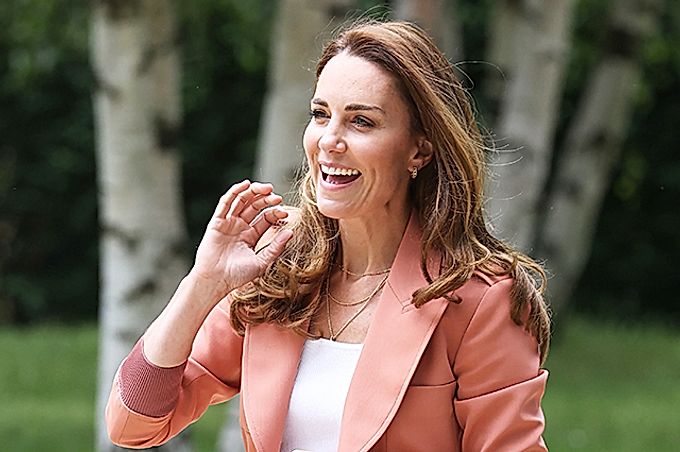 Kate Middleton
This afternoon, 39-year-old Kate Middleton visited the Natural History Museum in London. The Duchess of Cambridge's visit was dedicated to the development of the Urban Nature Project, which will start later this year. Its goal is to help people reconnect with the natural world.
While visiting the museum, Kate met with its director, Dr. Doug Gurr, as well as local schoolchildren. Middleton learned more about the plans for the new project and the work being carried out to attract youth and schoolchildren from all over the country to this initiative.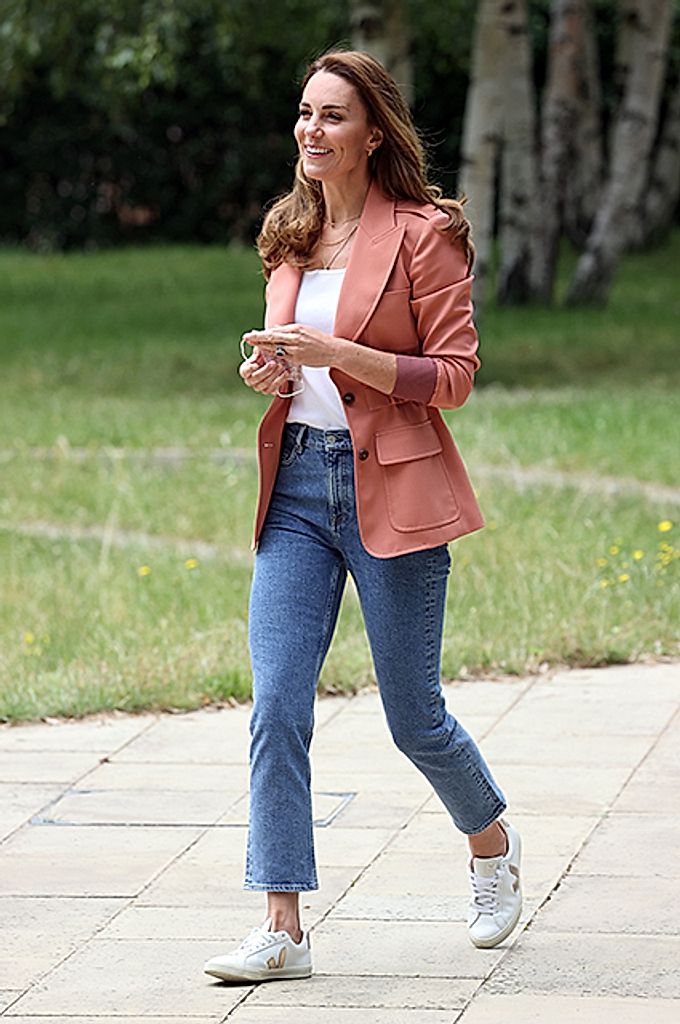 Kate Middleton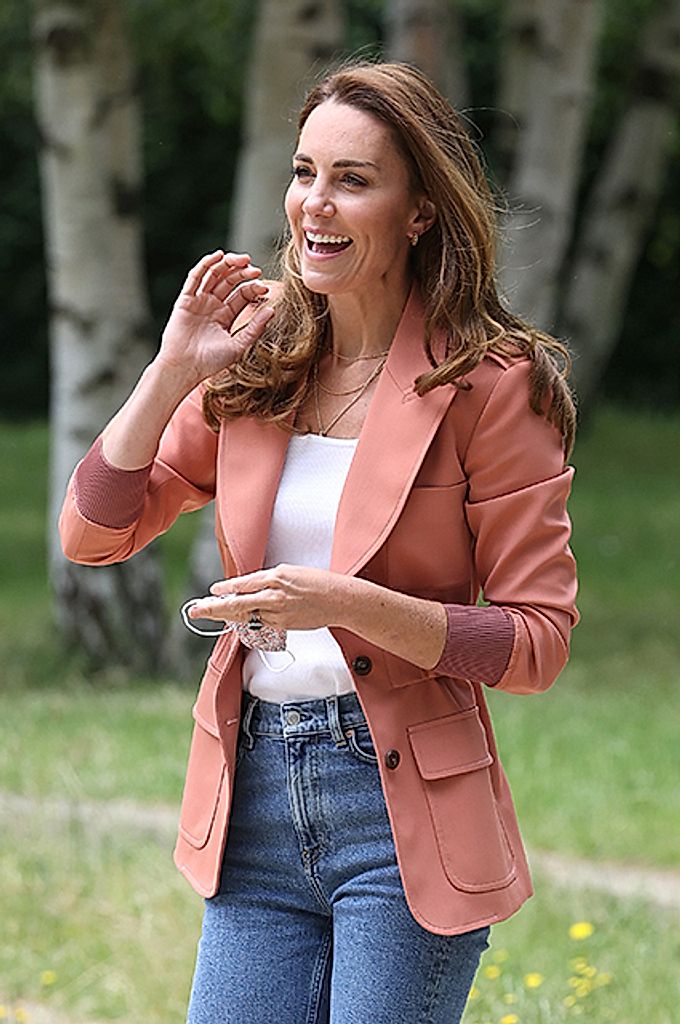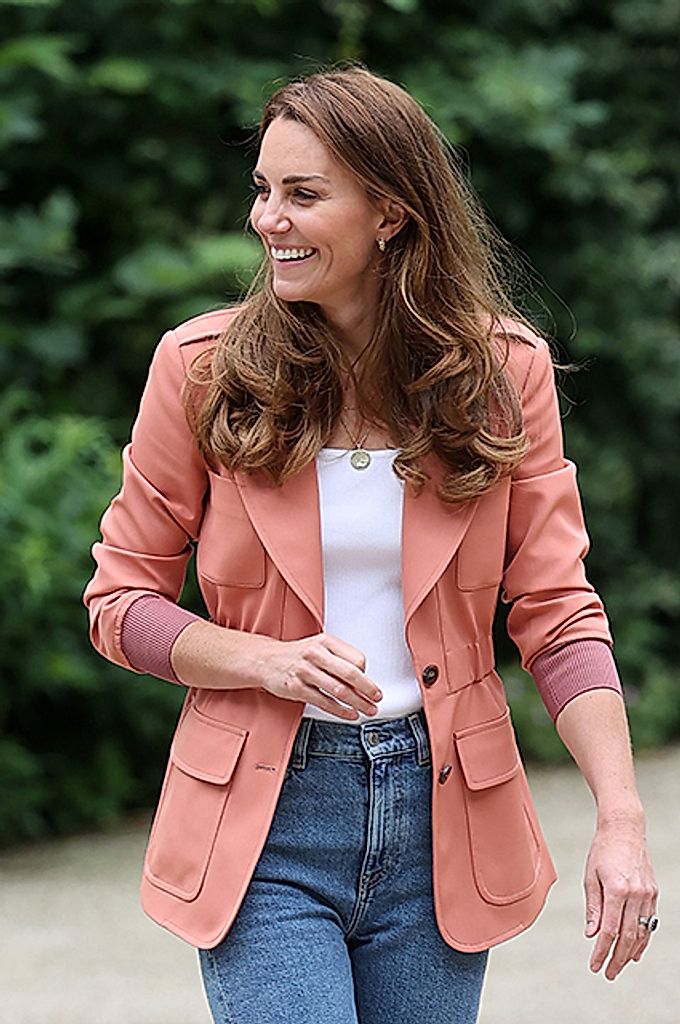 Kate also visited the museum garden, where she treated local schoolchildren with homemade honey, which she brought from Anmer Hall. During the visit, the Duchess also participated in the installation of an acoustic device on a cherry tree. The device will record ambient sounds throughout the summer, and these recordings will later help scientists study the activity of birds and mammals in the garden.
To visit the museum, Kate Middleton chose a casual summer look. She was wearing a white T-shirt tucked into light jeans, a Chloe salmon blazer, and white Veja sneakers. The duchess left her lush curls loose, and did her makeup in nude tones.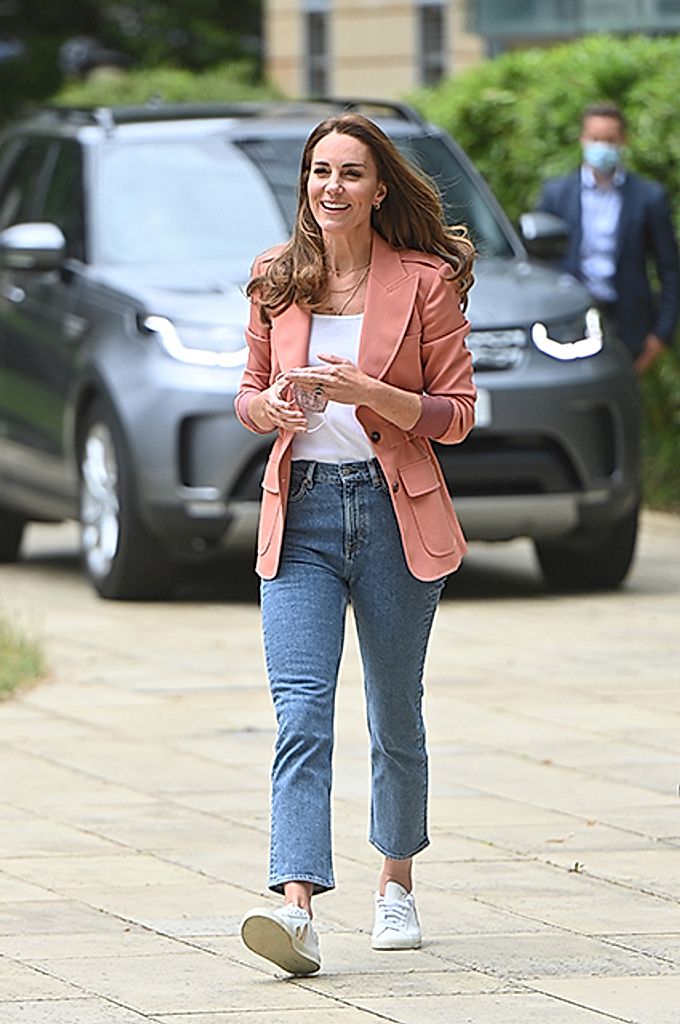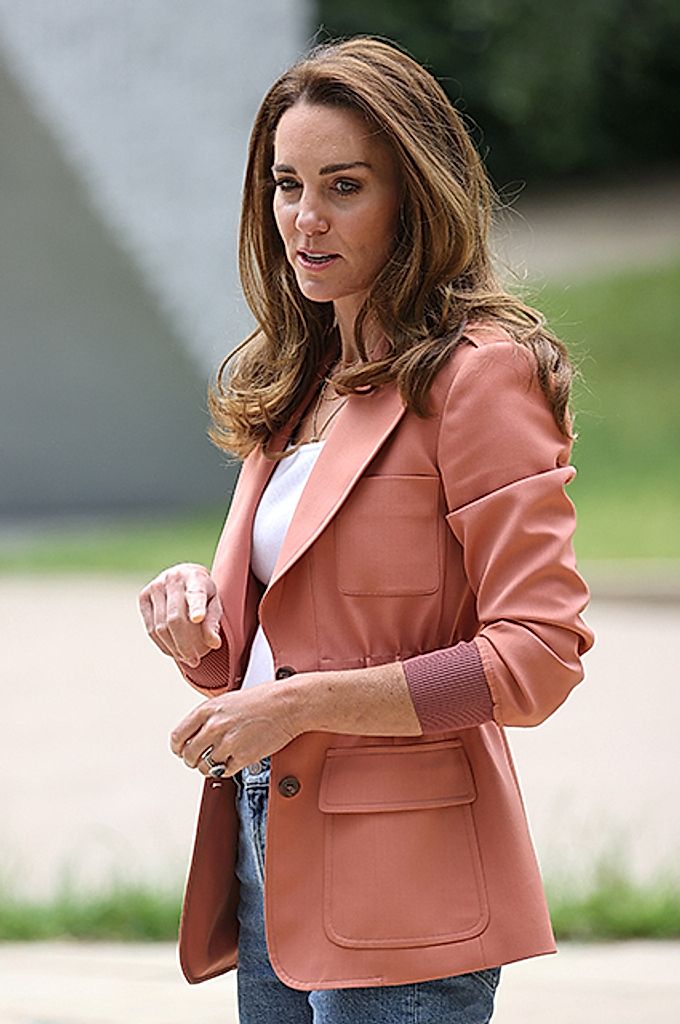 Recall that the Duchess has been dealing with the problems of young children and youth for several years. Through her work in this area, Kate is trying to prove that outdoor time plays a key role in the future psychological health and well-being of children.
- Kate once told in an interview with reporters.