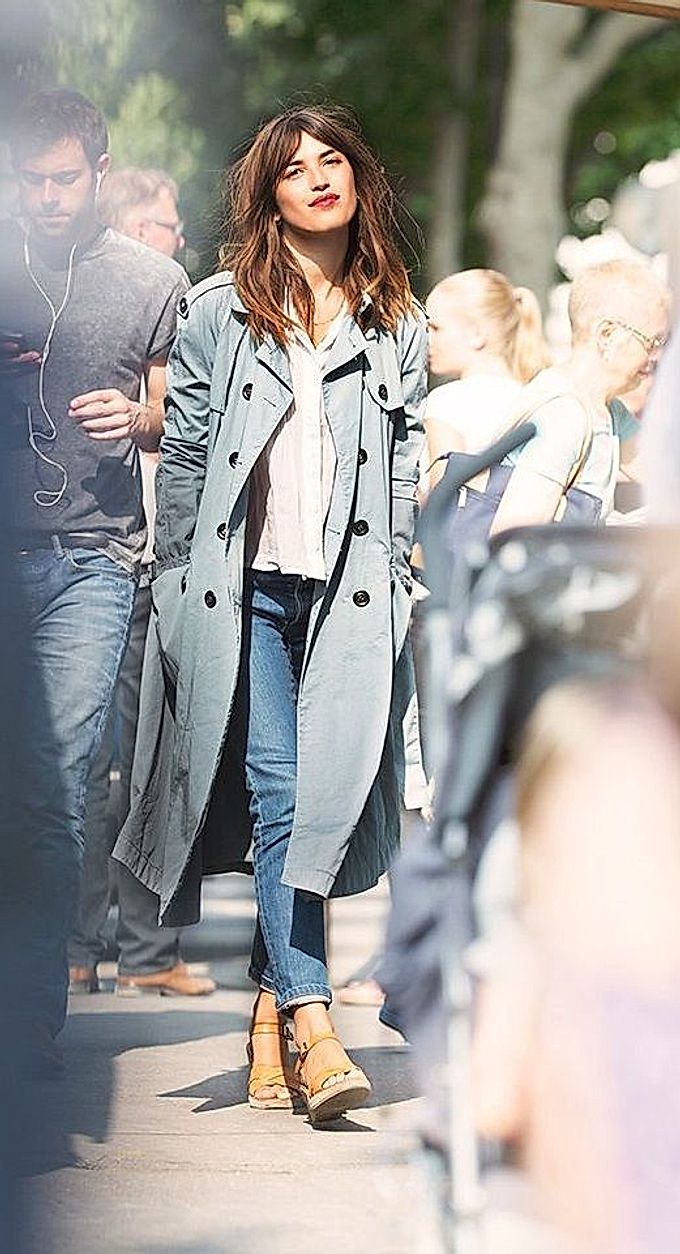 Famous French chic, let's look at the example of Frenchwoman Jeanne Damas.
Jeanne Damas - Parisian, fashion blogger, 26 years old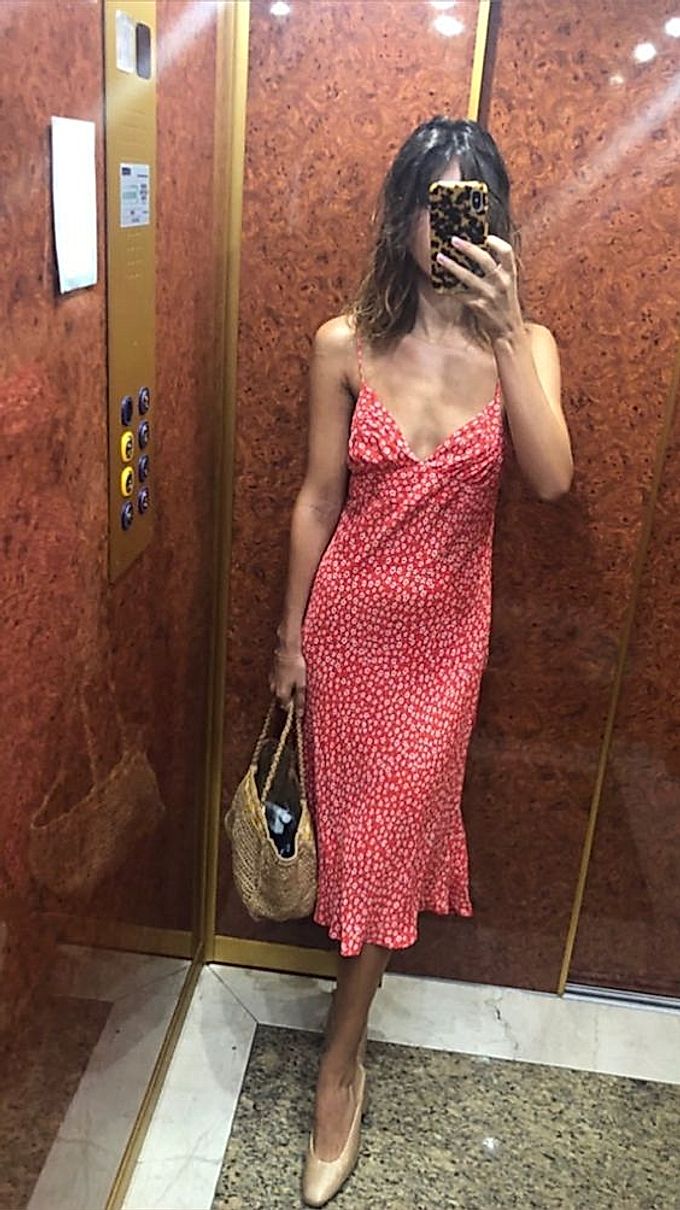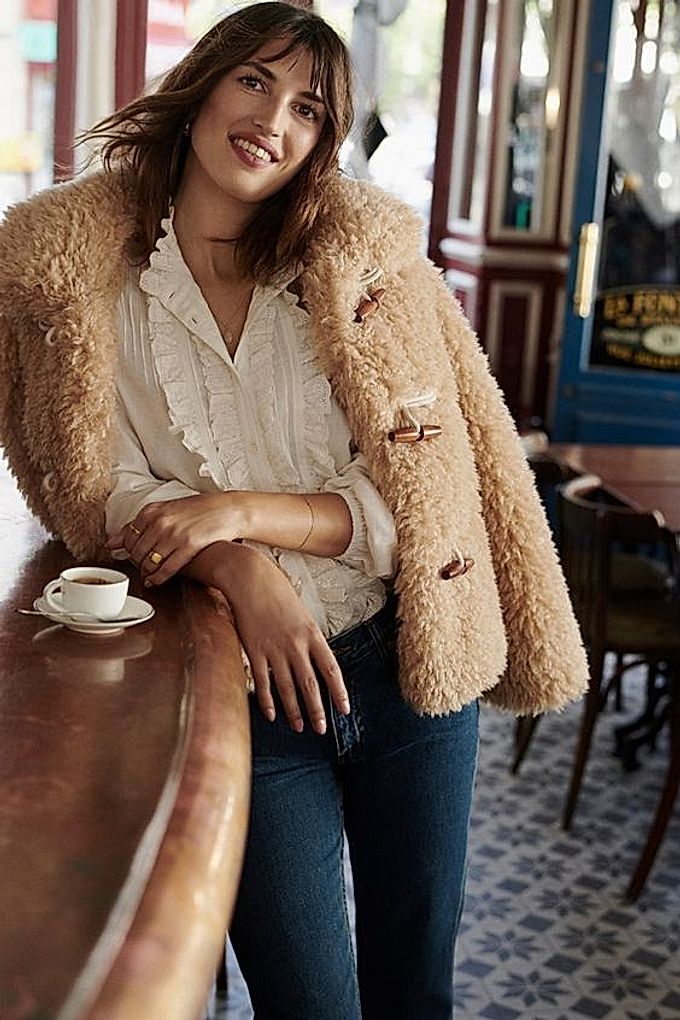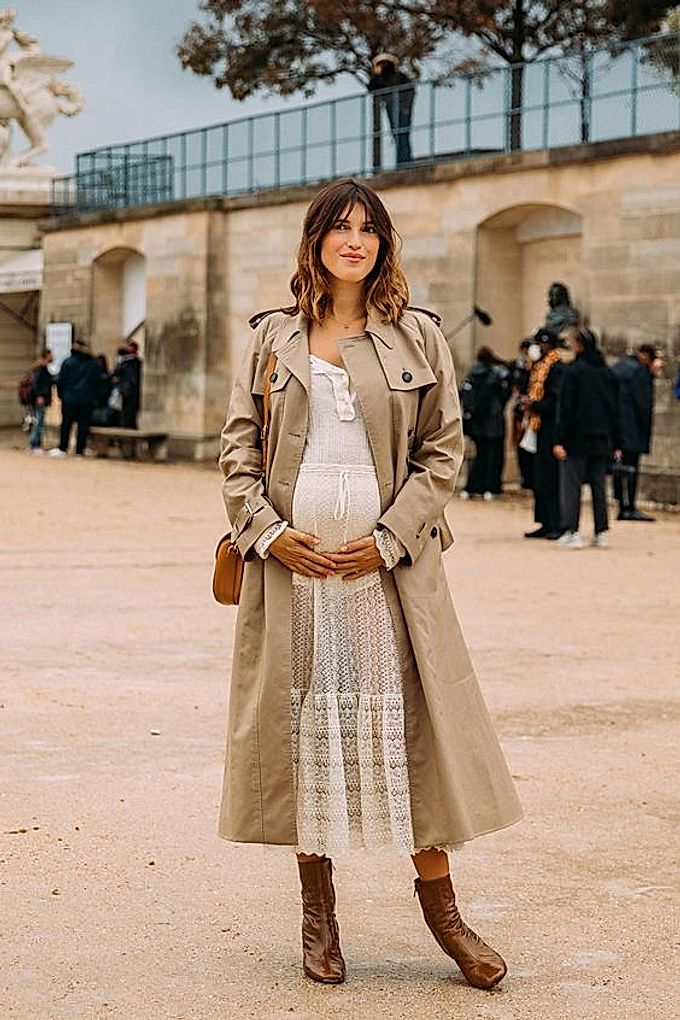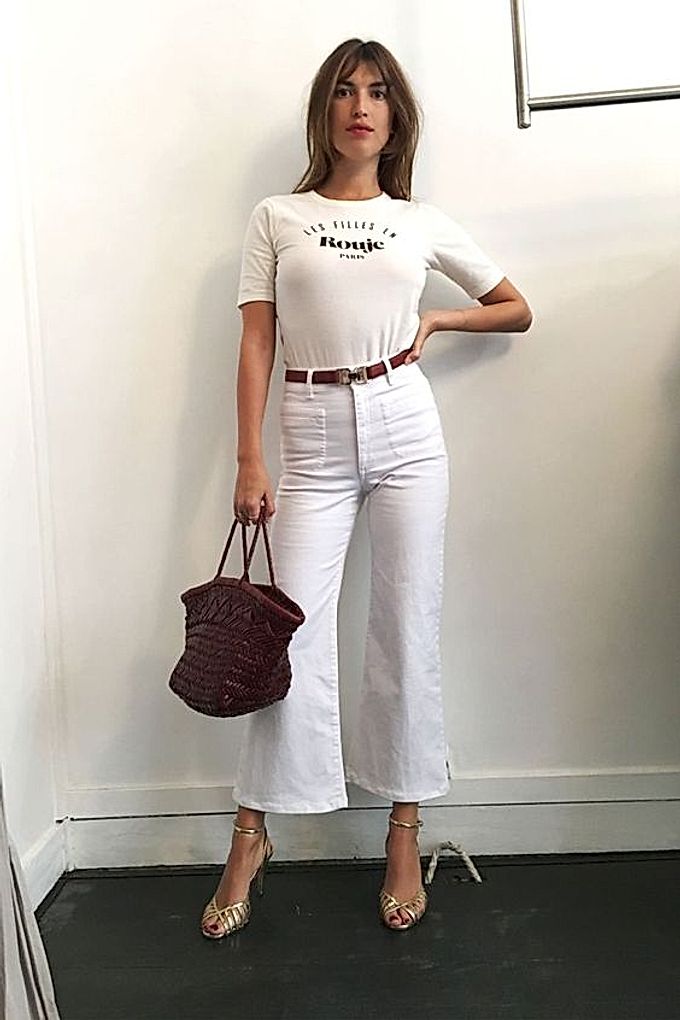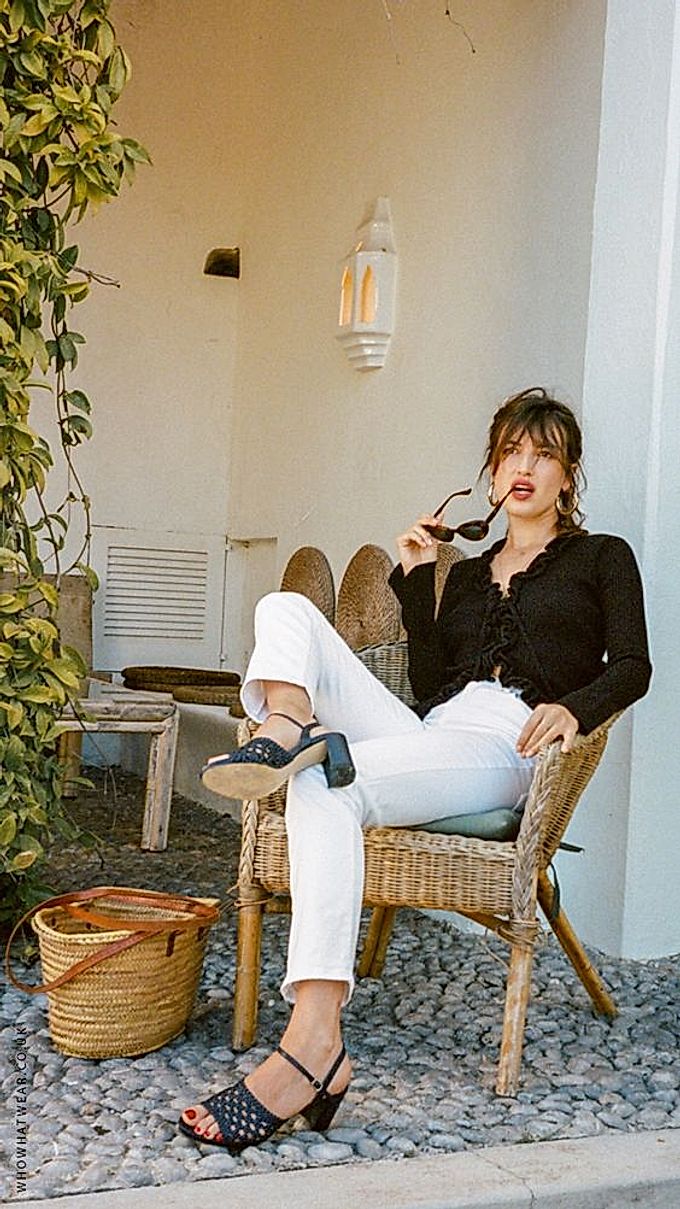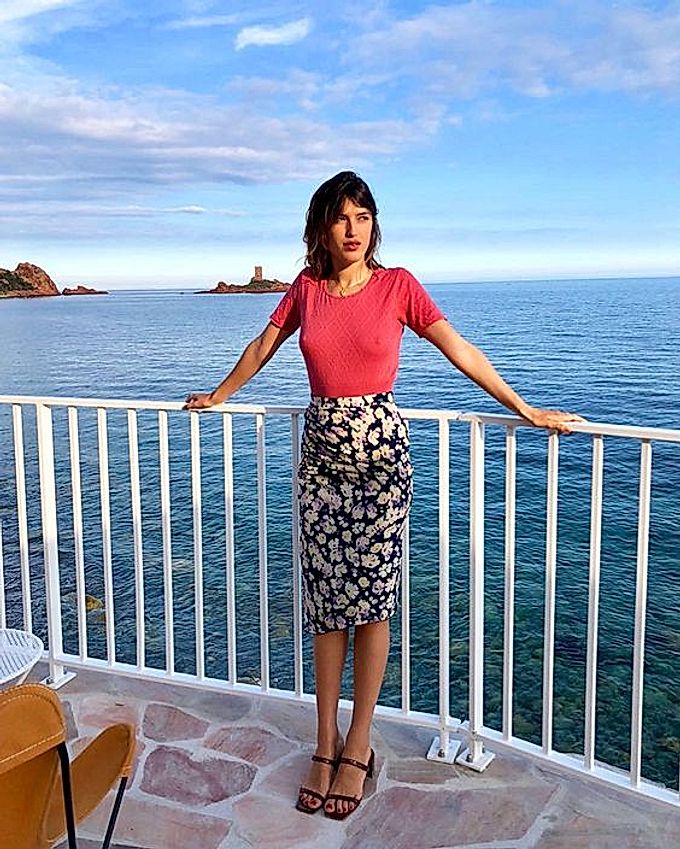 TOP 5
Evgenia Glushenko and Alexander Kalyagin
Comments (1)
Sign in to comment
I liked the style. I did not notice any particular chic, though) he dresses quite hackneyedly. But stylish. I liked her shoes the most.
Thanks for the post!
Mirusik, the chic is that she looks simple, but not boring, sexy, but not vulgar, and knows how to combine things as if she didn't try at all. French style. And the point here is not an itchy figure, although it helps, of course, because all things "sit"
julia260290, no, it's not chic)
Stylish but common. Many people dress like this.
Mirusik, Nadya obolentseva at the minimum salaries
Tina-Kristina, well, for the French, sitting on the neck of an unknown (? Old?) Uncle - it would be a shame and a kept woman would never become a popular blogger.
Different rules in society.
Tina-Kristina, hardly. Jeanne has her own fashion house, quite successful.
And what can Nadia O. do?
Beka, Nadia is able to O.
Mirusik, well, things seem to be ordinary, like many, but her jackets look like Marant, and she wears what suits her and with taste, and this is really not many who know how, making from an ordinary appearance and figure something that you want to consider. This is the trick - stylists have sprung up, but there are very few of them with really good taste, I myself really like Italian and German bloggers over 40, in the West at this age they invest more of their budget in their wardrobe. That is probably why it is more diverse and I want to watch and consider, I like the French less, but the girl is normal, for the young the most is
Kiana21, impudent request ... could you please make a post about bloggers you like?
Mirusik, +++++ Jane Birkin in every look
arizonadream, 100%
Very recognizable cosplay
arizonadream, even shaggy is the same, timeless) but young people who do not know who Birkin is will come.
julia260290, unfortunately, the overwhelming majority of Parisians look exactly the way they did not try at all, but without graceful chic.
Mirusik, so I drew attention to the shoes! The sandals in the first photo really interested me.
Mirusik, I have been following Damas for a long time, she is stylish, but very predictable, repeats herself and a thousand other French "style icons". I don't know about the French, but Englishwomen love her very much, they have a direct cult of French girls and all that
Arianwen, curiously, I am now reading a book by a writer of the early 20th century, and she and her heroine are Englishwomen, and along the way, the French style is being promoted there, as something beautiful in the etalon. And this is the 40s of the 20th century). Apparently, from time immemorial they have so).
Looks like Dakota Johnson. How was it calculated that she was the most popular blogger?
Babushka, subscriptions / coverage statistics? Just a guess.
Babushka, mixed with Charlotte Gainsbourg
virgin_2209, she just mows like Charlotte
Sign in to comment
Now on the main
Galleries
The use and reprinting of .ru materials is possible only with the written permission of the publisher and with an active link to the source.
The site may contain materials intended for persons who have reached the age of 16.
Attention! It is not allowed to post photos, videos or other content on the site if you do not have the necessary rights and / or the consent of the copyright holder. Before registering recommend that you read the user agreement .
We use cookies to get statistics and make content more interesting. Cookies are also used to make ads more relevant. You can read more about cookies and change your browser settings.